Awardees (Brand Leaders)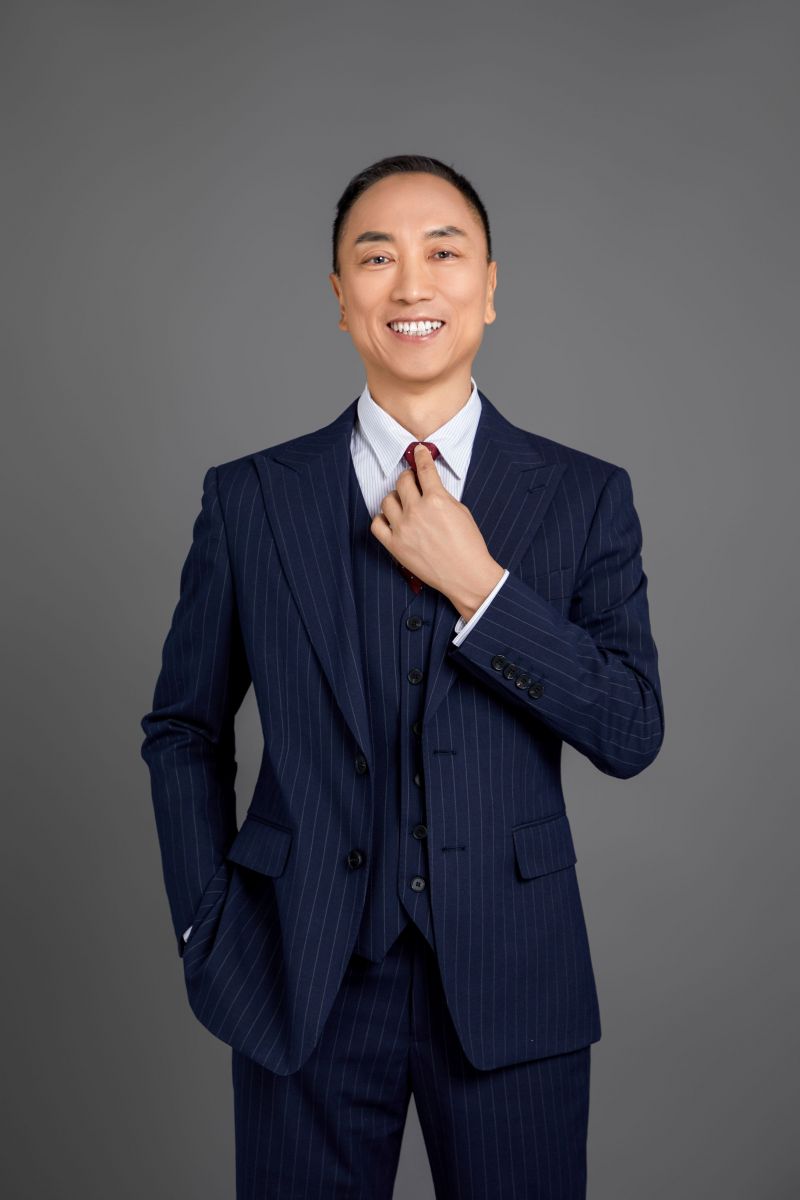 Mr Wu Yau Ching, James
Sea Horse
Chairman of Seven Sea Chemicals (Holdings) Ltd
Secret to Success

Upholding the motto"Be aware of the problem, be brave to tackle the difficulty; be progressive, be humble", Mr Wu Yau Ching, James leads the team to operate
the "mattress kingdom"pragmatically, innovatively and with the spirit of striving for perfection.

Track of Glory

After obtaining a Master degree in Mechanical Engineering from California Institute of Technology in 1977, Mr Wu Yau Ching returned to Hong Kong and began to operate chemical trade and small-scale processing business. In 1986, he developed Hong Kong's first hard mattress and "Sea Horse" brand made debut in the following year, whose mattress became the bestseller in local market in a short span of two years. Mr Wu has been enthusiastically pursuing R&D and innovation; and he founded another stylish household product brand "HECOM" in 1994. Under his leadership, the Group has taken the lead to build up retail chains and manufacturing facilities in Greater China and the ASEAN, stepping further towards internationalisation. As a widely-recognised business leader full of enterprising spirit and passion for charity causes, Mr Wu was honoured with the "Hong Kong Young Industrialist Award". With perseverance, devotion and zeal, Mr Wu Yau Ching has steered Sea Horse through challenging times and towards new heights, putting it onto the road to becoming a shining paragon of Hong Kong brands.
Brand Story

Established in 1987, Sea Horse is a reputable brand engaged in the manufacturing and retail of household products, which sell well in Greater China and overseas markets, e.g. Europe, North America and Southeast Asia, with mattresses and pillows having long been the No.1 best-sellers in Hong Kong, Singapore and Macau. By dint of advanced technology, incessant innovation, and nsistence on quality, Sea Horse has become a symbol of confidence to consumers and a benchmark for local industry. Recently, the Group has invested heavily in Vietnam to set up smart manufacturing facilities that help achieve superior productivity and stringent quality control, nabling Sea Horse to satisfy customers with the finest lifestyle experience.