Seminar on "Intellectual Property Management in the New Era"
The Hong Kong Brand Development Council (BDC) and the Chinese Manufacturers' Association of Hong Kong jointly organised the Seminar on "Intellectual Property for business in the New Era" on 17 September 2019.
The Seminar started with Mr Anthony Tong, Technical Advisor of BDC and Managing Partner of Robin Bridge & John Liu, who expounded on trademark management and intellectual property strategy for companies operating in the Guangdong – Hong Kong – Macao in Greater Bay Area. His speech was followed by an analysis on the IP challenges emanating from E-commerce, delivered by Mr Eugene Low, Partner of Hogan Lovells. At last, Mr Alan Chiu, Managing Partner of Ella Cheong & Alan Chiu Solicitors & Notaries gave an account of the intellectual property issues in ASEAN countries. The Seminar attracted about 50 participants.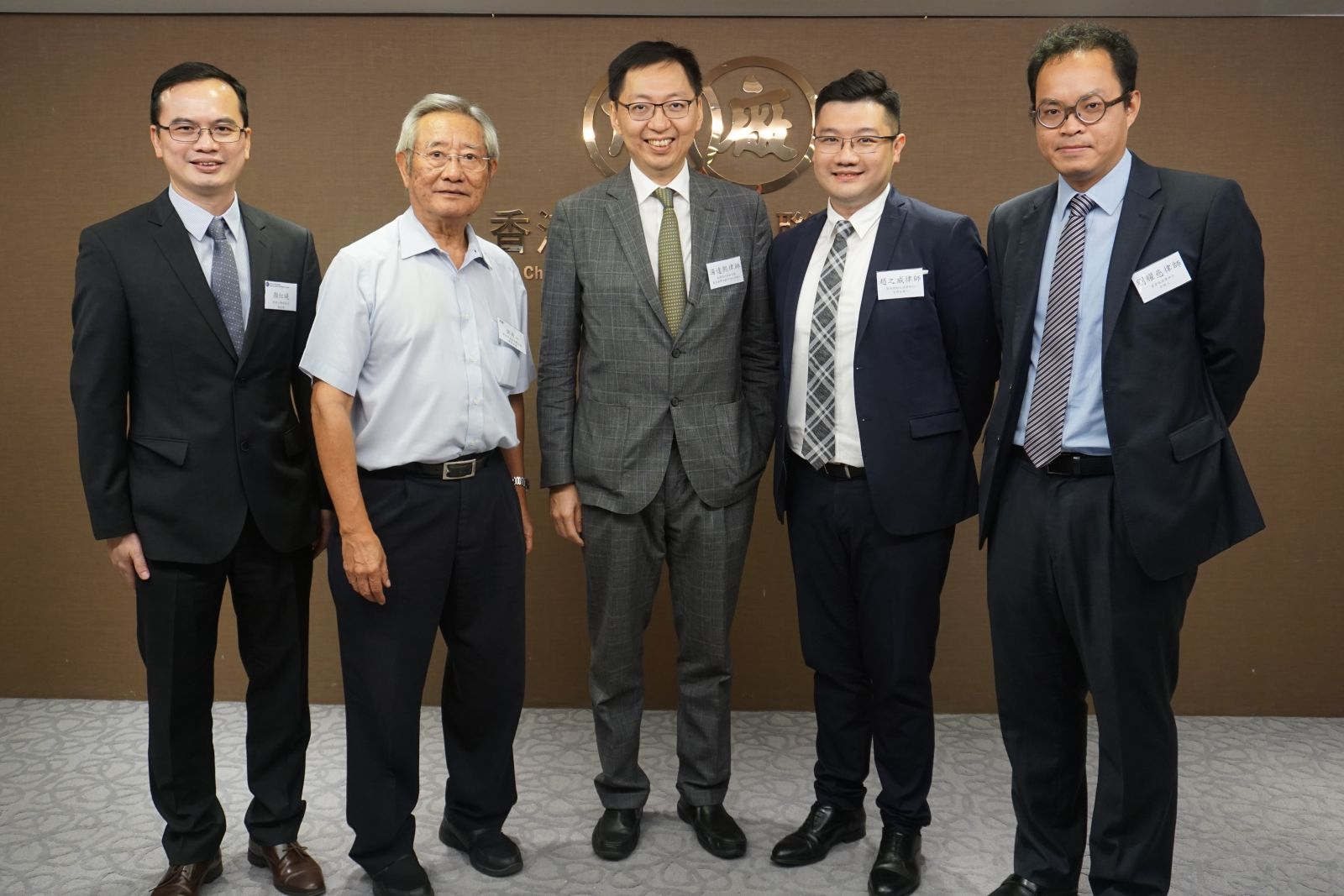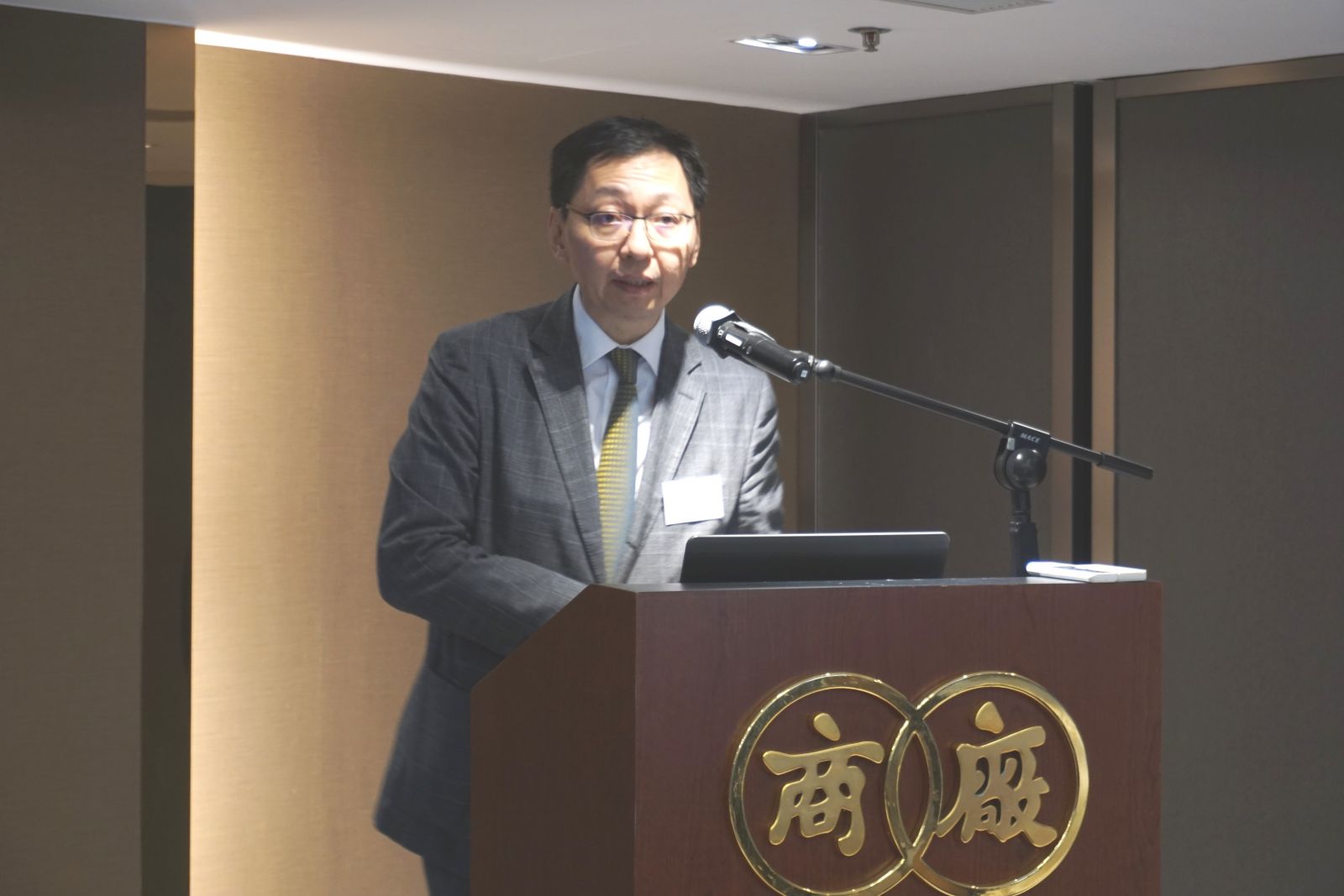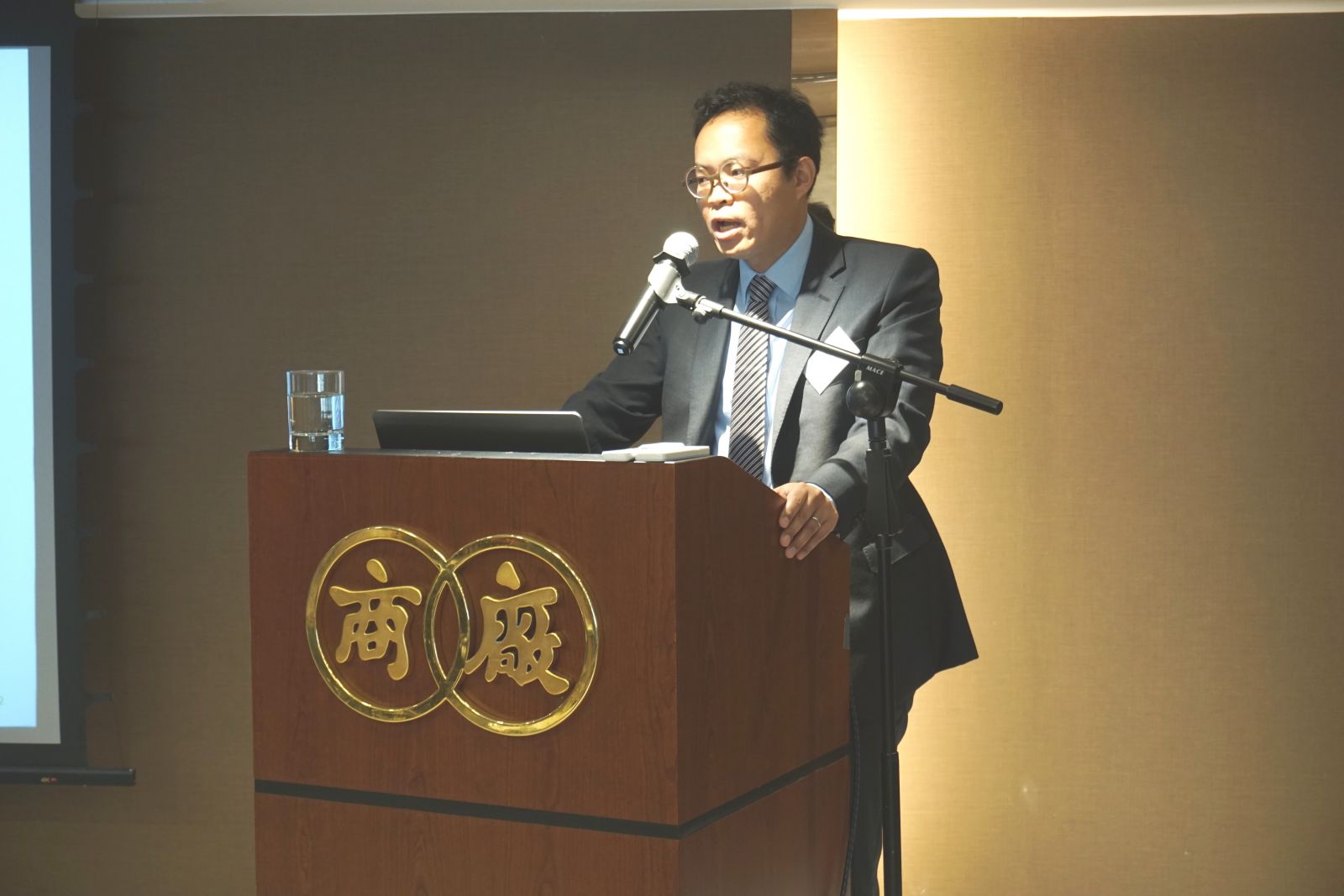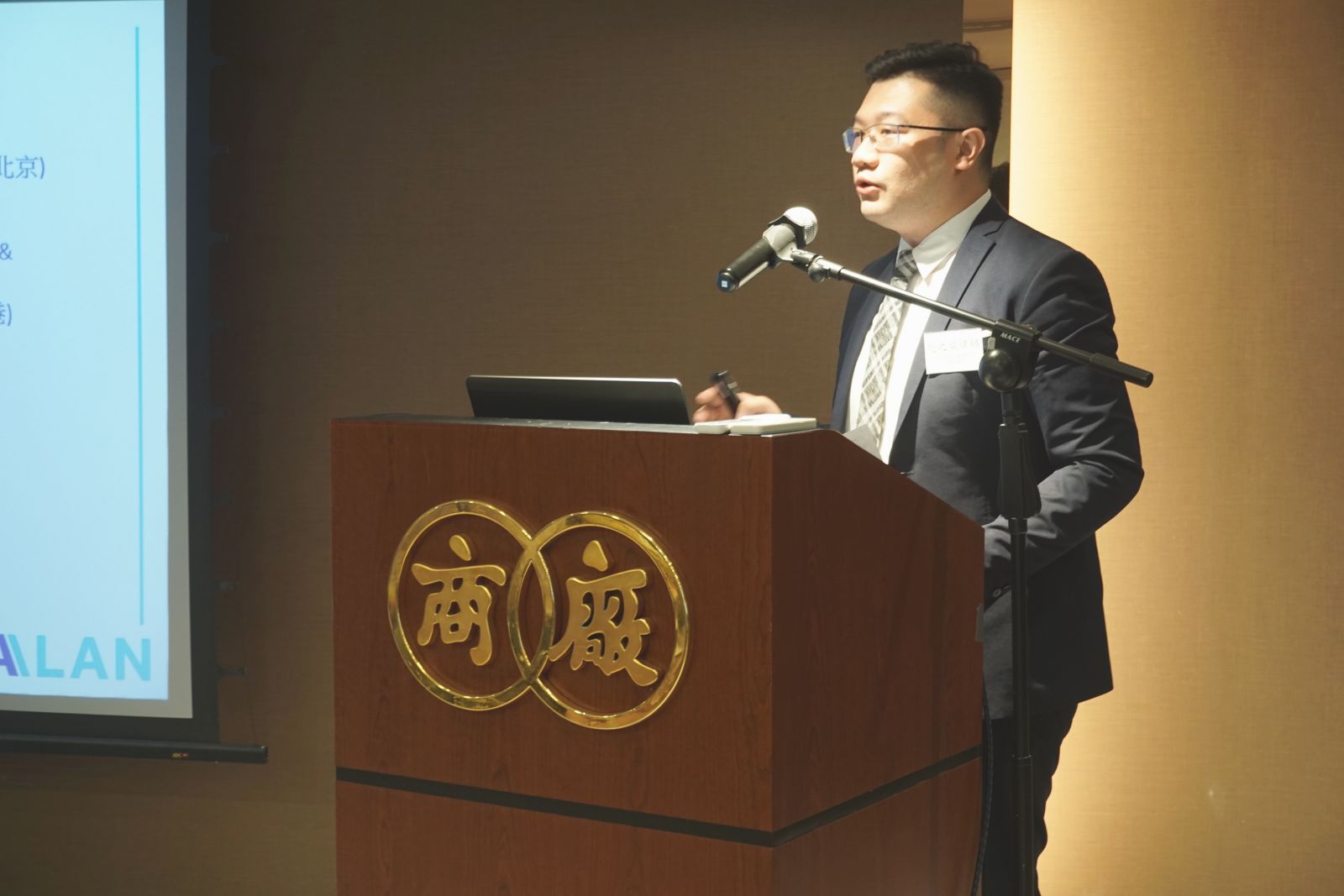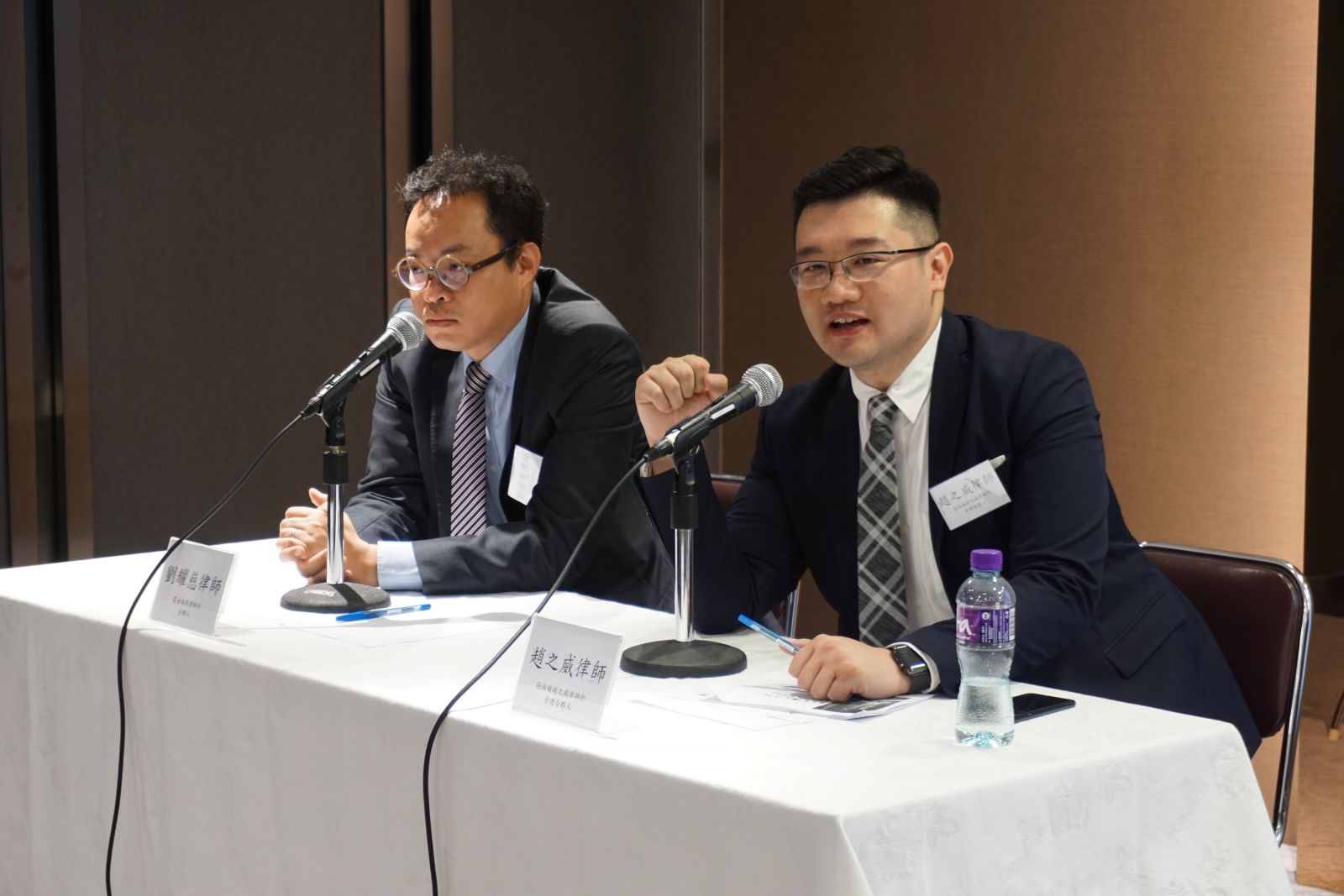 Download PowerPoint of "Trademark Management and Intellectual Property Business Strategy in Greater Bay Area" (Mr Anthony Tong)
Download PowerPoint of "Intellectual Property Challenges in the Era of E-commerce" (Mr Eugene Low)
Back