Dalian+Hong Kong Brand Festival –Delegation to Liaoning Province
The Council dispatched a delegation to Liaoning province on 26 & 27 August 2016. The 30-member delegation was led by Chairman Mr Simon Wong and Vice-Chairman Mr Ng Ching Wun. Other delegates included Mr Wong Chun, Mr Victor Chan, Mr Fu Chak Hung, Mr Robert Lok, Mr Charles Ng, Dr Ellis Wong, Dr Sherriff Luk, Mrs Candy Chan; representatives from China Shenyang Municipal Government Trade & Economic Promotion Office in Hong Kong, Mr Ye Tianyong and Mr Yang Fan; representatives of GS1 Hong Kong: Chief Executive Ms Anna Lin; Head of Customer Development Mr Joe Ho; and Industry & Solutions Marketing Manager Mr Dick Ng; as well as over 20 member companies.
In the afternoon on 26 August, Chairman Mr Simon Wong led the delegation visited Bangchuidao Food Group and toured around shopping mall operated by Dashang Group, so as to have better understanding of local business environment and the distribution channels and to explore the strategies for market entry and brand promotion.
Upon arrival to Shenyang on 27 August, the delegation joined a luncheon cum discussion meeting at the Tianlun Regar Hotel Shenyang. Representatives of Liaoning Gongshangye Federation were invited to exchange views on brand development issues, economic and trade cooperation between Hong Kong and Liaoning. The delegation also paid a visit to Shenyang Xinglong Happy Family Shopping Mall and toured around the mall after a short meeting with their representatives.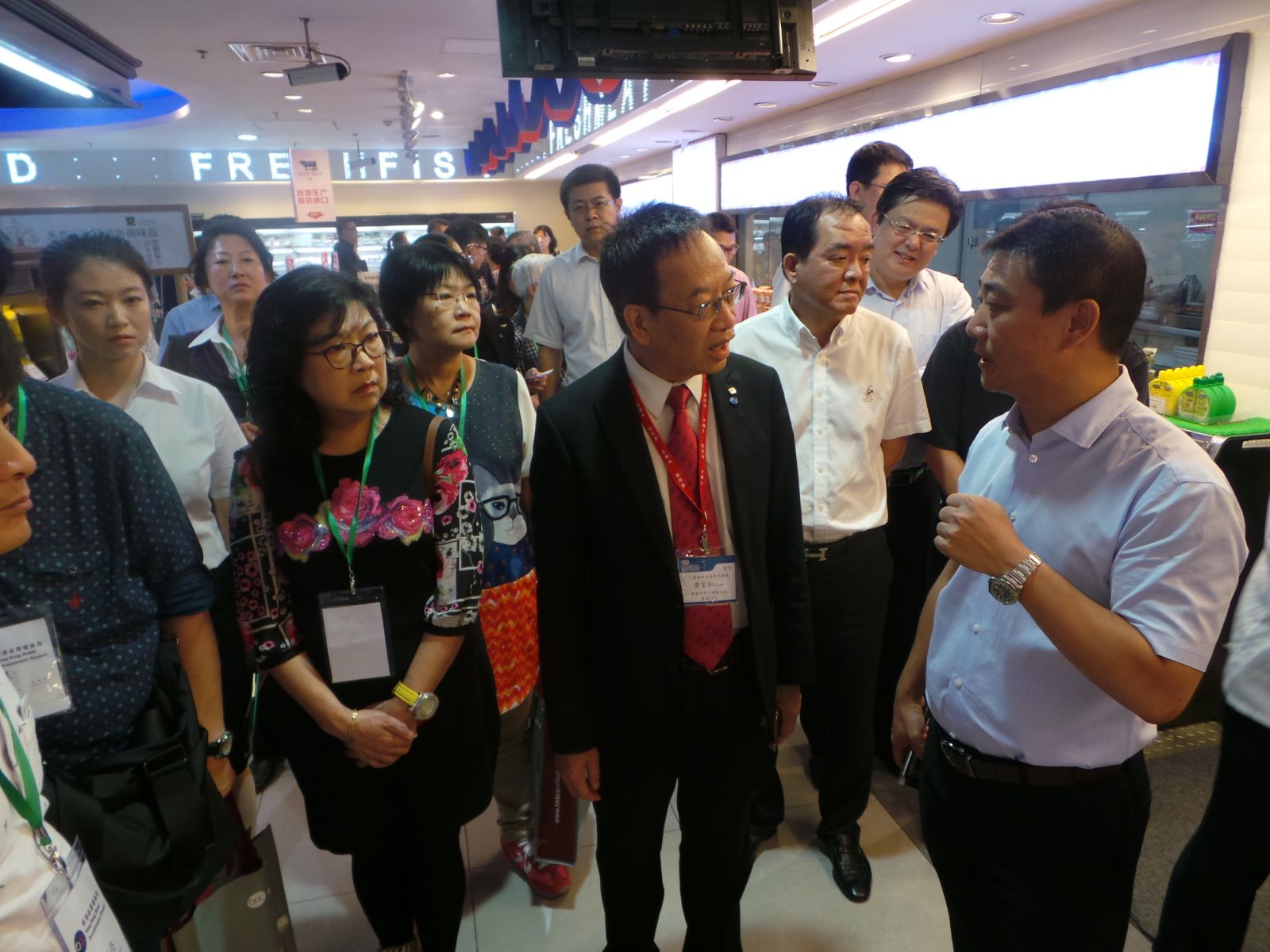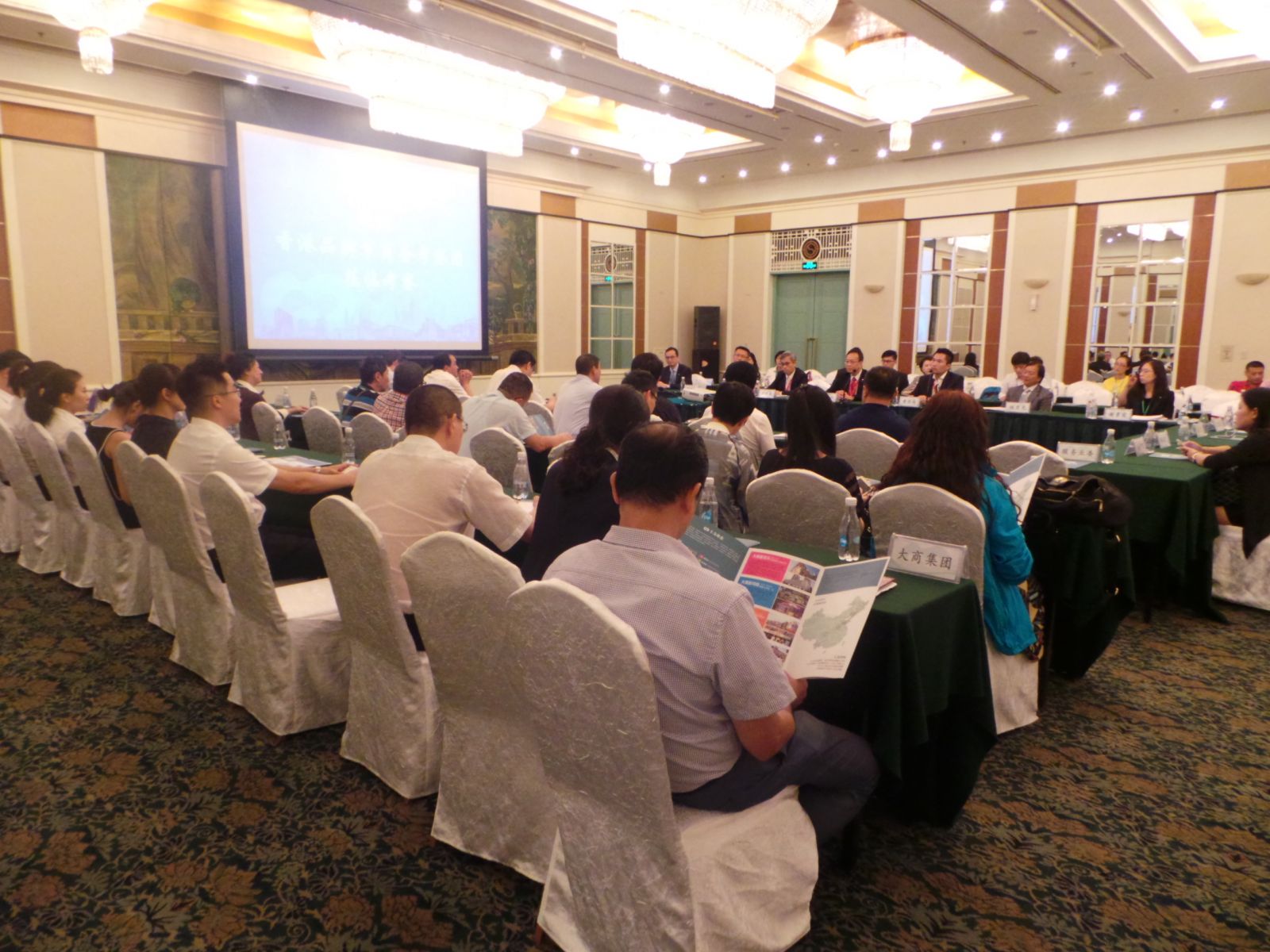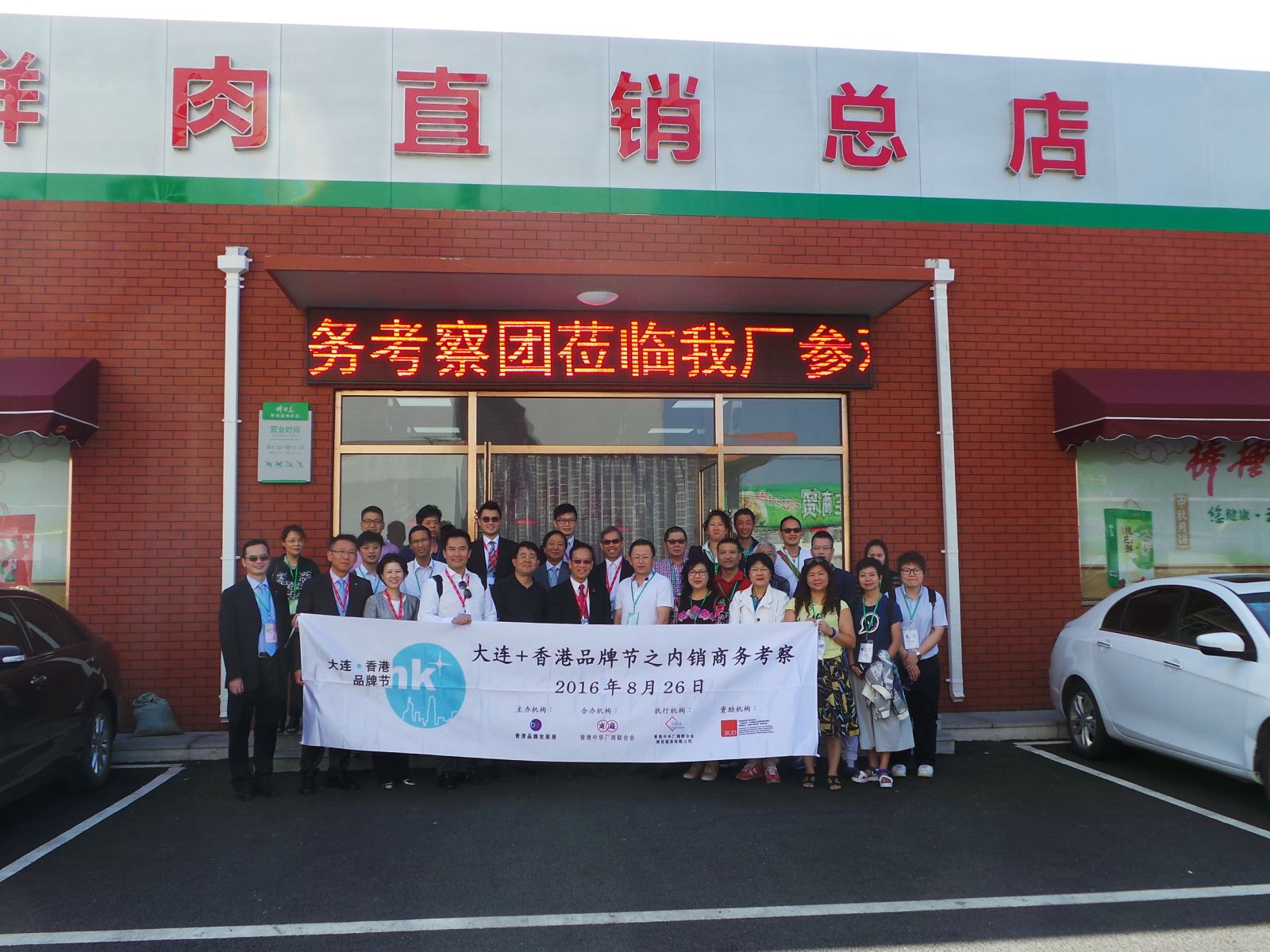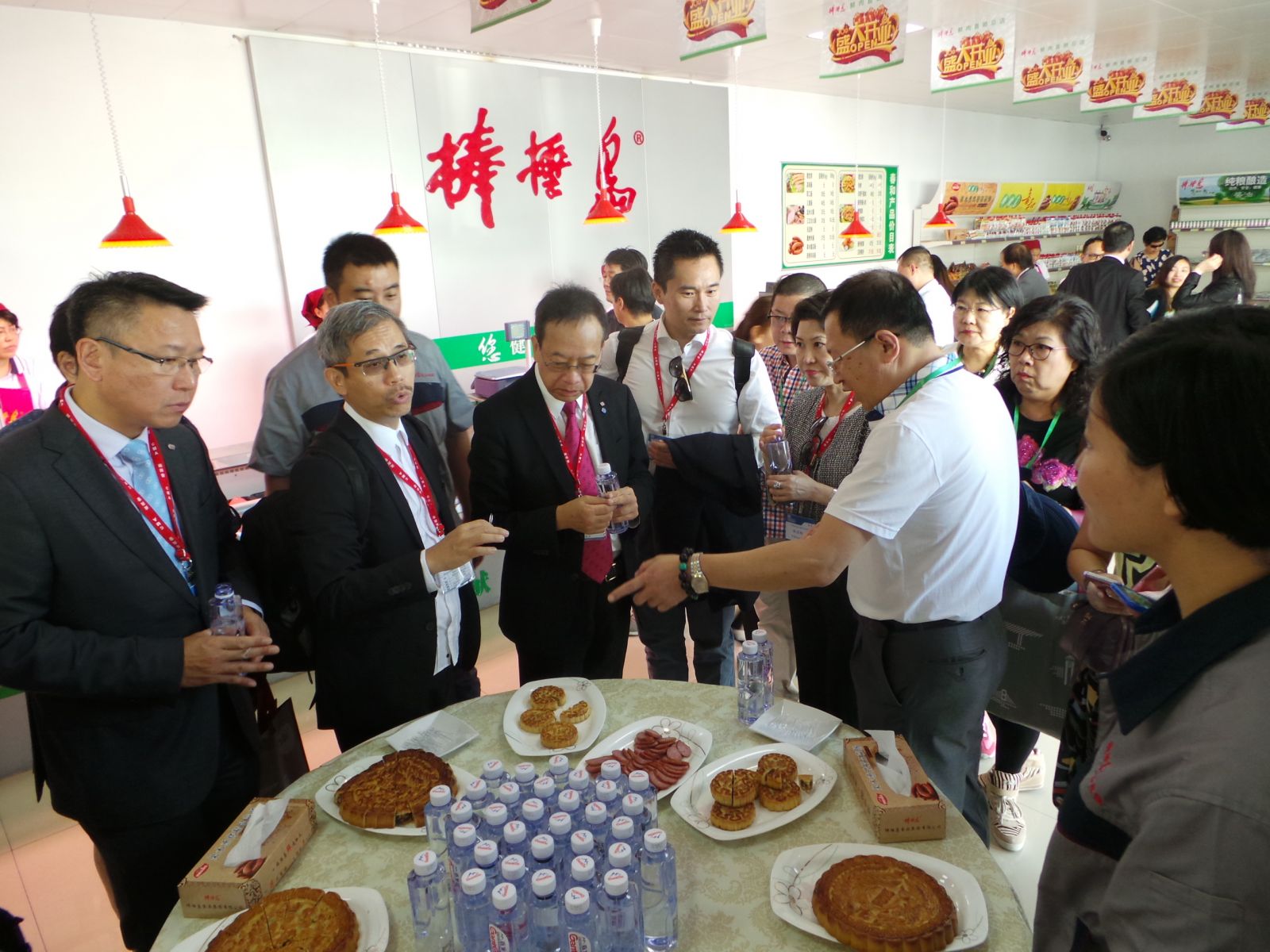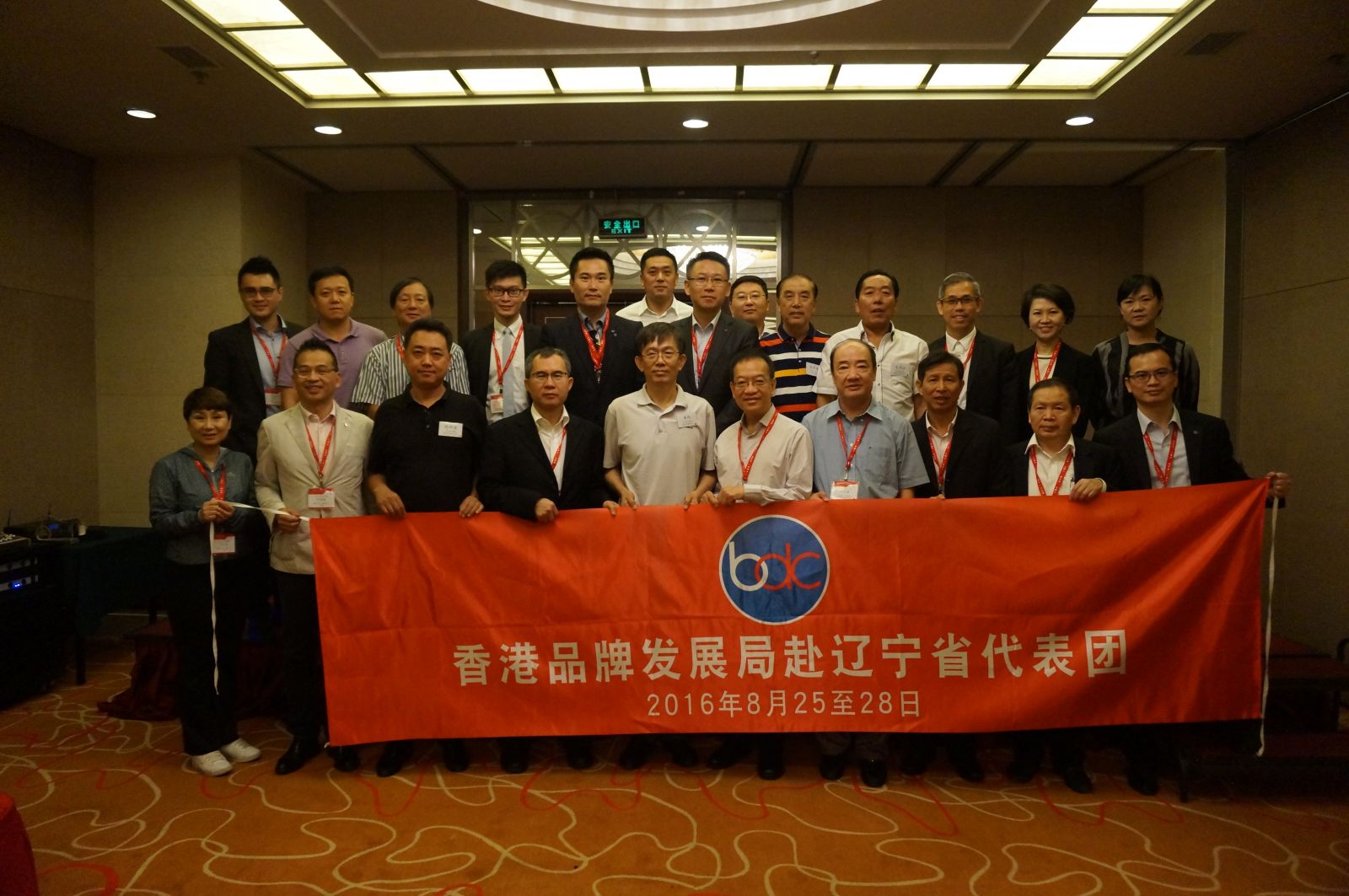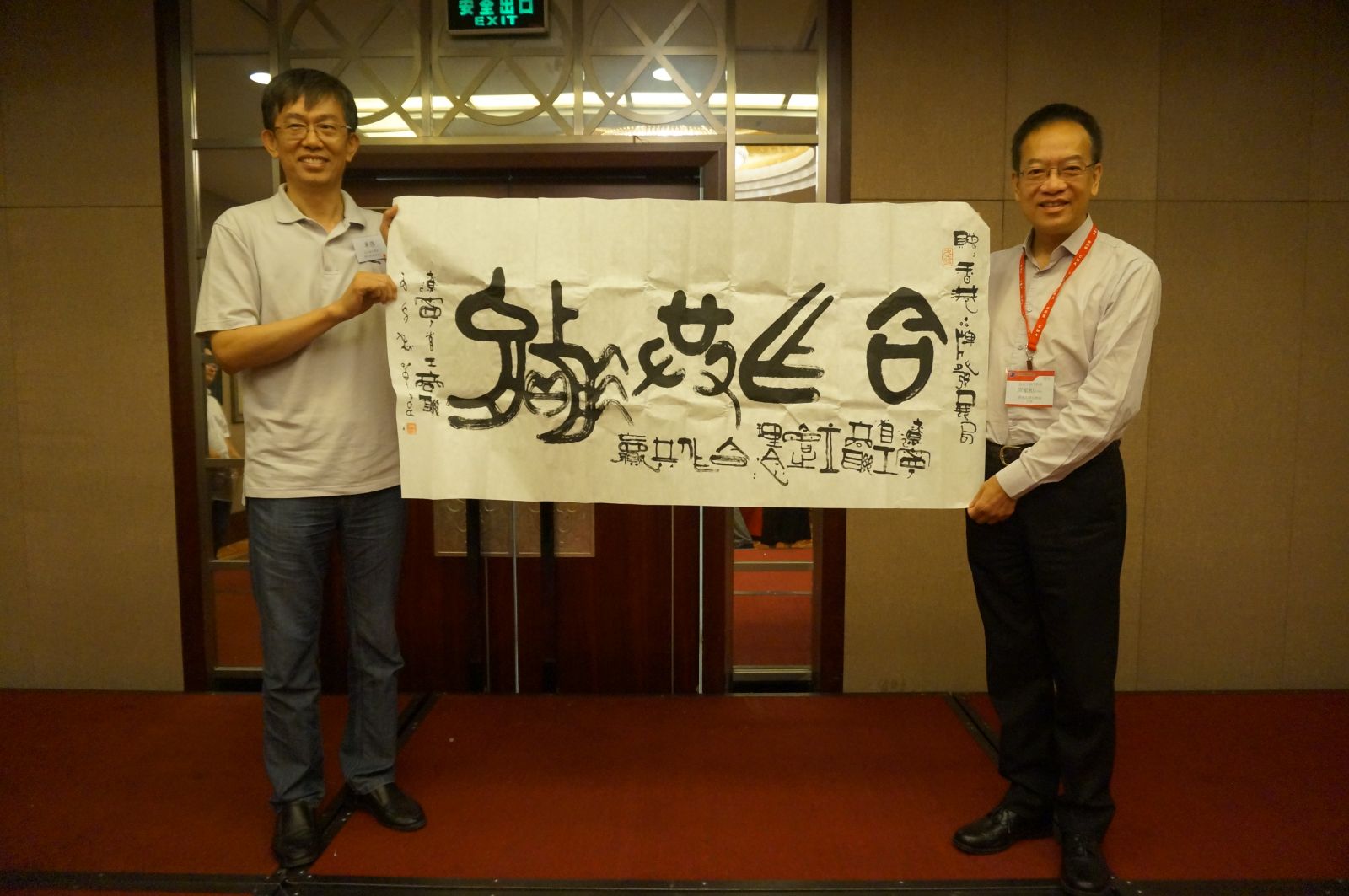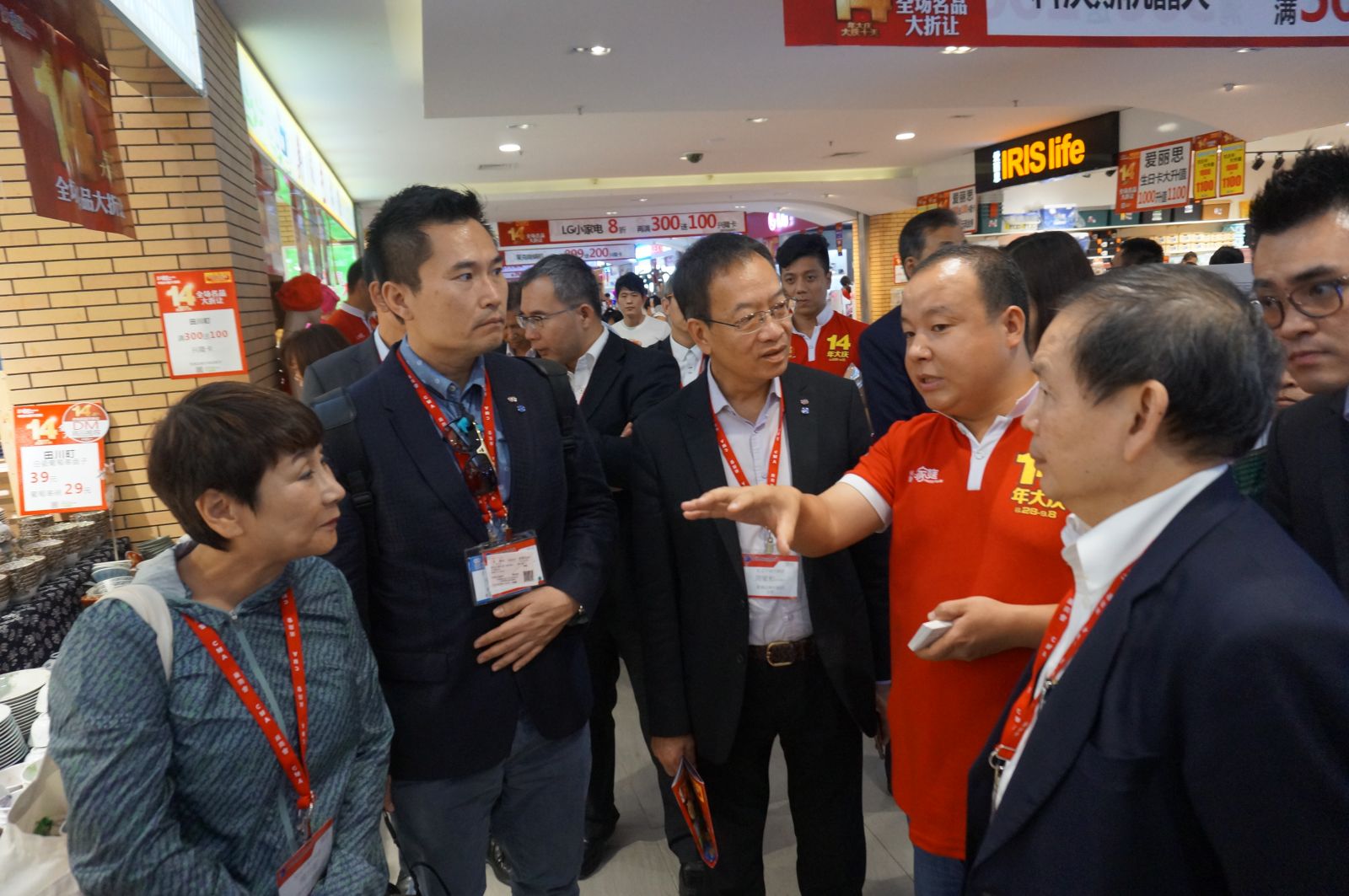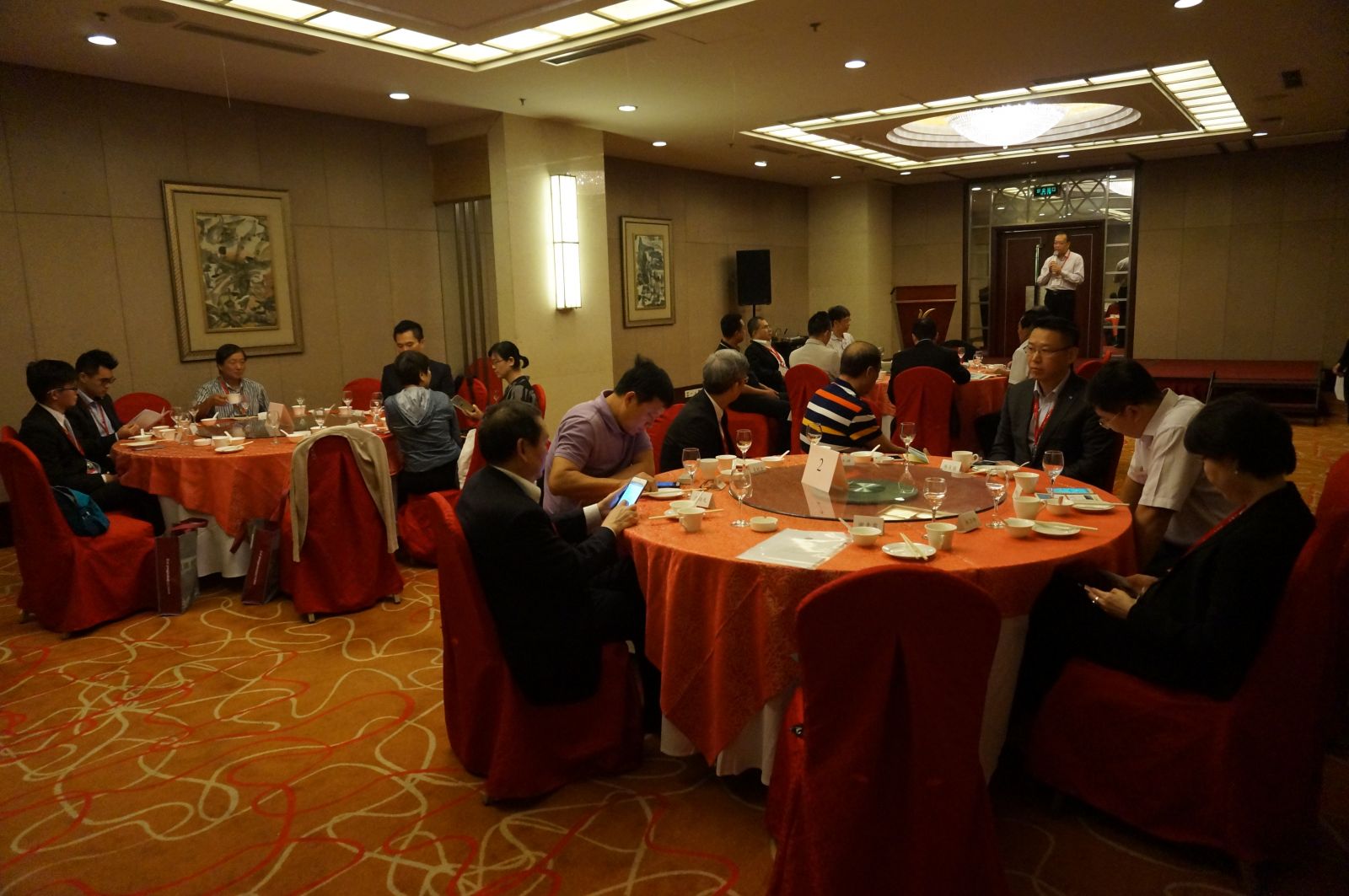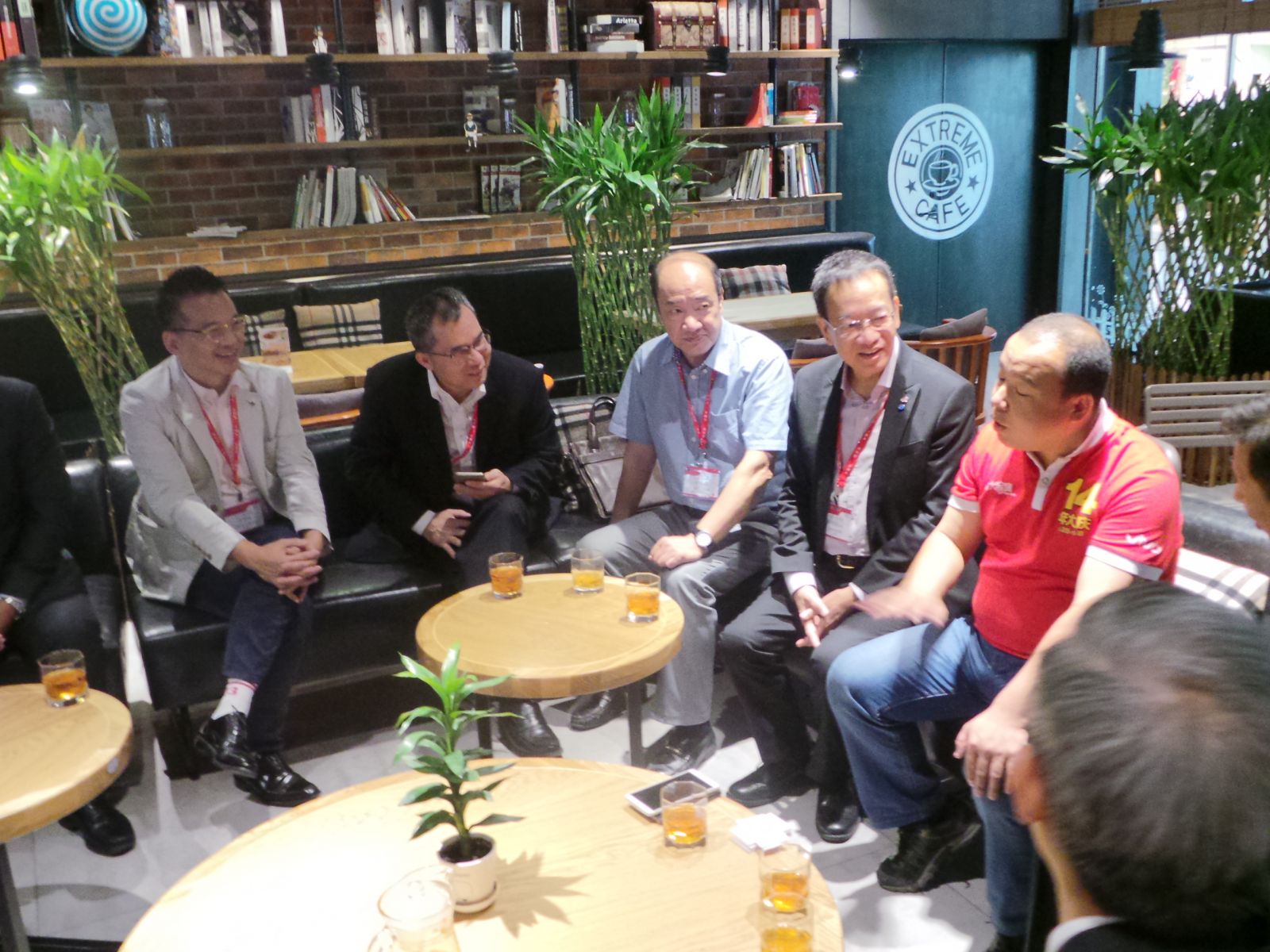 Back