Tianjin Hong Kong Brand Festival — "'Lovely‧Loving Hong Kong' Brand Frontline" Product Showcase
A Showcase Gallery namely "'Lovely‧Loving Hong Kong' Brand Frontline" was set up at the "2015 Hong Kong Trendy Products Expo, Tianjin" at Tianjin Meijiang Convention and Exhibition Center from 19 to 23 June 2015, to display products and information of around 90 Hong Kong brands. The Gallery has been deliberately designed and decorated to highlight the stylish, charming and superior image of Hong Kong brands, and the exhibits consisted mainly of stylish products with strong innovation, design, or cultural elements, in an attempt to promote the emotional values of Hong Kong brands and ignite resonance among visitors. With a "fantastic Carnival Kiosk" design, the "Brand Frontline" featured over 230 product items selected from eight consumer product categories, i.e. fashion & accessories; watches; fine living; home appliances & electronic products; food; beauty products; household products and Chinese medicine & healthcare products.

To tie in with the rapid development of the e-commerce, QR code had been generated for every brand participating in the Gallery and displayed on the showcase, so that visitors can readily access the Project website to obtain detailed brand and product information by scanning QR codes with smartphones or other mobile devices.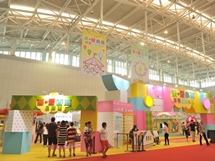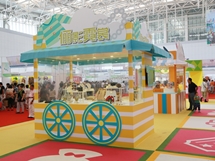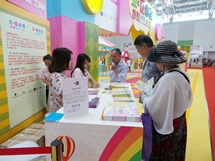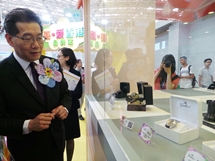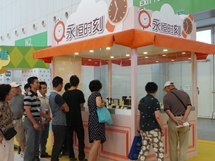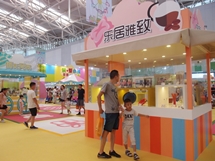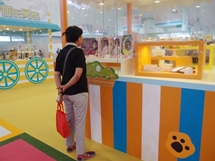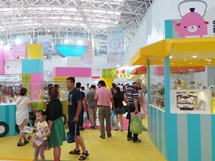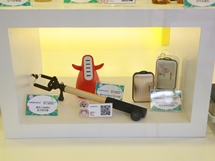 Back