Harbin Hong Kong Brand Festival — "'Lovely‧Loving Hong Kong' Brand Frontline" Product Showcase
Under the sponsorship of the Dedicated Fund on Branding, Upgrading and Domestic Sales (Organization Support Programme), the BDC implemented the "Assisting Hong Kong Brands to Explore Northeast China Market through Organising 'Harbin Hong Kong Brand Festival' Serial Activities" Project, with the Chinese Manufacturers' Association of Hong Kong acted as the Collaborating Organisation and the CMA Exhibition Services Limited acting as Implementation Agent.
The Showcase Gallery namely "'Lovely‧Loving Hong Kong' Brand Frontline" was set up at the "2014 Hong Kong Trendy Products Expo, Harbin" at Harbin International Conference, Exhibition and Sports Center from 19 to 24 September 2014, to display consumer products and information of selected Hong Kong brands. The Gallery was deliberately designed and decorated to highlight the stylish, charming and superior image of Hong Kong brands, and the exhibits would consist mainly of stylish products with strong innovation, design, or cultural elements, in an attempt to promote the emotional values of Hong Kong brands and ignite resonance among visitors.
The "Brand Frontline" featured over 180 product items from eight consumer product categories, i.e. fashion, accessories & jewellery; watches; fine living; home appliances & electronic products; food; beauty products; household products and Chinese medicine & healthcare products.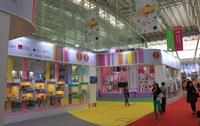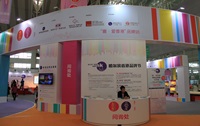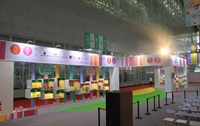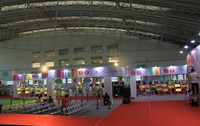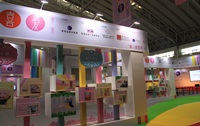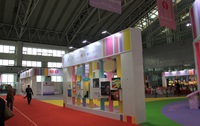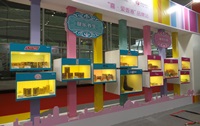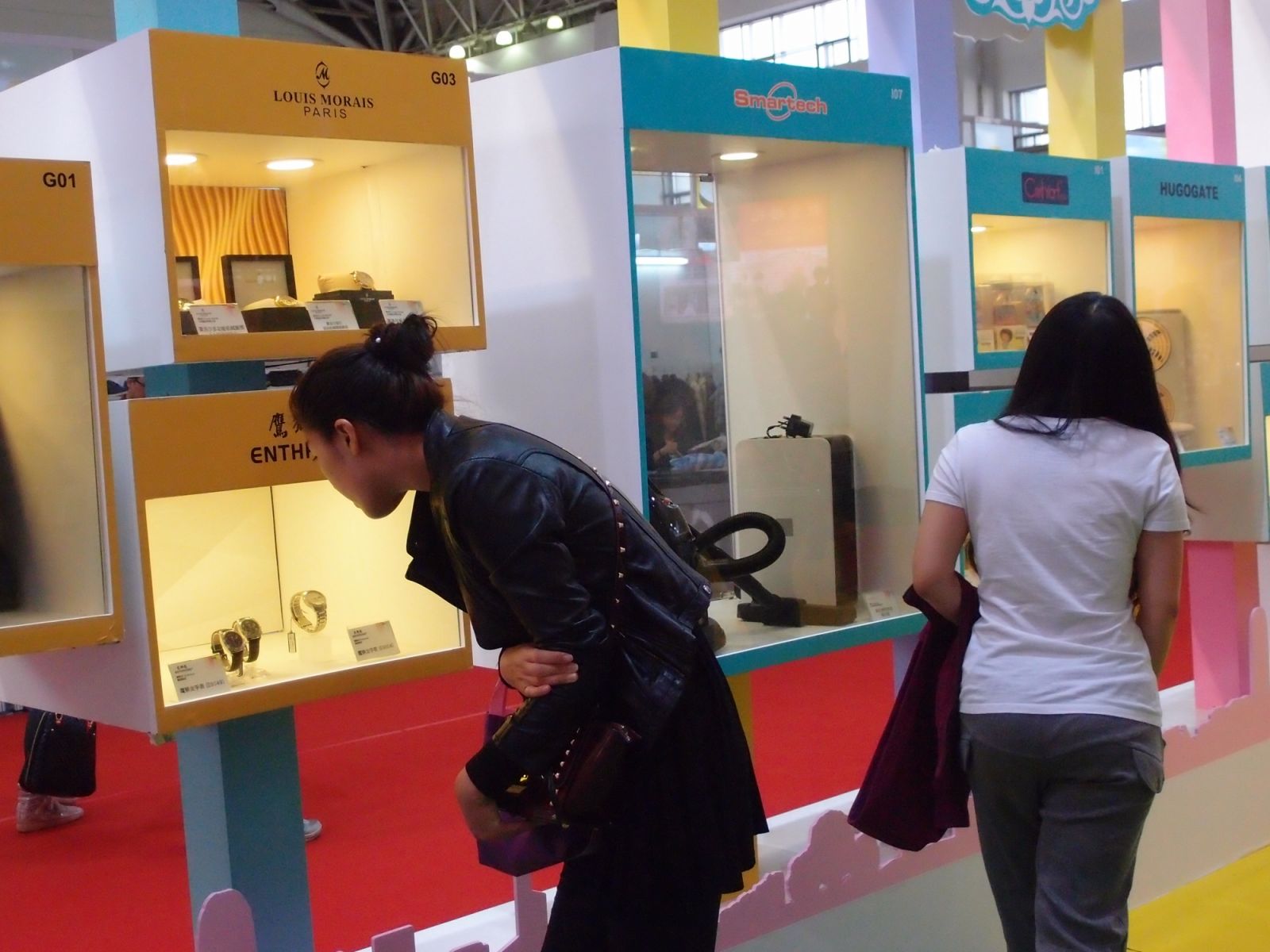 Back