2021 BDC Annual General Meeting
The BCD held its Annual General Meeting (AGM) at CMA Conference Hall on 28 September 2021. Dr Edward Chan, the BDC Chairman was the Chairman of AGM. In his speech, he reviewed the major work of the BDC of the past year, including facilitating local brands to develop Greater Bay Area market, promoting concepts and practices of digitalization, and strengthening brand research and education.
The AGM resolved that the Statement of Accounts of the Council and Reports of the General Committee and Auditors be received and JS CPA & Co be re-appointed as the Auditor. More than 30 General Committee members and registered representatives of member companies attended the meeting.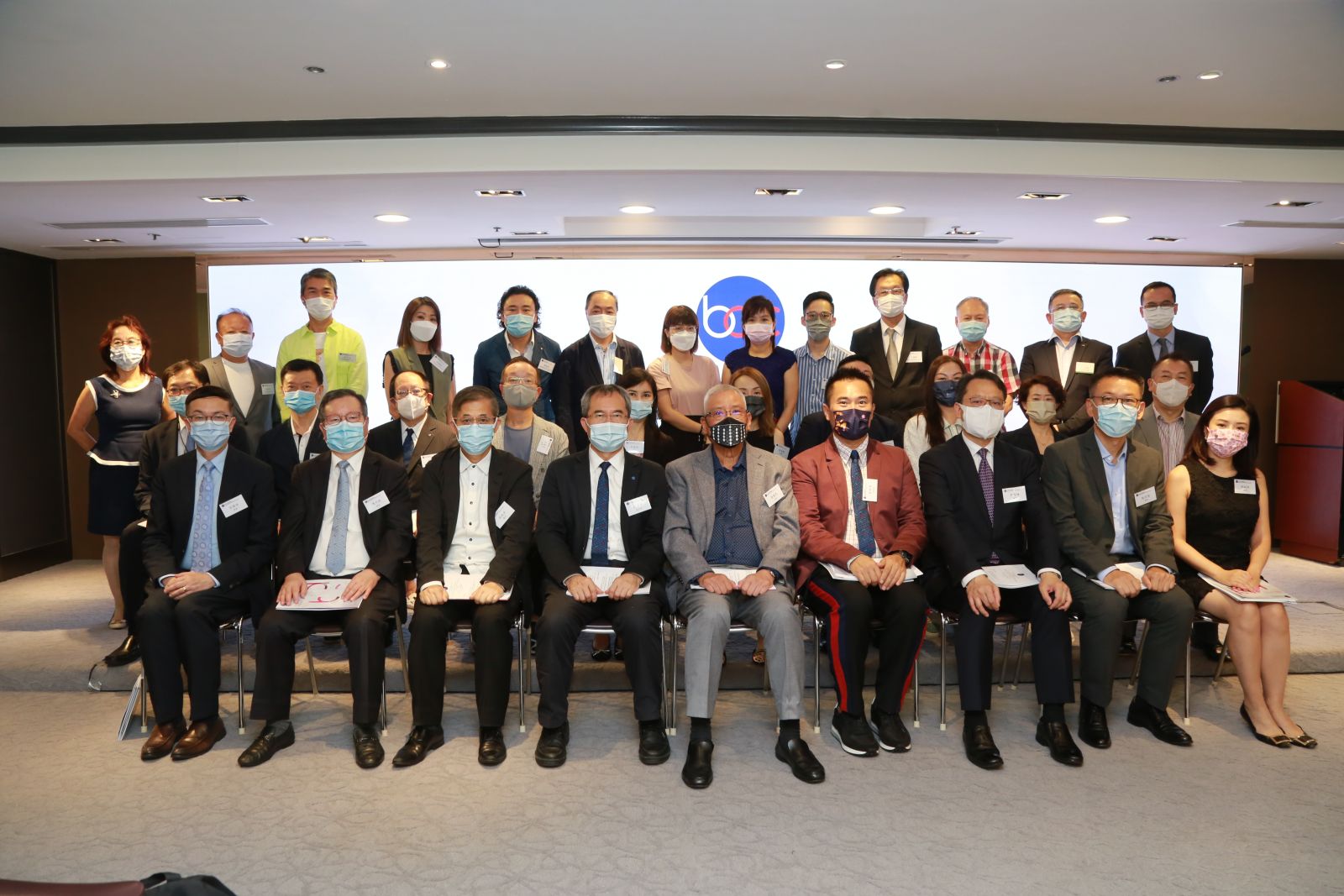 Back