Hong Kong Top Service Brands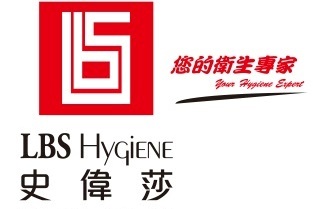 Brand
LBS Hygiene
Time of Establishment
2015
Company
LBS Corporation Limited
Award (Year)
Hong Kong Top Service Brand (2016), Hong Kong Premier Service Brand (2020)
Main Service(s)
Pest Control Service, Restroom Cleaning Service, Retail (Restroom Sanitary Products, Detergent), Liquid Waste Management
"Top Mark" Registered Categories
Pest Control, Cleaning Service (Restroom), Sani-mist Germicidal Treatment, Retail (Cleaning Supplies, Restroom Sanitary Products), Waste Management (Liquid Waste), Desludging Service
Address
6/F, Port 33, 33 Tseuk Luk Street, San Po Kong, Kowloon, Hong Kong
Tel No.
2302 0991
E-mail
cs@lbsgroup.com.hk
Website
www.lbshygiene.com.hk
Wits for Win
"Safeguarding Health, Cleansing the World" is our mission and driving force. We believe that staff being happy at work will naturally deliver the best services; as a result, customers will be immensely satisfied and the company will achieve great performance — Mr Franco Lam, Chairman of LBS Group.
Company Profile
LBS Hygiene was officially established in 2015; and the Group took the lead to introduce professional restroom hygiene management concepts and technology into Hong Kong as early as 1998, with a view to raising the standard of hygiene environment in clients' premises. As a result of continuing efforts, the Group has expanded its business to over 20 cities across Greater China and the Southeast Asia. Devoted to be a "Total Hygiene Solution" provider, LBS is attentive to customers' feedbacks, observing their needs and showing care to their concerns; and it always stays innovative, aspires to bring in new services and products and dares to embrace new concepts.
Track of Glory
LBS Hygiene firmly holds its core beliefs of "Always be unique and excel others" and "Customers come first and stay innovative", with an aim to become "Your Hygiene Expert". It is a pioneer in the industry which not only provides routine deep cleansing and sanitation to eliminate bacteria, viruses and odor sources, but also supplies restroom sanitary products at a competitive price. Its pest control management has revolutionised the traditional one-off service model through the introduction of a more effective "weekly inspection scheme", covered by monthly tariff plans.
In the recent years, LBS has expanded its business to drainage management, including water tank cleansing and high pressure drainage cleansing services for commercial premises, food and beverage establishments and domestic households. It has also established its own brand to provide sanitising products like instant hand sanitiser and foodgrade sanitiser spray. Seeing that the community is haunted by different kinds of viruses, LBS introduces a variety of professional sani-mist germicidal treatments to the market, such as the highly-safe Mono-molecular Disinfection, Medical-grade Disinfection through robotics, and Nano Photocatalyst Disinfection which could last up to 6 months. It also launched a 24-hour online instant quotation system, so as to provide customers with readily available and clear information about the costs of the desludging services and household pest control services.
Over the years, LBS Hygiene has proudly received numerous awards for its quality service and remarkable performance, including "Hong Kong Premier Service Brand", "Excellent Corporate Social Responsibility Awards" presented by "Mirror Post" and "Market Leadership Award" by Hong Kong Institute of Marketing.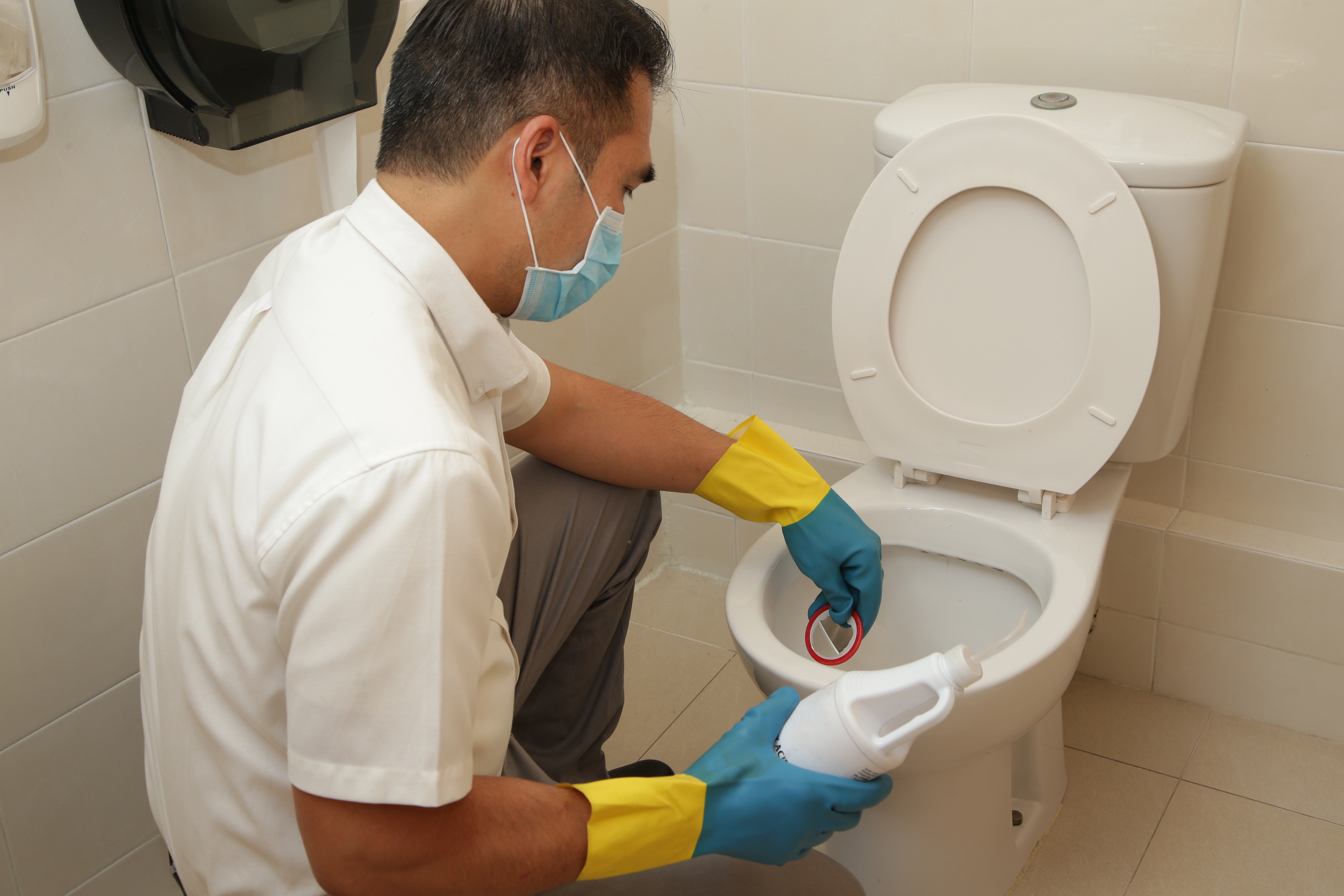 Back