Hong Kong Top Brands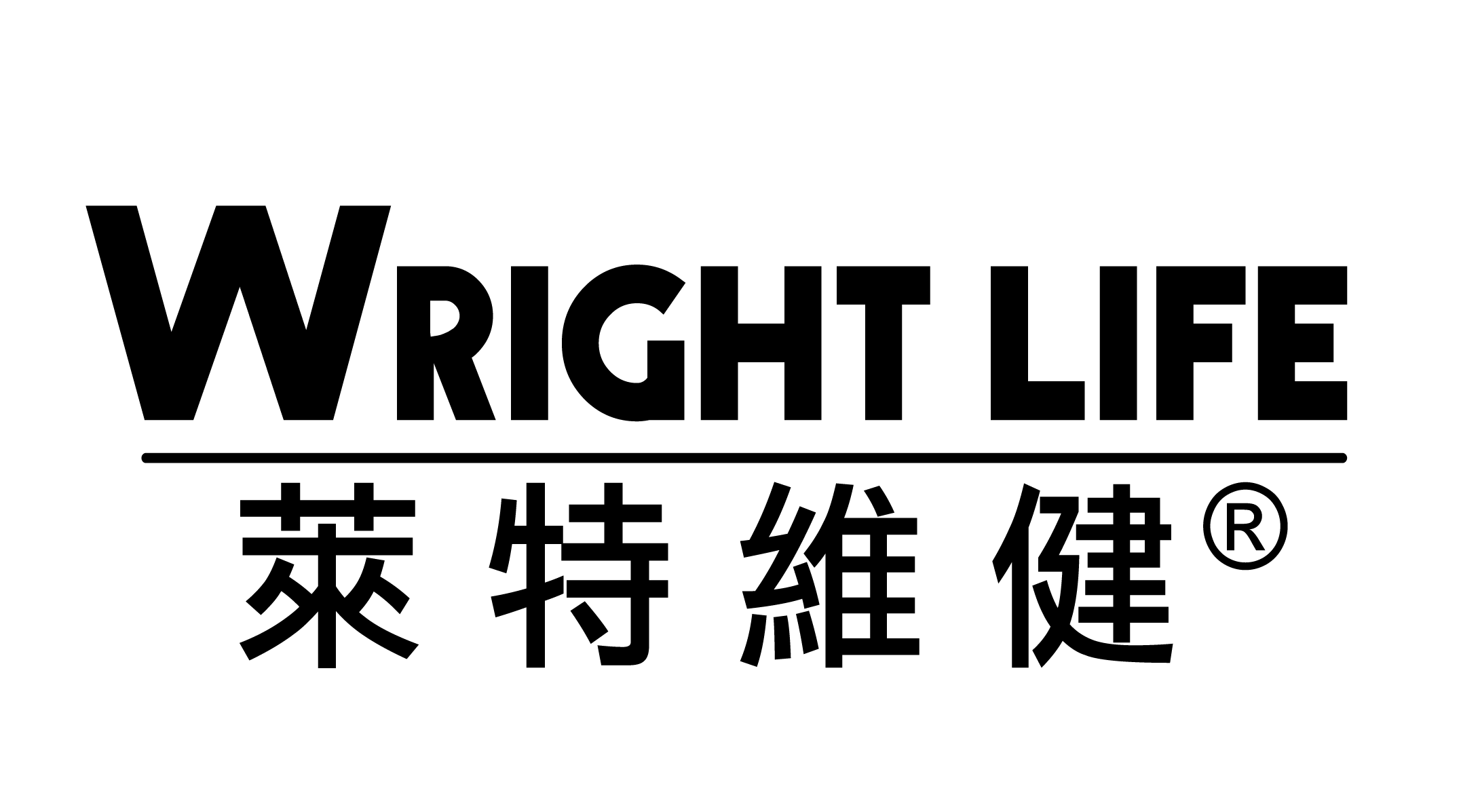 Brand
Wright Life
Time of Establishment
2011
Company
Wright Life Pharmaceutical Limited
Award (Year)
Hong Kong Top Brand (2020)
Main Product(s)
Healthcare Dietary Supplement (NMN10000, Eyecare Series), Chinese Medicine Healthcare Product (Donkey Hide Gelatin, Cordyceps Ginseng Lingzhi)
"Top Mark" Registered Categories
Healthcare Dietary Supplement (NMN10000)
Address
2A, Universal Industrial Building, 60-62 Sha Tsui Road, Tsuen Wan, New Territories, Hong Kong
Tel No.
2114 2333
Fax No.
2114 0222
E-mail
info@wrightlife.com.hk
Website
www.wrightlife.com.hk
Wits for Win
With the brand concept of "Focus on nature and care for health", Wright Life provides high-quality health products using raw materials sourced around the world — Mr Yuen Sze Wan, Director of Wright Life Pharmaceutical Limited.
Company Profile
Established in 2011, Wright Life Pharmaceutical Limited adopts a one-stop operating model ranging from R&D, manufacturing to retail. Its products are available in chain stores like Mannings and Watsons, in addition to its self-owned online shop. In recent years, Wright Life has further expanded to the Mainland market via e-commerce platforms.
Track of Glory
With the objective of "Care for health", Wright Life specialises in health products and Chinese medicines. With reference to Chinese traditional health concepts, the Brand adopts state-of-the-art technology and strict standards, providing high-quality and reliable products to help people take care of their health.
Wright Life aims to offer a total health solution, with its products covering Men's Health, Ladies' Health, Children's Health and Eye Protection. More recently, an anti-aging supplement namely "NMN10000" was introduced, which has received favourable response from the market. Since year 2020, Ms Charlene Choi, a Hong Kong famous artist, has been appointed to be the Brand's spokesperson, especially for promoting "NMN10000".
Wright Life puts great emphasis on quality. Apart from using high-grade ingredients imported from the US, Europe and Japan, its self-owned factory has been granted the "Manufacturer Licence in Proprietary Chinese Medicines" by Hong Kong Health Department. Many of its products have passed "Registration of Proprietary Chinese Medicines", and they undergo rigorous tests by certified laboratories regularly to ensure product safety.
Back