Hong Kong Emerging Brands & Hong Kong Emerging Service Brands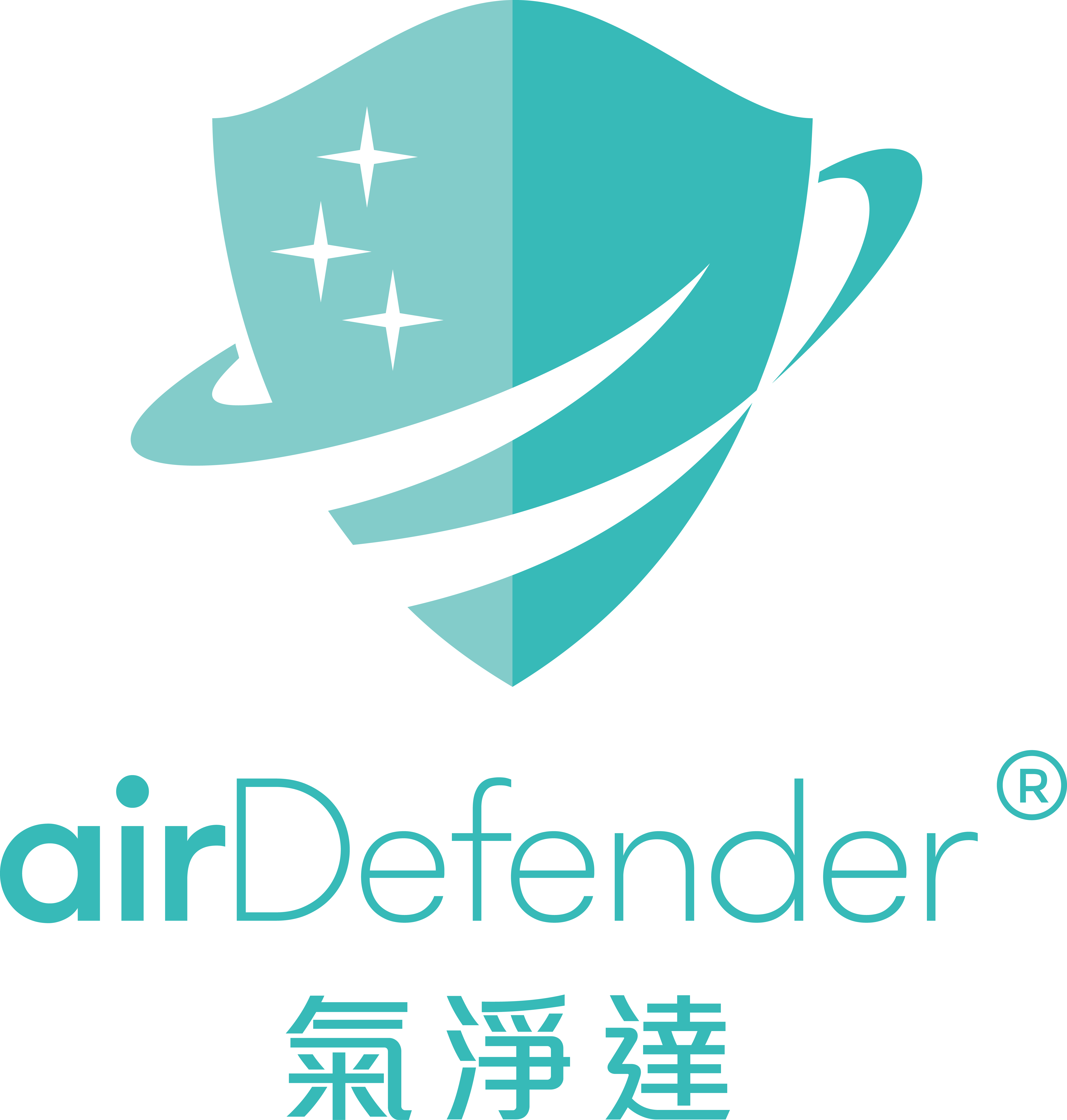 Brand
airDefender
Time of Establishment
2018
Company
Airdefender International Company Limited
Award (Year)
Hong Kong Emerging Service Brand (2021)
Main Service(s)
Quantum Antimicrobial Technology Coating Service
Address
Units 12-16, 8/F, Metro Centre II, 21 Lam Hing Street, Kowloon Bay, Kowloon, Hong Kong
Tel No.
3611 8420
Fax No.
3188 0246
E-mail
cs@airdefender.com
Website
www.airdefender.com
Track of Glory
airDefender believes prevention is the best way to protect the public from diseases and viruses. Its research and development team has enhanced the long-lasting antiviral, antibacterial protection efficiency of "Q-dot TiO2" engineering technology, and successfully extended the application of patented Quantum Antimicrobial Technology (QAT) from industrial use to commercial and consumer levels.
Since its inception in 2018, airDefender has provided impeccable services to the community, hoping to play a part in protecting Hong Kong and our citizens. Its QAT has safeguarded over 8,000 taxis, 800 mini-busses, 300 schools, 400 elderly homes or daycare centres, as well as the Star Ferry, Hong Kong public libraries, and hotels like Hotel ICON and Ritz Carlton.
airDefender joined hands with School of Hotel and Tourism Management of Hong Kong Polytechnic University and Vocational Training Council to conduct research on its QAT coating service. In 2021, it was included in Singapore National Environment Agency's list of household disinfectants and self-disinfecting surface coating products against COVID-19 virus. Looking ahead, airDefender will continue to invest resources into R&D, providing more eco-friendly products and services to assist organisations and consumers in coping with the post-pandemic "New Normal", keeping every home safe and healthy.
Back