Hong Kong Emerging Brands & Hong Kong Emerging Service Brands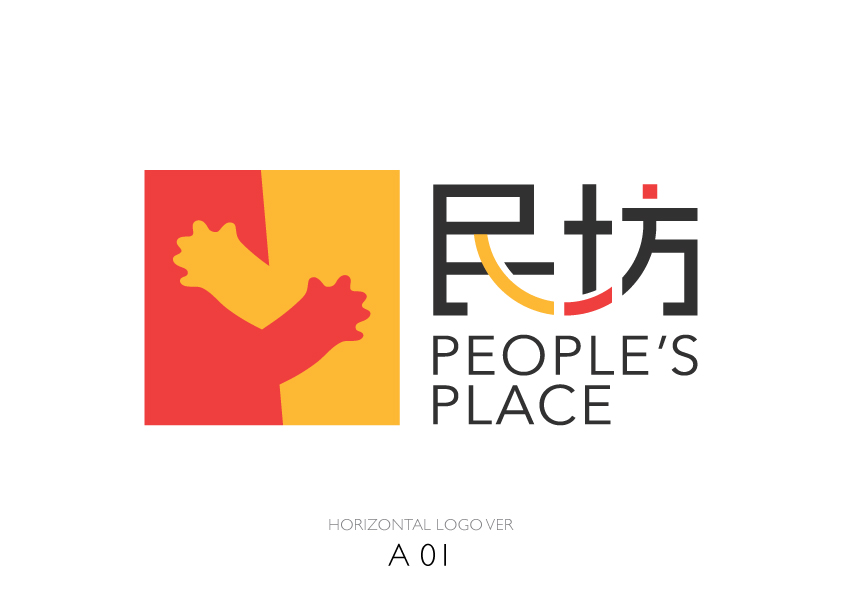 Brand
People's Place
Time of Establishment
2018
Company
Gaw Capital Asset Management (HK) Limited
Award (Year)
Hong Kong Emerging Service Brand (2021)
Main Service(s)
Facilities Revitalisation & Enhancement, Shopping Mall & Wet Market Management
Address
Unit 01, 10/F, 68 Yee Wo Street, Causeway Bay, Hong Kong
Tel No.
2583 7488
E-mail
enquiry@gawcapitalam.com.hk
Website
www.peoplesplace.com.hk
Track of Glory
Under the management of Gaw Capital Partners, People's Place officially started to operate 29 assets and facilities near the public estates in 2018. With the motto of building "A Place for All People, A Place for Affection", it endeavours to develop a "Community Hub" for all generations.
People's Place has successfully implemented asset enhancement initiatives in shopping centres and wet markets in different local communities. Prime examples include the shipping container-themed and artistic Lai Kok Shopping Centre, Siu Hei Shopping Centre under the theme of "Smile and Laughter", King Lam Shopping Centre recognised as a one-stop bicycle community life network, Shek Lei Wet Market incorporated with old Hong Kong elements, Apier in Ap Lei Chau full of wharf style, and YO Mart of H.A.N.D.S. which has been transformed into a fairy tale house.
People's Place actively promotes the integration of sports, arts and life. It has revitalised a number of sports courts including "Kai Yip Recreational Centre", "Siu Hei Sportsground", and "Sports Hub in the Sky" at H.A.N.D.S., which have become new tourist spots known for being the filming locations for TV dramas and commercials. People's Place has also carried out community engagement initiatives, such as sponsoring basketball teams to participate in charitable public estate basketball leagues and collaborating with environmental organisations to launch food recycling scheme in wet markets, which makes use of the recycled food materials to prepare meal boxes for the needy.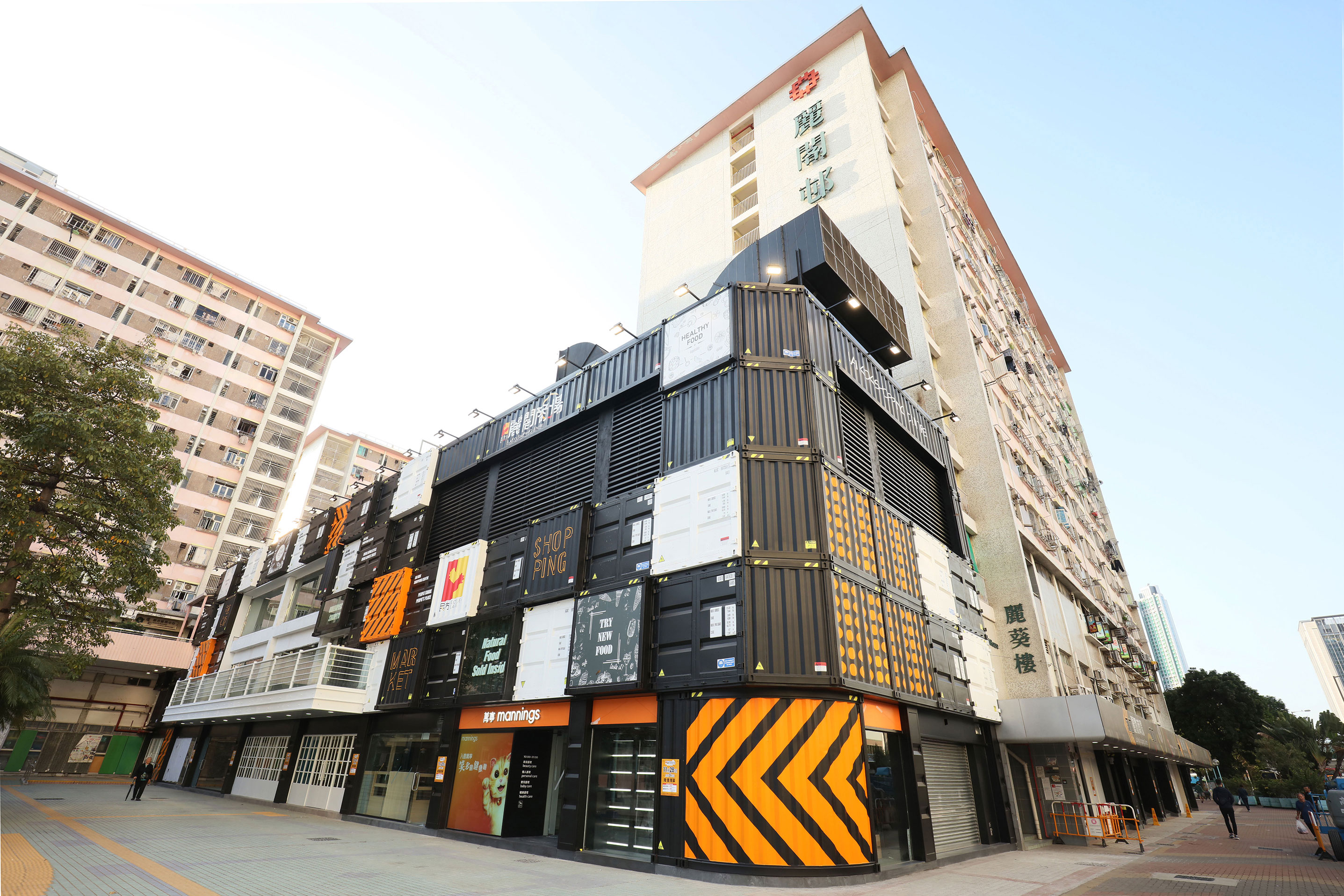 Back