Hong Kong Emerging Brands & Hong Kong Emerging Service Brands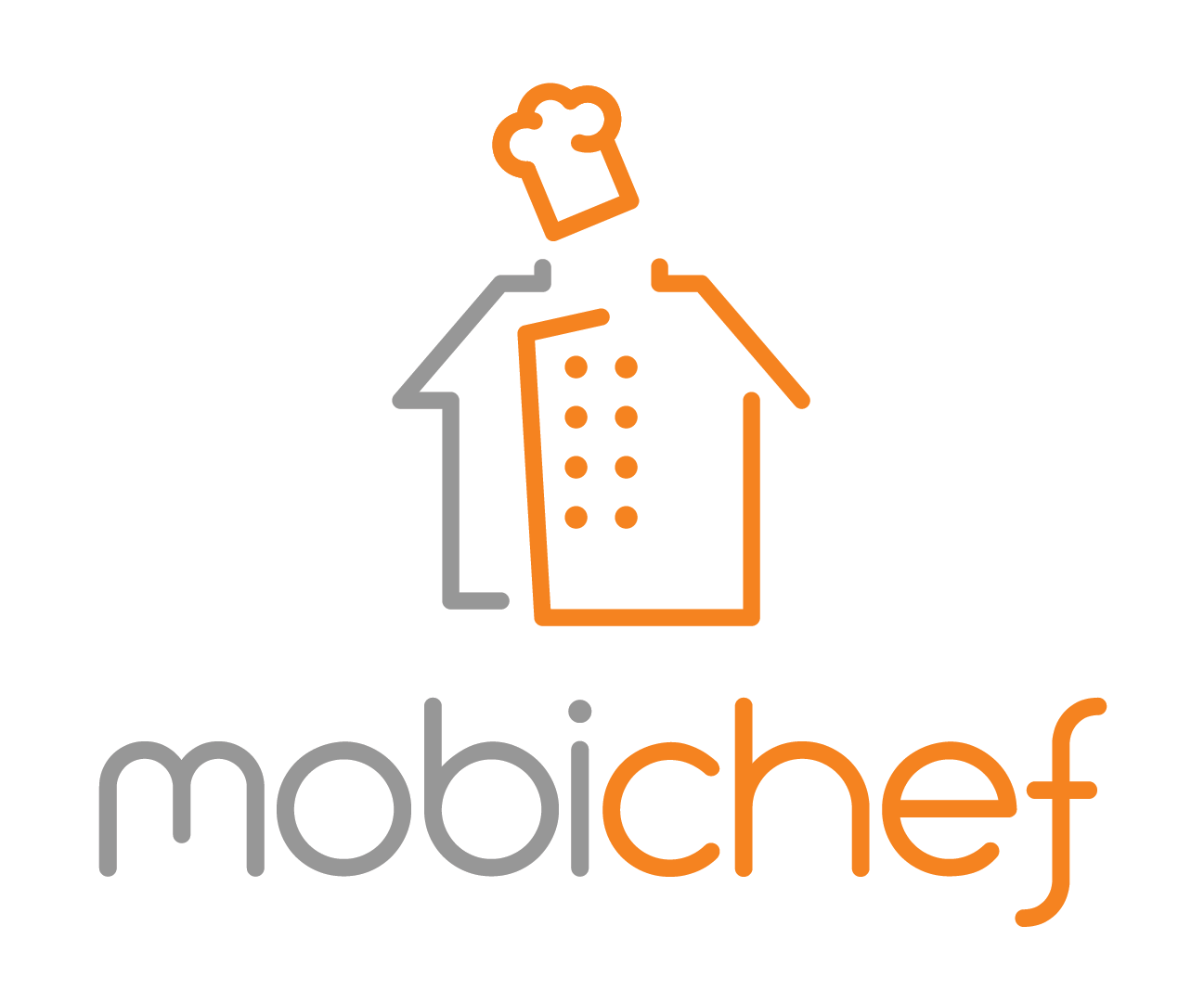 Brand
MobiChef
Time of Establishment
2017
Company
The Bittersweet Creations Limited
Award (Year)
Hong Kong Emerging Service Brand (2021)
Main Service(s)
Private Chef & Catering Services
Address
Unit 4D, Block 3, Kwun Tong Industrial Centre, 448-458 Kwun Tong Road, Kwun Tong, Kowloon, Hong Kong
Tel No.
6115 3175
E-mail
concierge@mobichef.com
Website
www.mobichef.com
Track of Glory
MobiChef is the first and largest private chef platform in Hong Kong, striving to provide users with high-quality and private dining experience. It is the only platform in Hong Kong that offers a diverse choice of more than 20 types of cuisines with over 50 chefs to meet the needs of guests on different occasions.
As an online-to-offline platform, MobiChef connects gourmets with personal chefs, helping to break down the traditional barriers between them and achieve a win-win situation. Through MobiChef, a host can select a suitable chef according to needs of the event, they can proceed to reserve and liaise with the chef by using concierge services or an online booking system. Apart from ordinary family dinners, many MobiChef users would arrange chefs for business luncheons, wine pairing dinners, VIP family banquets, yacht meals, etc, making it a high-quality alternative to delivered food or other catering options. At the same time, the platform offers a stage for chefs to perform and an avenue to improve their quality of life. Unlike working under the fixed framework of hired restaurants, a private chef, in addition to enjoying flexible working hours, can design their own style menus, share inspiration with people who appreciate good food, and be inspired by direct feedback and compliments from guests, thus gaining a greater sense of success.
By dint of its pioneering business model and impressive service, MobiChef was awarded the 2020 "Innovative Entrepreneur Awards" and the 2021 "Hong Kong Emerging Service Brand".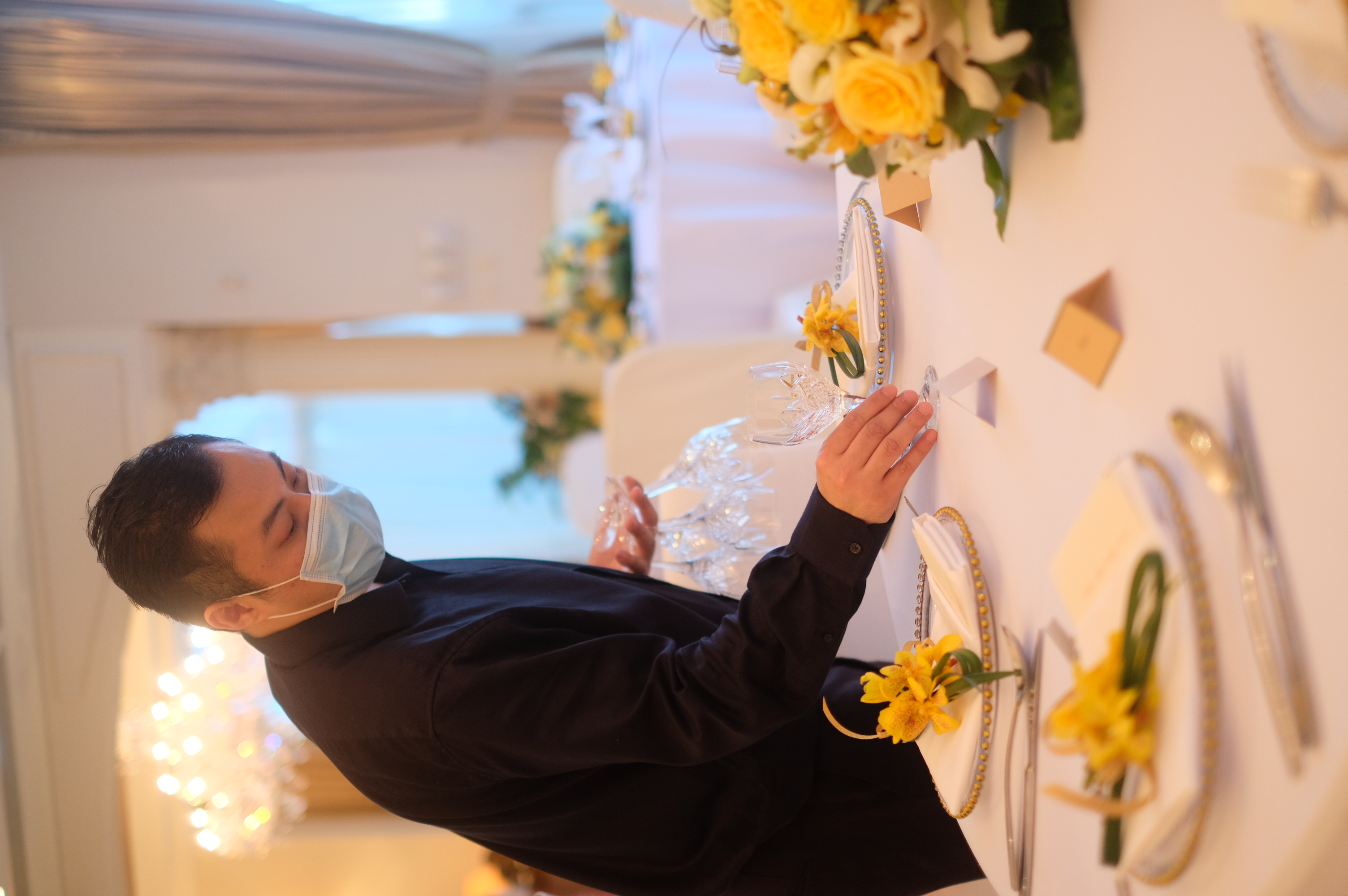 Back