Hong Kong Emerging Brands & Hong Kong Emerging Service Brands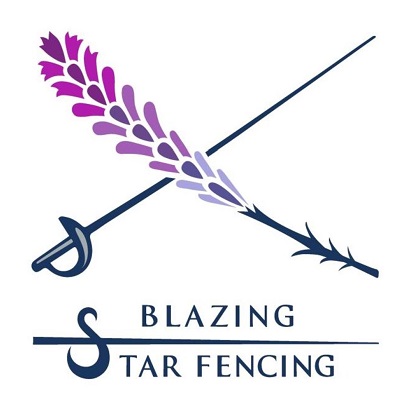 Brand
Blazing Star Fencing
Time of Establishment
2016
Company
Blazing Star Fencing Limited
Award (Year)
Hong Kong Emerging Service Brand (2021)
Main Service(s)
Training (Fencing), Retail (Fencing Equipment)
Address
Unit G2, 3/F, Kaiser Estate Phase 2, Man Yu Street, Hung Hom, Kowloon, Hong Kong
Tel No.
2832 2858
E-mail
blazingstarfencing@gmail.com
Website
www.blazingstarfencing.com
Track of Glory
Founded in 2016, Blazing Star Fencing currently operates 3 fencing training centres with a total gross floor area of approximately 12,000 square feet. Two of them are regular training places equipped with professional fencing facilities, which provide professional training for primary school students and above; another special training place for young children opened in the shopping mall is called "Foil Fox Centre".
Blazing Star Fencing has been expanding rapidly; its professional teaching team has grown from initially 3 members to currently 15 coaches, offering all-range training including Foil, Epee, and Sabre. Blazing Star provides group or individual training for different client categories including children, primary and secondary school students, adults, and corporate groups. All training courses are conducted on a small class basis and on a progressive, safe and systematic manner. Its self-developed "Foil Fox Fencing Programme", an innovative and fun-filled fencing programme for toddlers that integrates games and fundamental skills of fencing, is well-accepted by parents and students; and it was a winner of the "Most Innovative Enterprise Award 2020" and has been accredited by the Training Qualifications of United Kingdom (TQUK).
Blazing Star Fencing has been well-recognised not only for its persistence in delivering professional and quality training services but also its efforts in fulfilling corporate social responsibility. It works hand-in-hand with welfare institutions and NGOs to offer fencing workshops free-of-charge or at nominal price, in an attempt to enable more people including underprivileged groups to have a taste of the sport of fencing.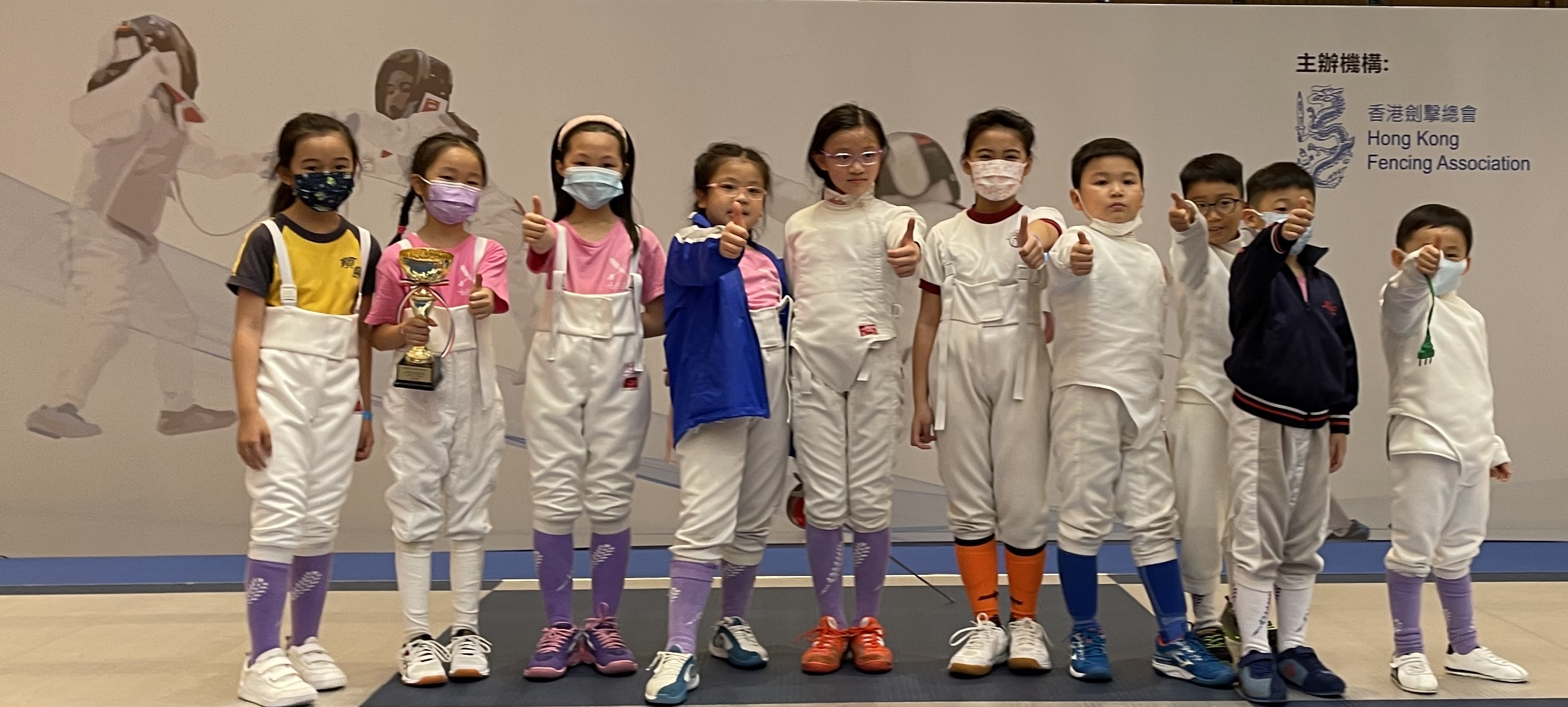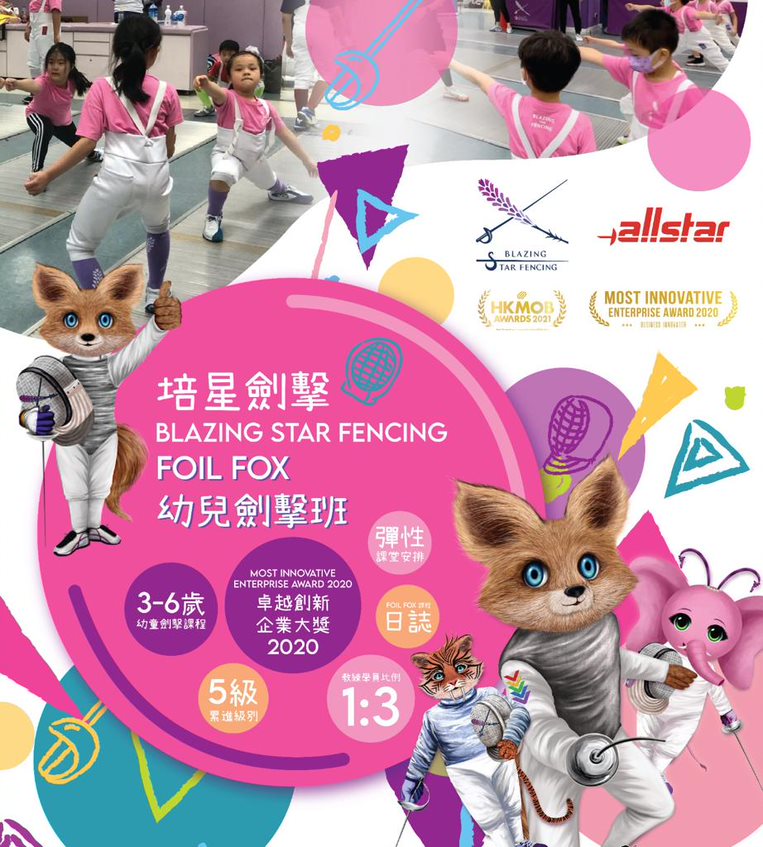 Back