Hong Kong Emerging Brands & Hong Kong Emerging Service Brands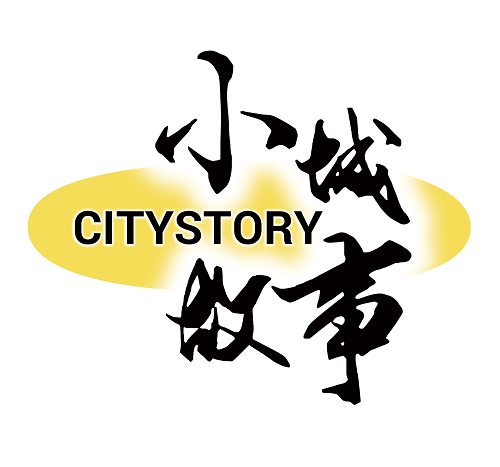 Brand
Citystory
Time of Establishment
2018
Company
Royal Toys (HK) Company Limited
Award (Year)
Hong Kong Emerging Brand (2021)
Main Product(s)
Building Blocks Toys
Address
7/F, Leitz Industrial Building, 55-57 Wang Lung Street, Tsuen Wan, New Territories, Hong Kong
Tel No.
3489 0939
Fax No.
3489 8323
E-mail
royaltoyshk@gmail.com
Website
www.royaltoys.com.hk
Track of Glory
Citystory is a local brand founded in 2018, specialising on producing building blocks toys that present the cultural characteristics of Hong Kong. Its products not only stimulate children to develop thinking processes, but also create fun for parents and children, bringing them precious moments to savour bits and pieces of history, relive collective memories and experience the inspiring "Lion Rock Spirit".
Citystory building blocks toys exude a strong local flavour. The exquisite design and details recreate the old Hong Kong while having lots of fun, and information of historical background is deliberately printed on the packaging and manuals. Up to now, Citystory has launched more than 40 products with monthly sales volume reaching over 4,000 boxes.
In the future, Citystory will continue to develop more products with unique themes and iconic styles, such as the nostalgic seven-storey blocks in Shek Kip Mei Estate matched with old-fashioned shops. Meanwhile, it will utilise Augmented Reality (AR) technology to create an app, so as to enhance playing experiences and allow users to have a deeper understanding of Hong Kong's intriguing "city story".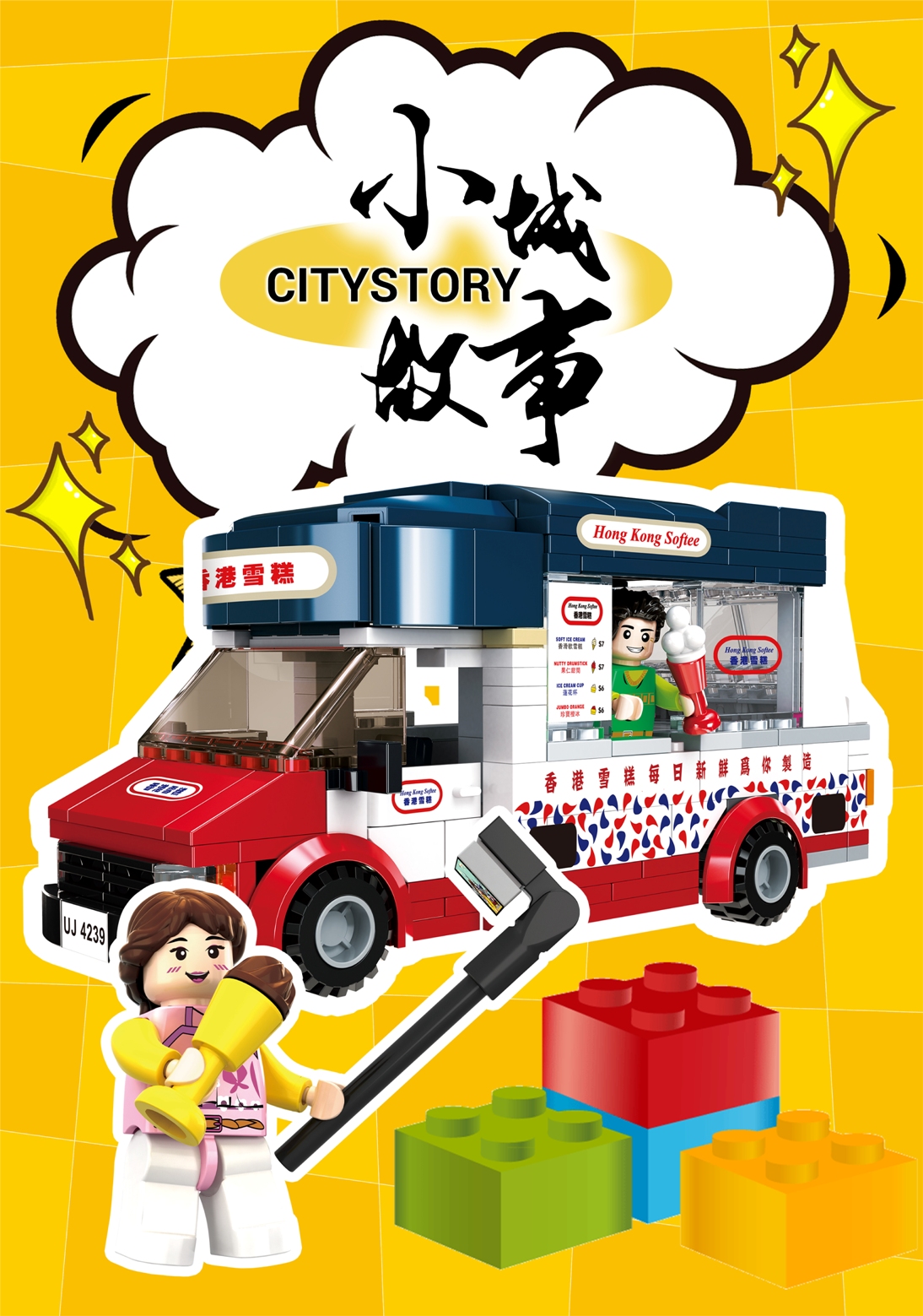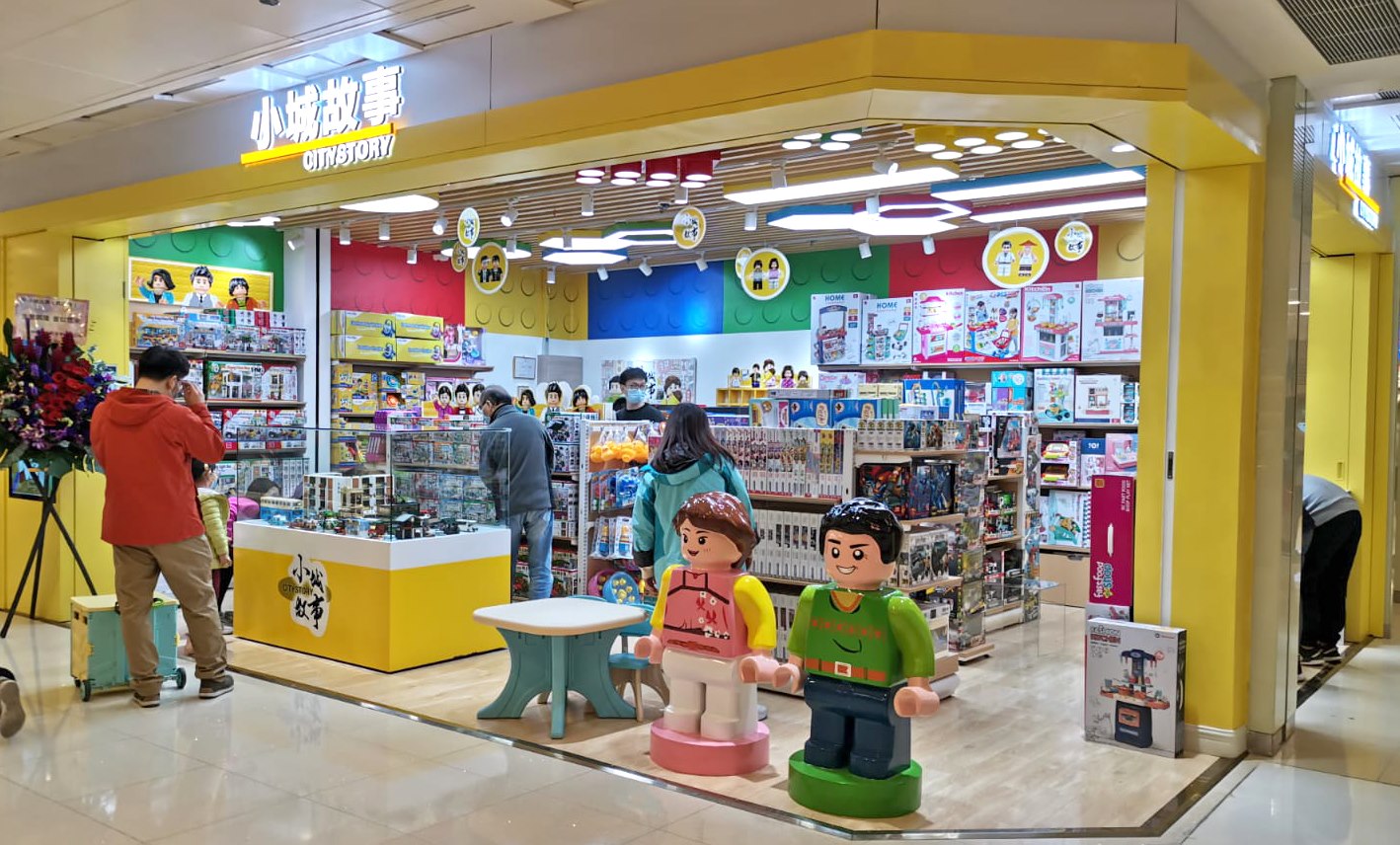 Back