Hong Kong Emerging Brands & Hong Kong Emerging Service Brands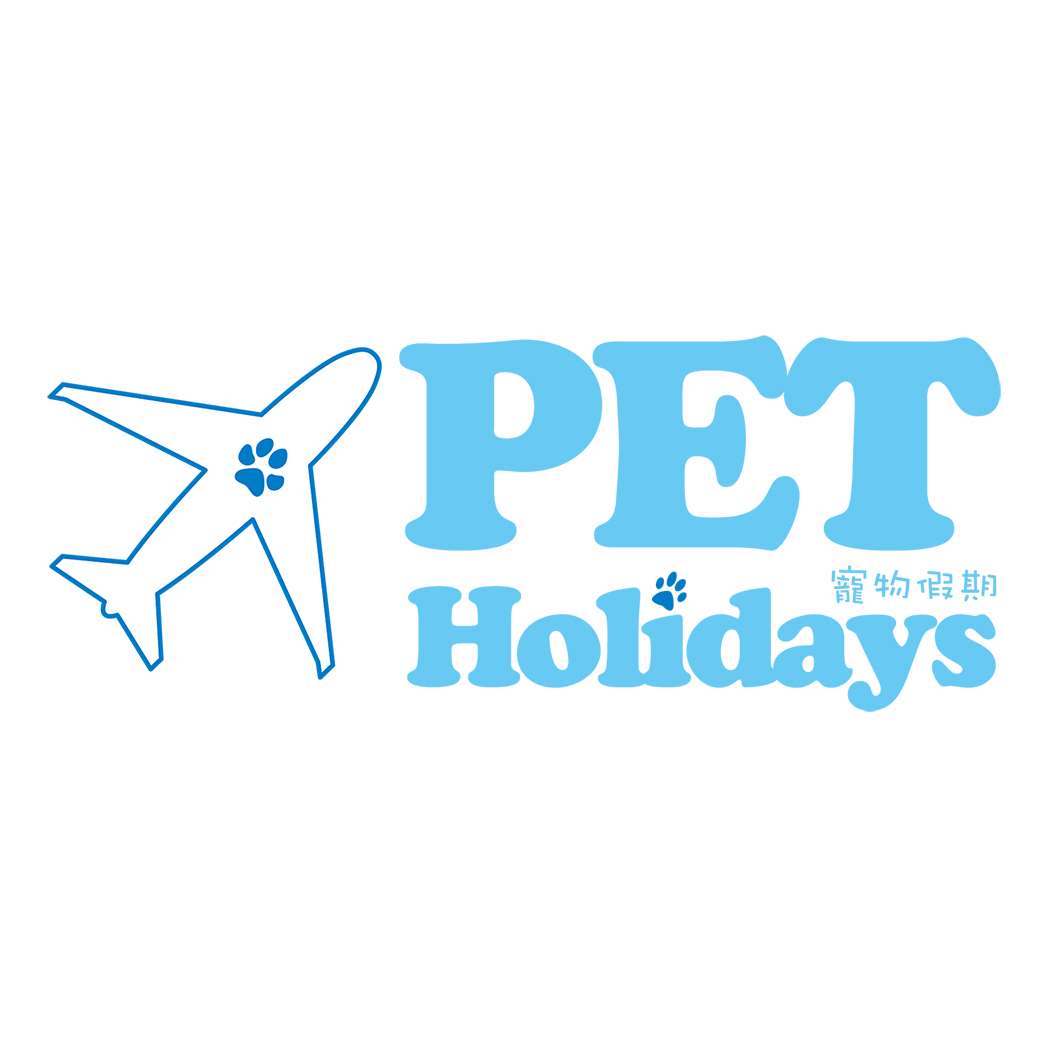 Brand
Pet Holidays
Time of Establishment
2016
Company
Pet Holidays (Hong Kong) Company Limited
Award (Year)
Hong Kong Emerging Service Brand (2020)
Main Service(s)
Pet Travel, Pet Immigration Service
Address
Room 203B, Shui Hing Centre, 13 Sheung Yuet Road, Kowloon Bay, Kowloon, Hong Kong
Tel No.
2287 8245
E-mail
admin@petholidays.hk
Website
www.petholidays.hk
Track of Glory
Travelling around the world or migrating with the beloved pets has long been desired by every pet owner. Ms Fanny Leung grasped the business opportunity and founded Pet Holidays in 2016, injecting new impetus into Hong Kong's tourism and pet industry. The first Pet Holidays private plane tour was successfully launched in 2018, which brought a stir among the industries and received extensive media coverage.
Pet Holidays' team has over a decade of experience in providing professional pet travel and immigration services; and the Company is also a certified member of International Pet and Animal Transportation Association. Pet Holidays operates private plane tours to popular destinations such as Kanto, Kansai, and Okinawa. To improve experience and achieve "travelling in the same aircraft and cabin, eat, sleep and play together", it cooperates with Japan National Tourism Organisation, such that pets are allowed to visit traditional attractions and restaurants together with their owners. Pet Holidays has invested resources in service differentiation; it not only caters for dogs or cats but also provides immigration services for other pets such as rabbits, turtles, parrots, and chinchillas.
Pet Holidays has successfully handled thousands of pet immigration cases covering over 40 countries and become an industry leader in the short span of four years. It is proud to receive "Hong Kong Emerging Service Brand Award" in 2020.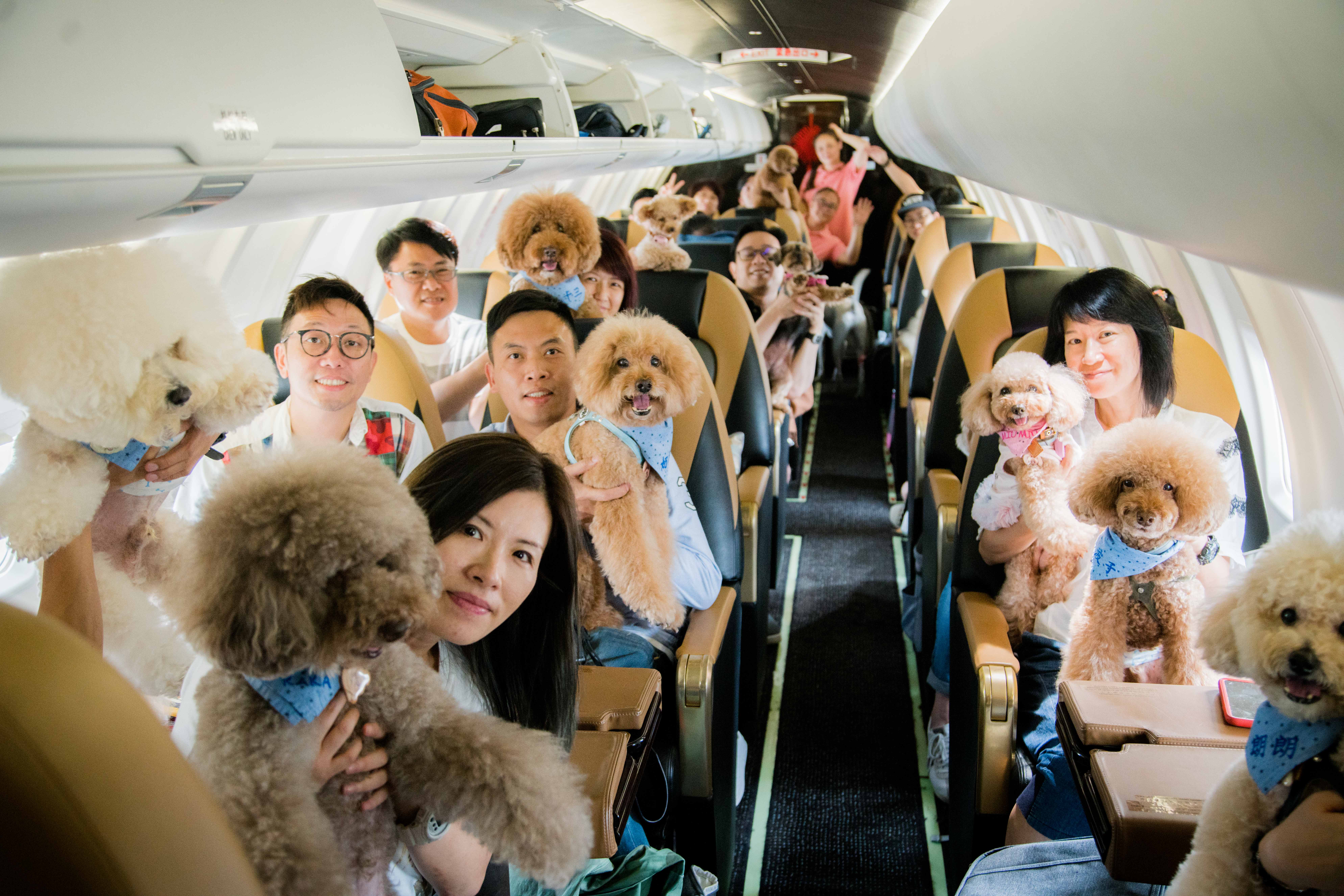 Back