Hong Kong Emerging Brands & Hong Kong Emerging Service Brands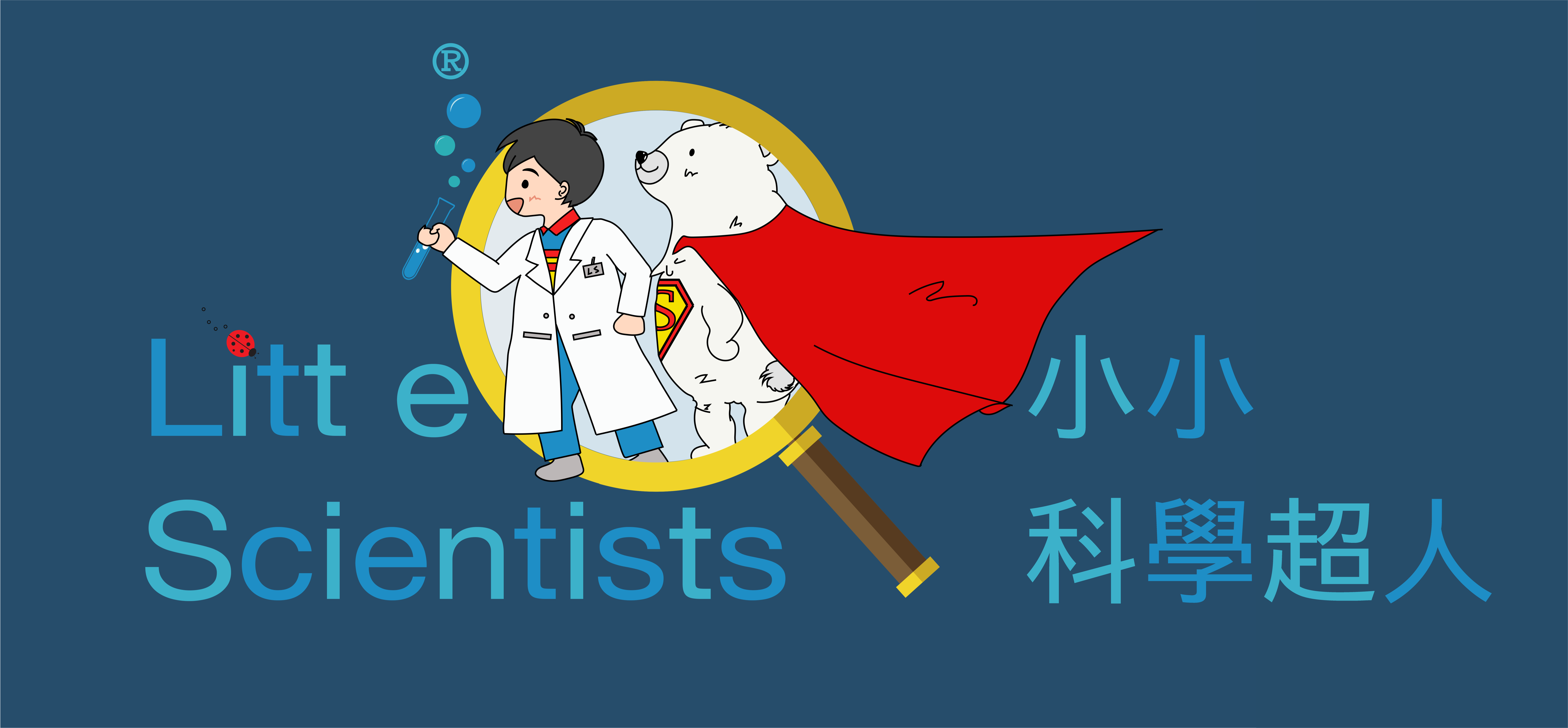 Brand
Little Scientists
Time of Establishment
2016
Company
Little Scientists Education Group Limited
Award (Year)
Hong Kong Emerging Service Brand (2020)
Main Service(s)
Children Training Course (Science & Morality)
Address
Room 109A, West9Zone, 38 Cherry Street, Tai Kok Tsui, Kowloon, Hong Kong
Tel No.
5133 8338
E-mail
info@littlescientist.com.hk
Website
www.littlescientist.com.hk
Track of Glory
With the philosophy of "Enabling children to lead the society by 20 years and contribute to the Earth through science and morality education", Little Scientists is the first institution in Hong Kong providing "Science + Morality" education for children aged from 2 to 10.
Little Scientists has developed a series of bilingual "Science + Morality" syllabuses. Children can explore science theories and concepts with Super Polar Bear and help different characters solve problems through science in diverse moral stories. They can also make friends with real animals and plants in science bases and experience an extraordinary journey to build up right values and attitude. Little Scientists is accredited by North American Youth Technology Education Association (NAYTEA) and American Institute for Education and Sports Development (IESD) and has collaborated with Institute of Automation, Chinese Academy of Sciences (IACAS) in STEAM course development and teacher training.
Little Scientists operates science bases in Hong Kong and the Mainland, while organising workshops for schools and different institutions. It has a worldwide partnership network, including Disney, Sanrio, Tesla, Shangri-La Hotels, The Mixc from China Resources, and Shanghai World Expo, and has been invited by different media and organisations to conduct seminars on "STEAM Education". Headquartered in Hong Kong, Little Scientists aims to set up 160 science bases globally in the upcoming 5 years and keep "Leading All Children over the World to Grow up in Science and Morality" hand-in-hand with Super Polar Bear.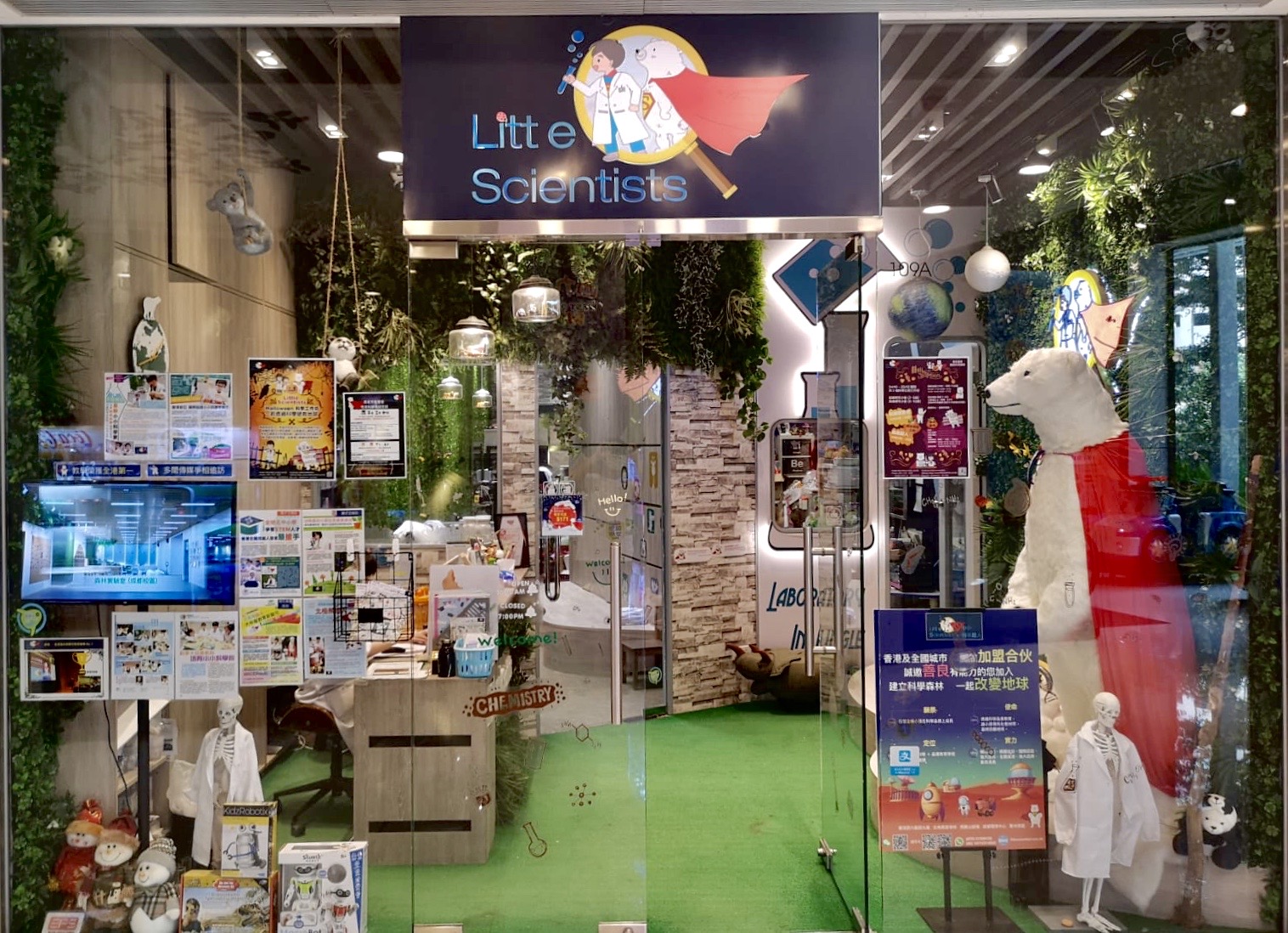 Back