Hong Kong Emerging Brands & Hong Kong Emerging Service Brands
Brand
KP Express
Time of Establishment
2016年
Company
PrePnK1 Express Group Limited
Award (Year)
Hong Kong Emerging Service Brand (2020)
Main Service(s)
Children Education Consulting & Related Training Services, Family Counselling Service
Address
Room 1103, 11/F, New Kowloon Plaza, 38 Tai Kok Tsui Road, Olympic, Kowloon, Hong Kong
Tel No.
9348 9333
Fax No.
2827 6511
E-mail
info@prepnk1.com
Website
www.prepnk1.com
Track of Glory
As the first brand in Hong Kong providing full-range one-to-one children education consulting and related training services, KP Express strives to be the "Families' Best Partner in Children's Education Journey" and promote the genuine meaning of children's education. It upholds three core philosophies: first, parents should look for suitable education instead of chasing the big names for the sake of children's future; secondly, parenting is essential during children's golden growth period, and thus parents should spend more time with kids while sharing the education burden with the professionals; and thirdly, family is always the best school for children.
KP Express offers unique services. Its consultant teams help families from understanding different schools and their respective teaching philosophies, getting prepared for school applications and interviews, to formulating future education plans in a one-on-one format. KP Express also provides family counselling services to assist in creating a healthy environment for kids. During the COVID-19 epidemic, it invested heavily in the development of online platforms and systems, with an aim to help more families in need.
KP Express has participated in a number of media interviews and contributed to a university academic research on Hong Kong early education. It also actively joins various education exhibitions in Hong Kong and the Mainland, organises over 50 seminars annually and serves over 10,000 families every year.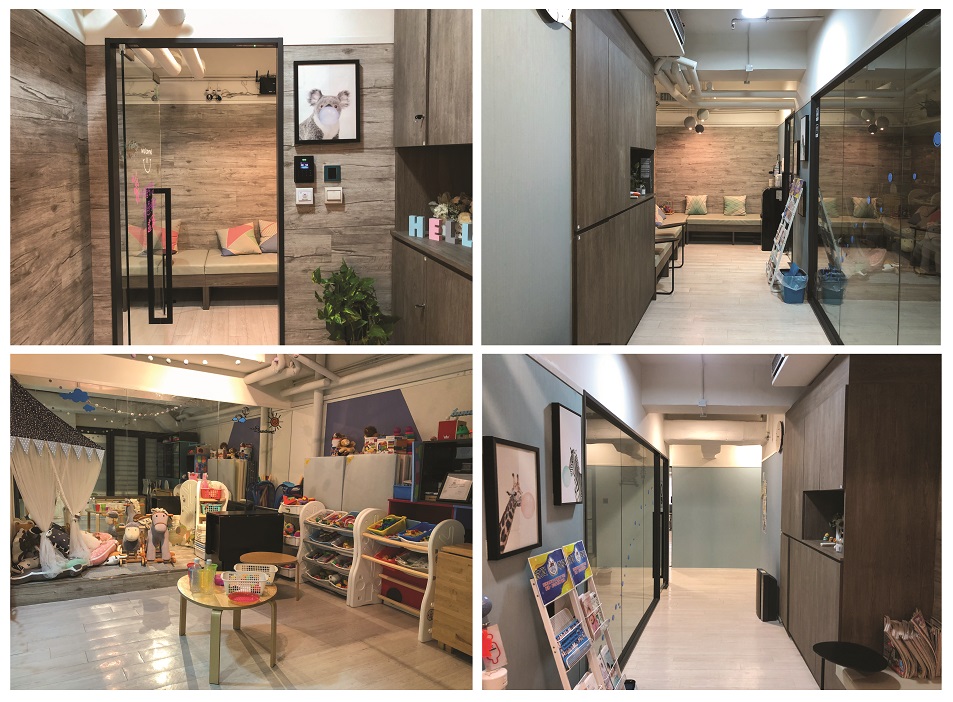 Back