Hong Kong Emerging Brands & Hong Kong Emerging Service Brands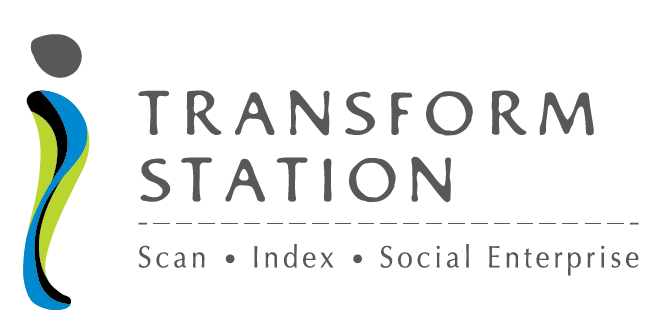 Brand
iTRANSFORM STATION
Time of Establishment
2014
Company
Konica Minolta Business Solutions (HK) Limited
Award (Year)
Hong Kong Emerging Service Brand (2020)
Main Service(s)
Business Digitalisation & Automation Services (Document Scanning, Programming, Printing & Mailing Services)
Address
Room 208, 2/F, Eastern Centre, 1065 King's Road, Quarry Bay, Hong Kong
Tel No.
2565 8181
Fax No.
2856 4729
E-mail
bhkg_sales@bhk.konicaminolta.hk
Website
www.konicaminolta.hk
Track of Glory
Established by Konica Minolta Business Solutions (HK) Limited in 2014, iTRANSFORM STATION is the first one-stop business process outsourcing (BPO) service centre founded by a multinational company in Hong Kong and runs in the form of a social enterprise. It offers a wide array of comprehensive, fast and flexible digitalisation and automation services including document and microfilm scanning, image and data conversion, capturing and indexing, print and mail jobs as well as document storage and disposal.
iTRANSFORM STATION has been expanding rapidly, from initially around a dozen staff members to over 120 people nowadays. Located in Chai Wan, the service centre is equipped with world-class scanning facilities and equipment, capable of operating round the clock and offering field services. Its customer base covers banks, property and investment management companies, insurance companies, government bureaux and departments, educational institutes, etc. iTRANSFORM STATION is the first BPO service centre operating in a "combined mode of business and social enterprise". While endeavouring to make a profit to sustain its operations, it serves as a social enterprise to provide employment opportunities for hidden youth, offering equal remuneration and helping them integrate into society. iTRANSFORM STATION also recruits staff with hearing disabilities.
With "ISO 14001" certification, iTRANSFORM STATION is dedicated to promoting paperless working environment. It is equipped with various security facilities including 24-hour CCTV monitoring and infrared detectors, which, together with the adoption of close networking to ensure information security, have culminated in the attainment of "ISO 27001" certification.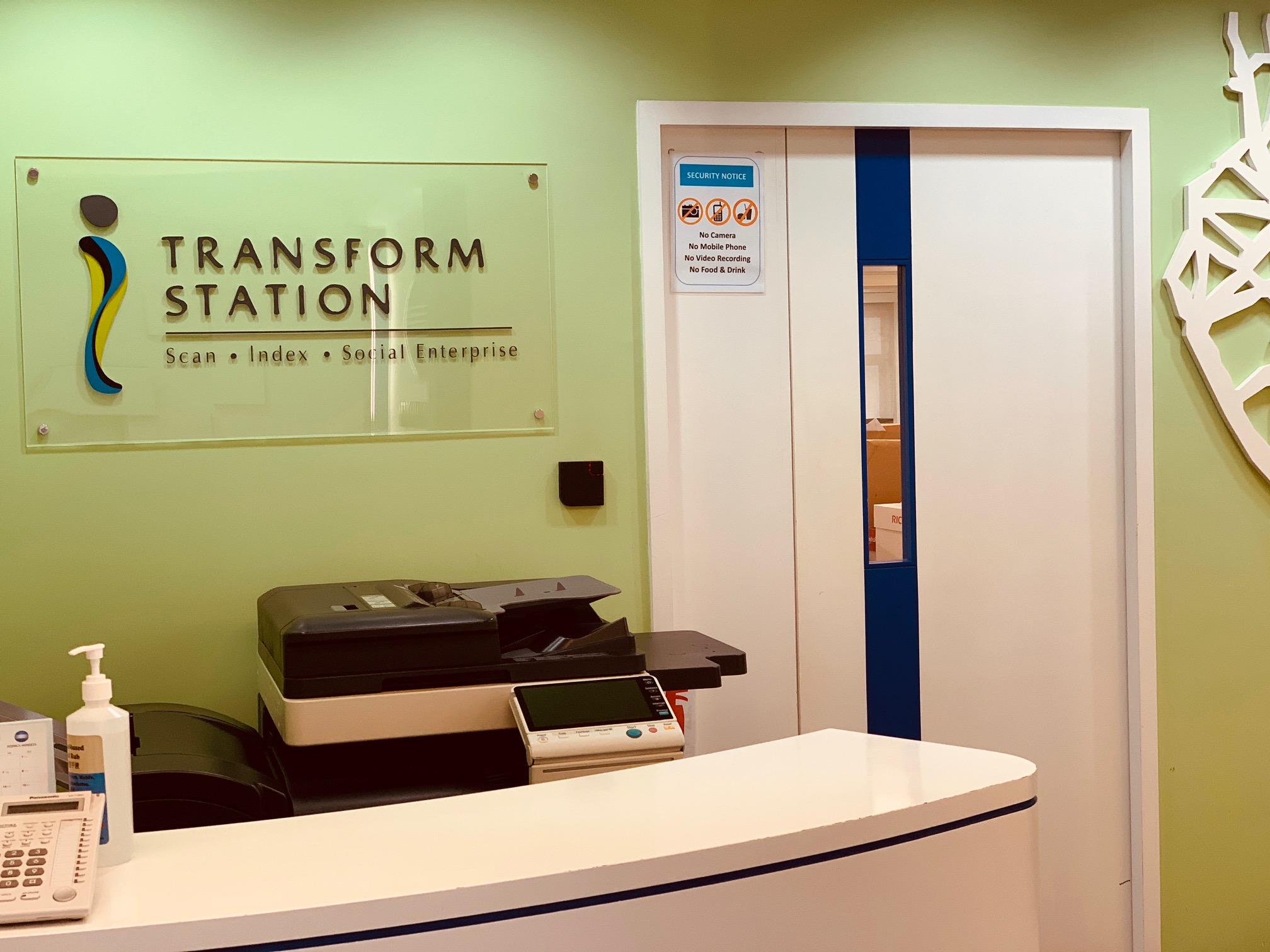 Back