Hong Kong Emerging Brands & Hong Kong Emerging Service Brands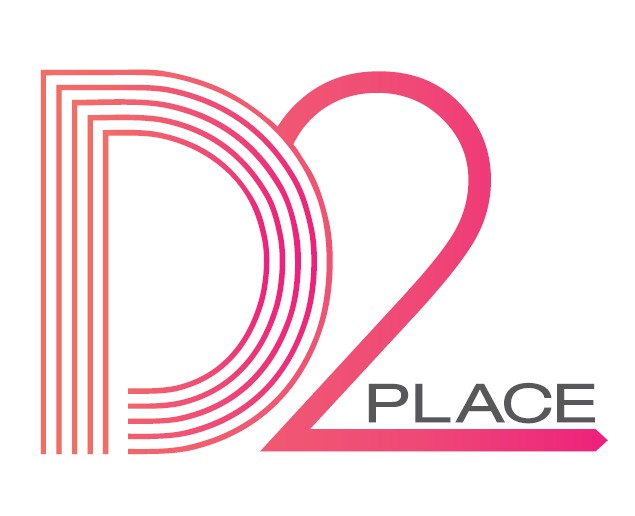 Brand
D2 Place
Time of Establishment
2013
Company
Quickfine Investments Limited
Award (Year)
Hong Kong Emerging Service Brand (2020)
Main Service(s)
Shopping Mall Management
Address
9 Cheung Yee Street, Lai Chi Kok, Kowloon, Hong Kong
Tel No.
2371 1876
E-mail
marketing@d2place.com
Website
www.d2place.com
Track of Glory
D2 Place, named as "Designers' Dreams", is also part of LAWSGROUP's CSV (Creating Shared Value) initiatives launched in 2013. It is the first shopping mall-cum-office complex converted from industrial buildings in Hong Kong. Located right above the Lai Chi Kok MTR Station, the whole project consists of two towers, D2 Place ONE and D2 Place TWO, offering more than 500,000 square feet of retail, office, and event spaces.
Unlike any other cookie-cutter malls, D2 Place operates with an "Entrepreneurship Model", which focuses on breeding start-ups, young entrepreneurs and local brands. The two malls feature unique event spaces with different creative and cultural events organised regularly, including the signature "Weekend Markets" on every Saturday and Sunday. Up to year 2020, more than 8,000 local and international creative parties have been benefited from the Model, fostering business development and cultural exchange in Hong Kong. With its proven success, D2 Place is nowadays recognised as a cultural and creative landmark in Hong Kong, housing a community of shared-mind individuals under the same roof.
The Entrepreneurship Model consists of 6 different stages, in which start-ups are nurtured and supported progressively from experimental sales experience in the Weekend Markets to managing a developed business across the city and even outreaching the world. By virtue of dedication and remarkable results, D2 Place received the Grand Award at the inaugural "Business for Social Good Award" organised by Our Hong Kong Foundation, in recognition of its exceptional contributions to Creating Shared Value.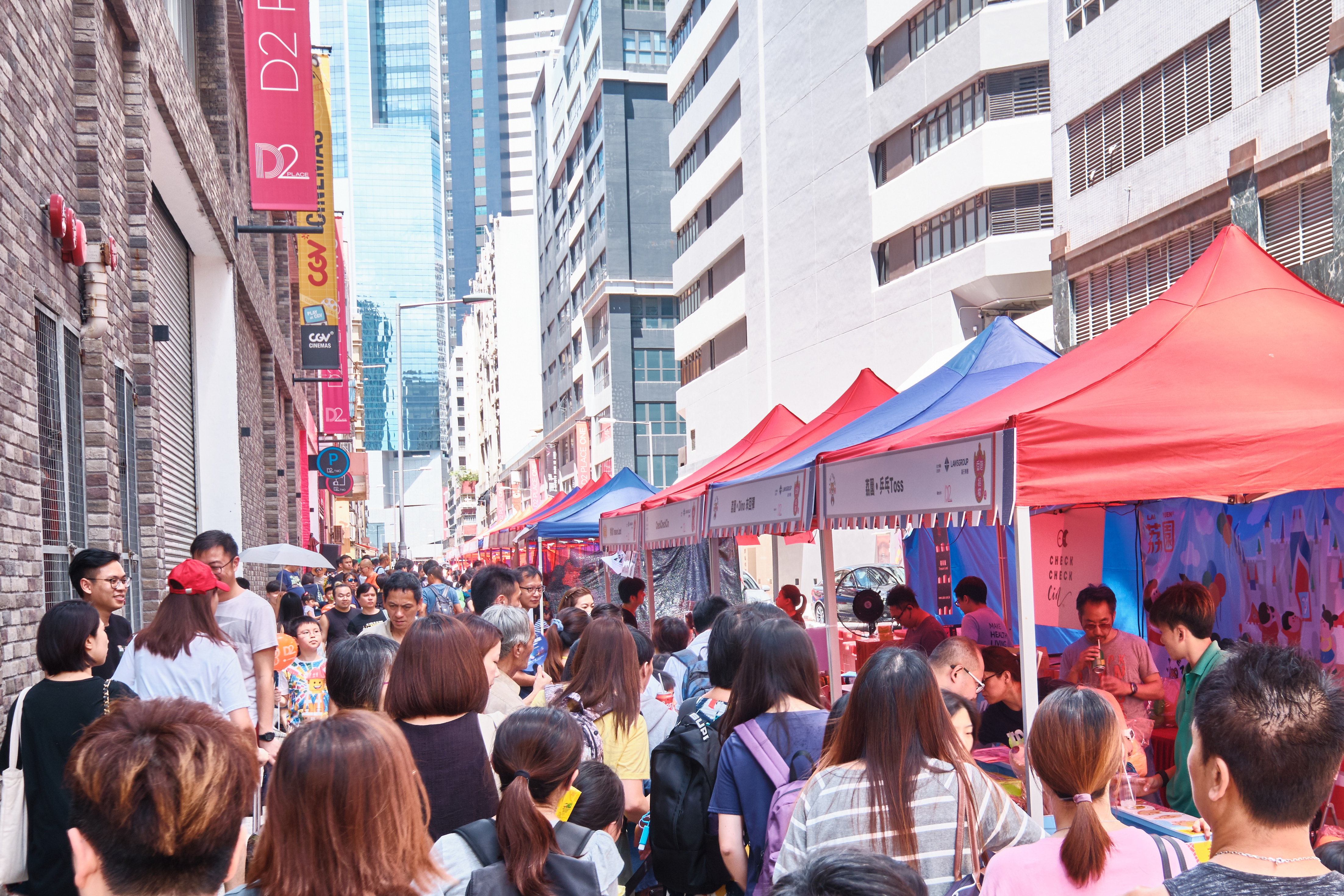 Back