Hong Kong Emerging Brands & Hong Kong Emerging Service Brands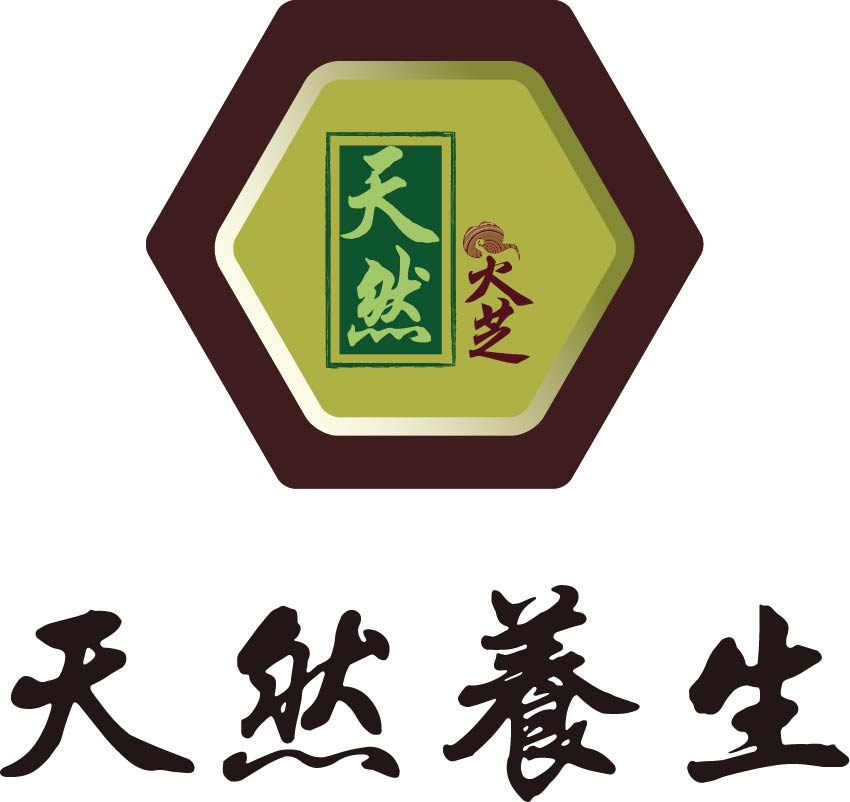 Brand
Mytianran
Time of Establishment
2020年
Company
Tian Ran HealthCare Limited
Award (Year)
Hong Kong Emerging Brand (2020)
Main Product(s)
Ganoderma Health Dietary Supplement, Ganoderma Tea Sachets
Address
3/F, 88 Lockhart Road, Wanchai, Hong Kong
Tel No.
2382 6200
Fax No.
2382 6800
E-mail
cs@mytianran.com
Website
www.mytianran.com
Track of Glory
Founder of Mytianran Mr Timothy Cheung developed a strong interest in Lingzhi because of its effectiveness in improving his asthma symptom; and he established the Brand in 2020, setting up a comprehensive system of cultivation, scientific research, manufacturing and retailing of ganoderma products in Hong Kong. Mytianran's cultivation centre was granted "Organic Crop Production Certification" by Hong Kong Organic Resource Centre in 2020, and the selfowned manufacturing plant in Hong Kong has achieved "ISO 22000" Food Safety Management System and "HACCP" certification to ensure high standard of food safety.
Mytianran has invited celebrity Nancy Sit as brand spokesperson; and it adopts integrated online and offline marketing strategies. It is actively engaged in promoting brand and increasing products exposures through advertising, e.g. bus wrap and billboards at Cross-Harbour Tunnel and MTR stations. The founder is often interviewed by various media, such as TVB programmes "Homegrown Flavours" and "Big City Shop", Now TV programmes "Business • Vision" and "Wealth Management" as well as "East Week" and "Hong Kong Economic Journal Monthly", which has helped boost the Brand's awareness among the public.
Mytianran's fruitful effort in brand building has been highly recognised. It was a winner of "2020 Hong Kong Emerging Brand Awards" and received "The Best Hong Kong Lingzhi Product Award" of "Yellow Pages Award 2020-2021".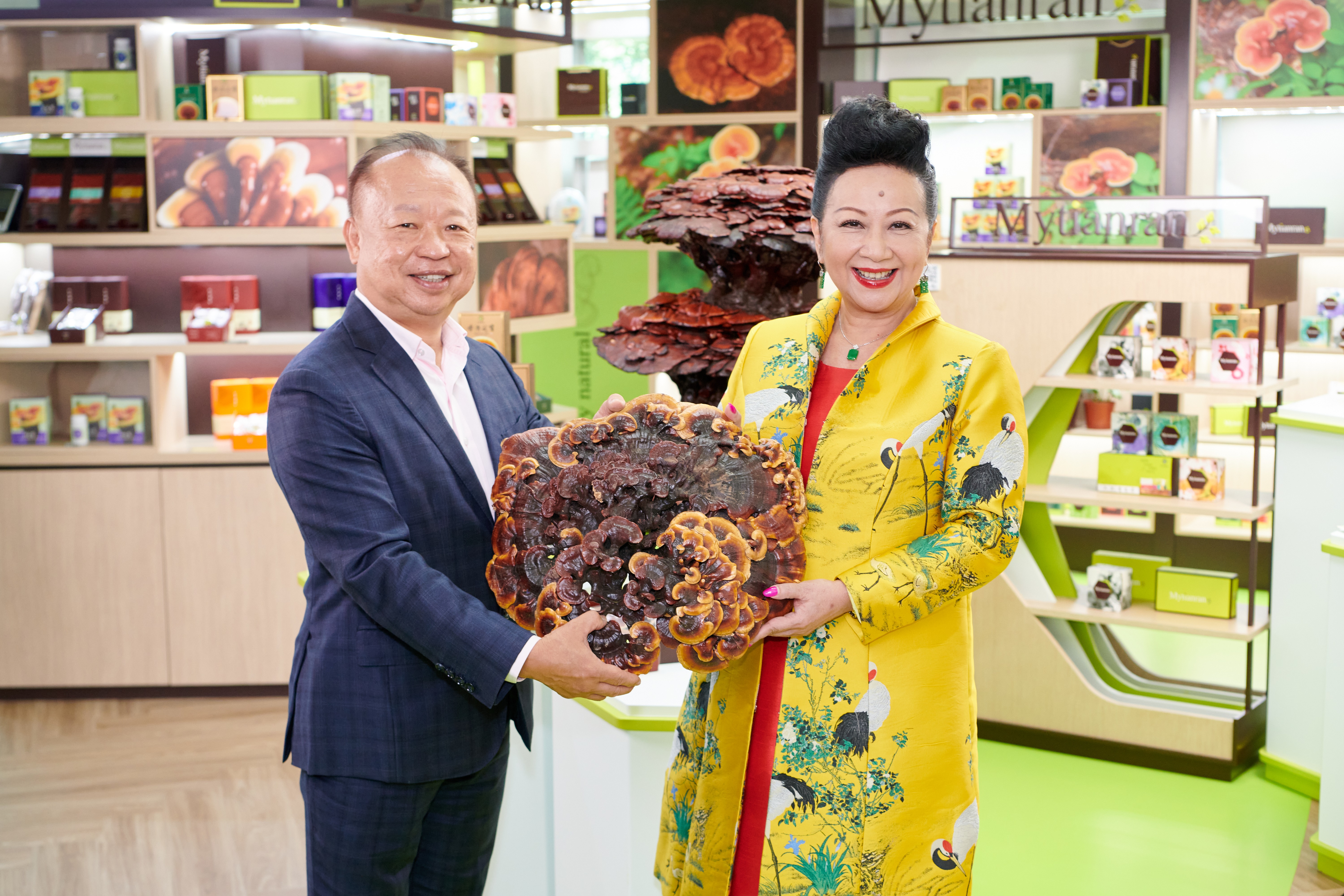 Back