Hong Kong Emerging Brands & Hong Kong Emerging Service Brands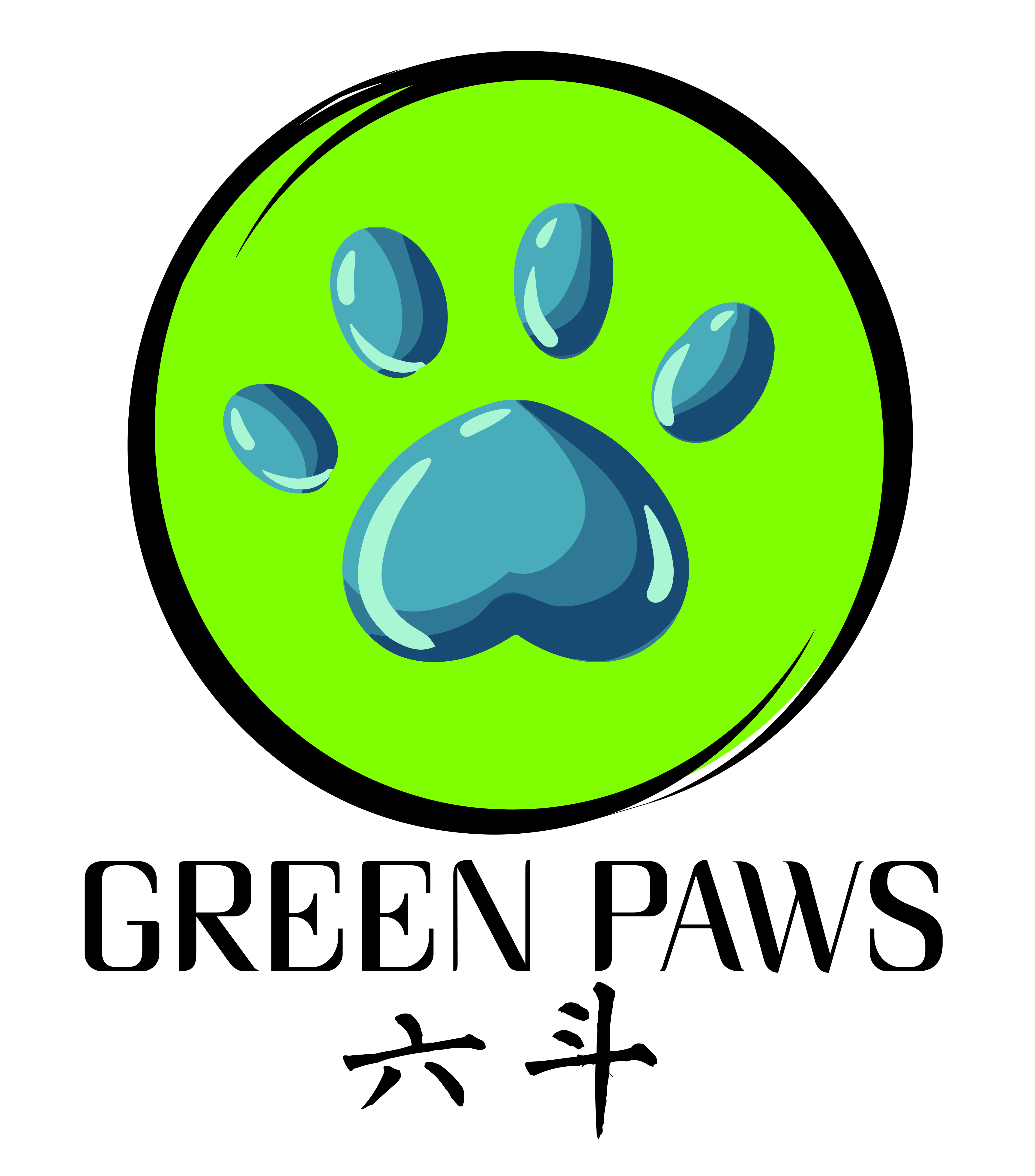 Brand
Green Paws
Time of Establishment
2019
Company
Green Intellect Company Limited
Award (Year)
Hong Kong Emerging Brand (2020)
Main Product(s)
Pet Supplies (Recycled Wooden Cat Litter, Wood Pellets for Horse Bedding)
Address
Unit 824, 8/F, Nan Fung Commercial Centre, 19 Lam Lok Street, Kowloon Bay, Kowloon, Hong Kong
Tel No.
6770 0833
Fax No.
2338 4768
E-mail
kelvinshi33@gmail.com
Track of Glory
Founded by Mr Kelvin Shi in 2019 with the motto of "Love Hong Kong, Love our Furry Friends", Green Paws is committed to reducing wood wastes, giving them a second life and at the same time contributing to reducing the pressure on the landfill sites. The Brand brought this idea to life by introducing new technology and setting up local manufacturing plant; and it is the only brand in Hong Kong that turns wood wastes into pet supplies, with the entire production process from wood waste recycling to packaging 100% made in Hong Kong.
Green Paws Wood Pellet Cat Litter is free from artificial chemicals added. The natural characteristics of pine wood enable superior absorption and outstanding odour control; and the consumed pellet can also be used as fertiliser owing to the biodegradable nature. The wood pellets are suitable for rabbits, hamsters, parrots and tortoises in addition to cats, with similar products also available for horses.
Green Paws promotes products online and through retailers, while actively participating in events of schools and various organisations to promote the concept of recycling and upcycling, with a view to contributing to building a better environment for our next generation.
Back