Hong Kong Emerging Brands & Hong Kong Emerging Service Brands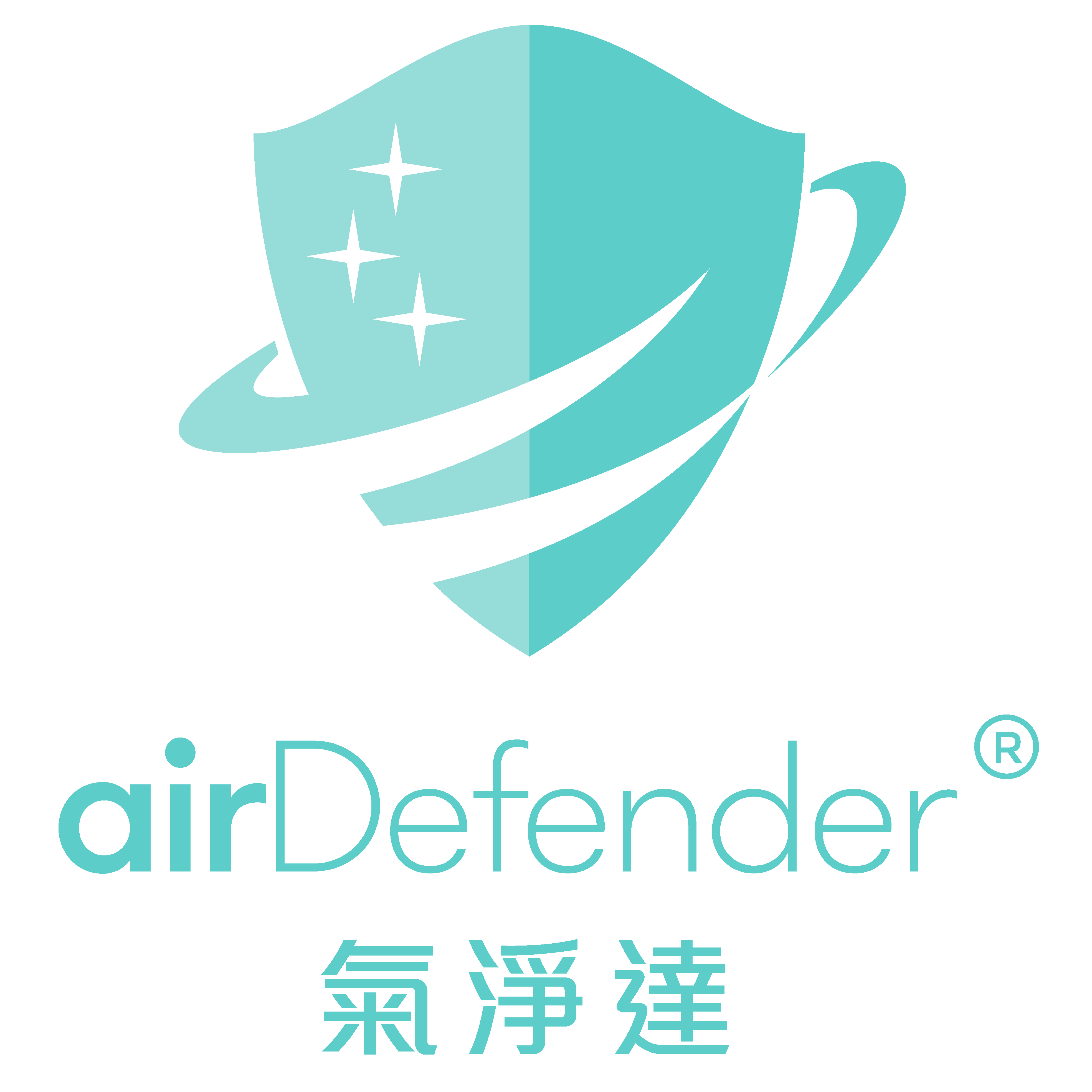 Brand
airDefender
Time of Establishment
2018
Company
Airdefender International Company Limited
Award (Year)
Hong Kong Emerging Brand (2020)
Main Product(s)
Anti-epidemic Products (Antibacterial & Antivirus Spray, Reusable Face Mask)
Address
Units 12-16, 8/F, Metro Centre II, 21 Lam Hing Street, Kowloon Bay, Kowloon, Hong Kong
Tel No.
3611 8420
Fax No.
3188 0246
E-mail
cs@airdefender.com
Website
www.airdefender.com
Track of Glory
airDefender believes that prevention is the best way to protect the community from diseases and viruses. Seeing that sickness, spread of diseases and cross-infections arising from the lack of prevention means have threatened lives in the world, airDefender has been since 2003 devoted to research and development, with a view to enhancing the antiviral and antibacterial protection efficiency of Q-dot TiO2 engineering technology. It has successfully extended its patented Quantum Antimicrobial Technology (QAT) from industrial scope to commercial and daily applications and launched a series of products, e.g. long-lasting antibacterial and antivirus spray, reusable face masks, long-lasting antibacterial wipes and antibacterial handcream.
Since its inception in 2018, airDefender's Quantum Antimicrobial Technology has safeguarded over 8,000 taxis, 800 minibuses, the Star Ferry, Hong Kong public libraries and hotels including Hotel ICON and Ritz Carlton. It also joined hands with the School of Hotel and Tourism Management of the Hong Kong Polytechnic University and the Vocational Training Council to conduct research on long-lasting antibacterial and antiviral coating service, advancing its goals of protecting the community and educating the public while elevating its brand awareness.
With rapid business growth, airDefender is directing more resources to promoting environmental concepts, renewable energy and sustainable development, so as to fulfil its commitment to "keep every home safe and healthy".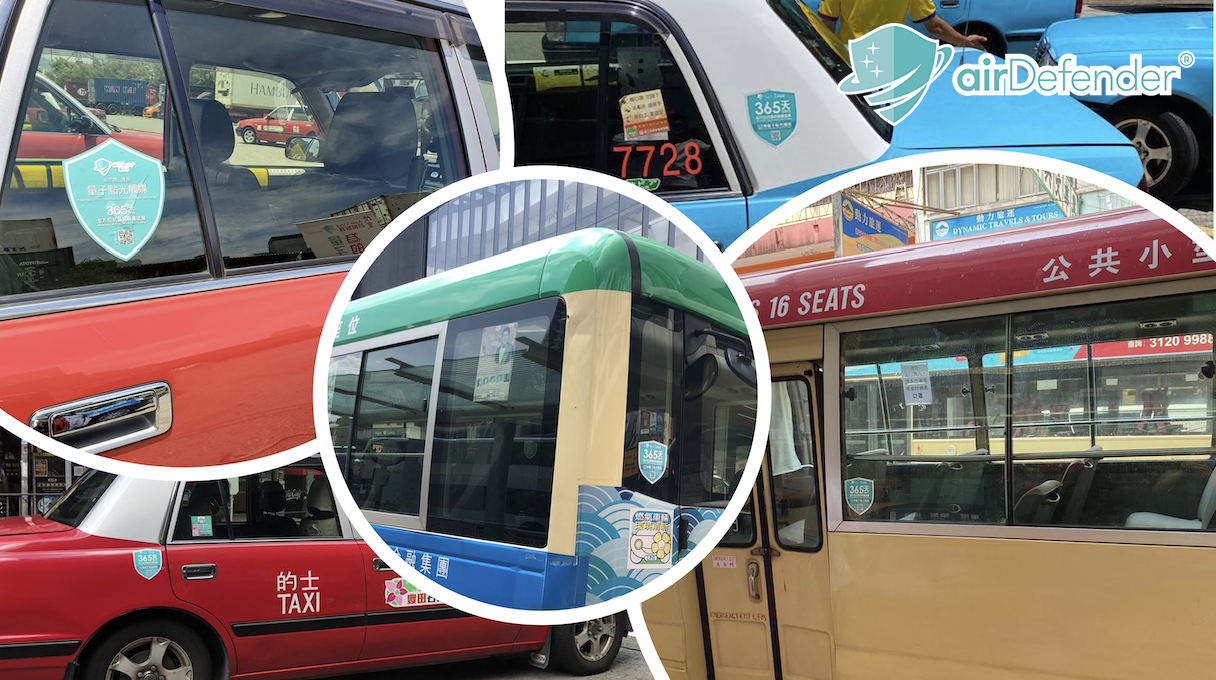 Back