Hong Kong Emerging Brands & Hong Kong Emerging Service Brands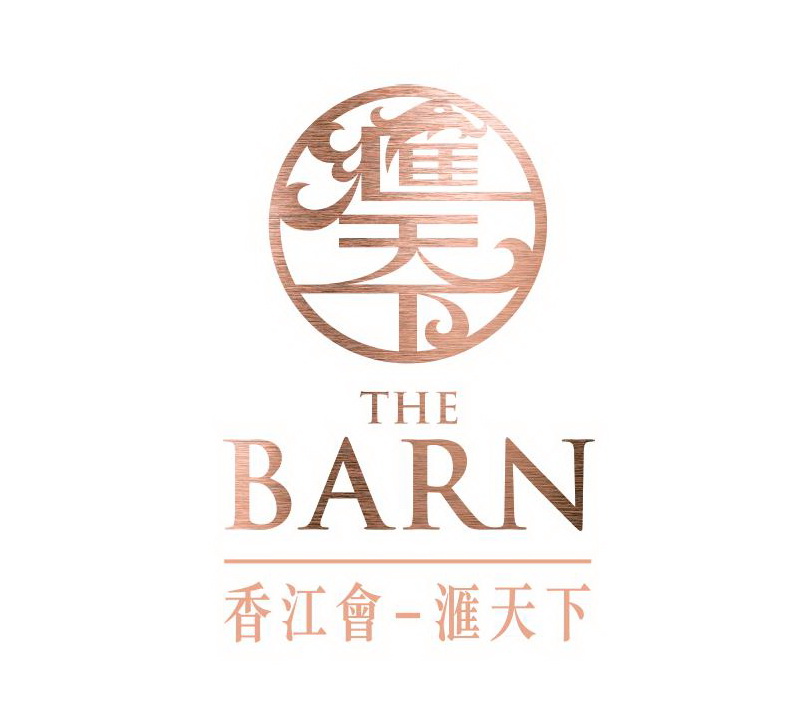 Brand
The Barn
Time of Establishment
2016
Company
HKI Tea Development Limited
Award (Year)
Hong Kong Emerging Service Brand (2019)
Main Service(s)
Tea Tasting & Tea Party, Gift Set Customisation, Venue Rental, Retail & Wholesale (Tea & Utensils)
Address
2/F, HKI Building, 56 Hung To Road, Kwun Tong, Kowloon, Hong Kong
Tel No.
2193 4530
Fax No.
2193 4572
E-mail
enquiry@thebarnhk.com
Website
www.thebarnhk.com
Track of Glory
Guided by the motto of "serving the world with the finest tea", The Barn supplies the best Wuyi Rock Teas from self-owned plantations in Wuyi Mountain, while collecting a wide range of quality teas from other places in China and around the world. At the same time, it is devoted to promoting Chinese traditional values through organising a variety of innovative activities related to tea culture.
The Barn is actively engaged in tea distribution and customerisation business. With vivid and stylish packaging, its signature products include "Majestic-class Rougui Tea" from Drum and Bell Cliff and "Aged Shuixian" from Kuanyin Cliff of Wuyi Mountain, alongside with the popular trio, i.e. "Premium Dahongpao", "Aged Old Growth Shuixian from Wuyi Mountain" and "Aged Puer". The Barn's finest collection of Wuyi Rock Tea well represents the distinctive characteristics of "floral aroma and rock structure undertone".
Since 2018, The Barn has been authorised by the Wuyishan City Tea Industry Bureau to be the "Wuyi Mountain Dahongpao Brand Promotion Centre" in Hong Kong. In 2019, it launched a new series of individually-packed teabag that can be consumed conveniently in office or while travelling, in an attempt to keep up with the demand of younger generation and the busy urban lifestyle.
The Barn's headquarter in Kwun Tong comprises 5 floors, each designated for specific purpose including tea shop, antique display area, tea culture space, wine tasting rooms and art gallery. In the near future, The Barn will open up a brand-new floor for tea tasting and other activities, and continue to actively promote Chinese tea culture through organising more cultural exchange events to reach out to the world.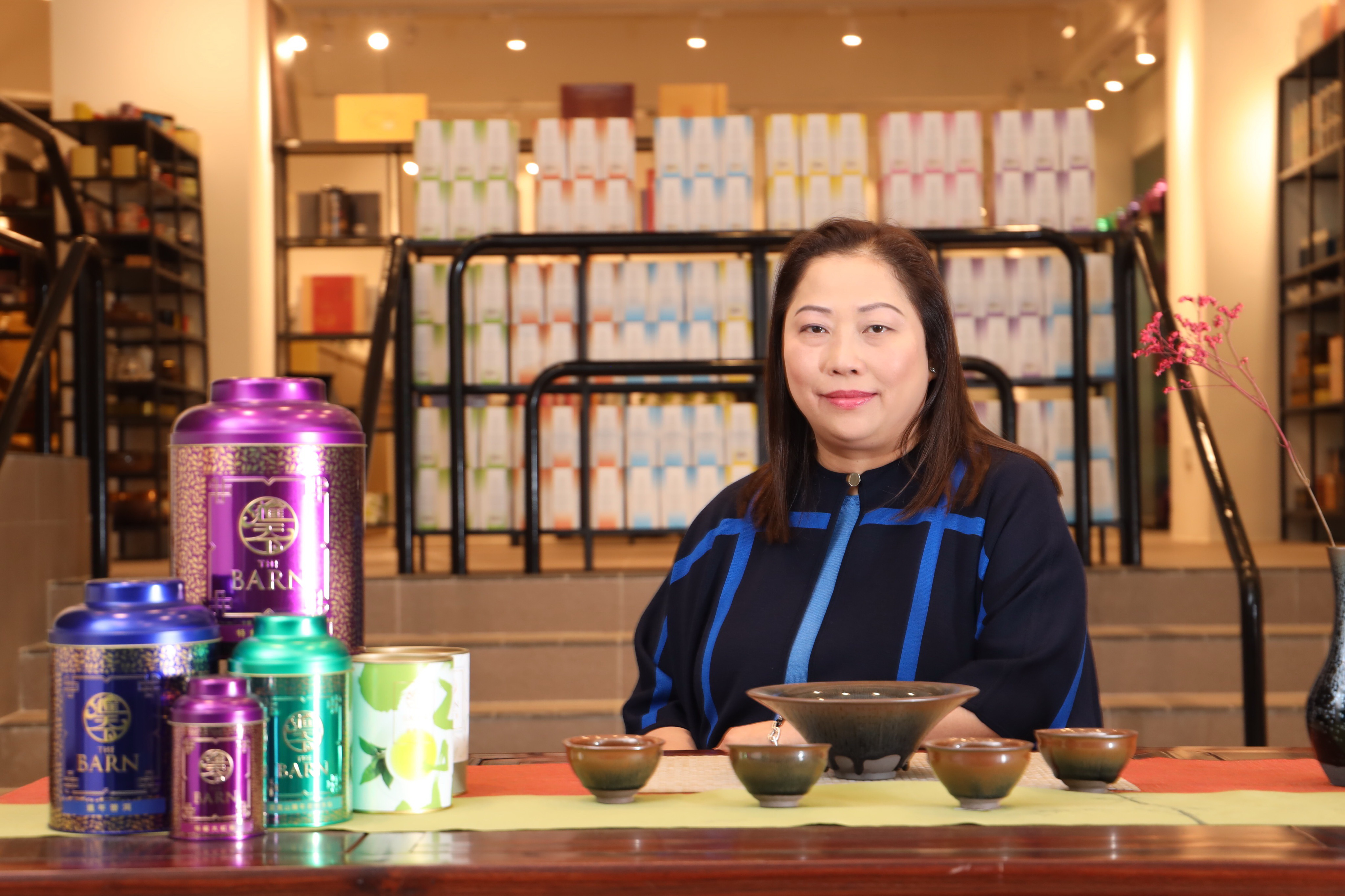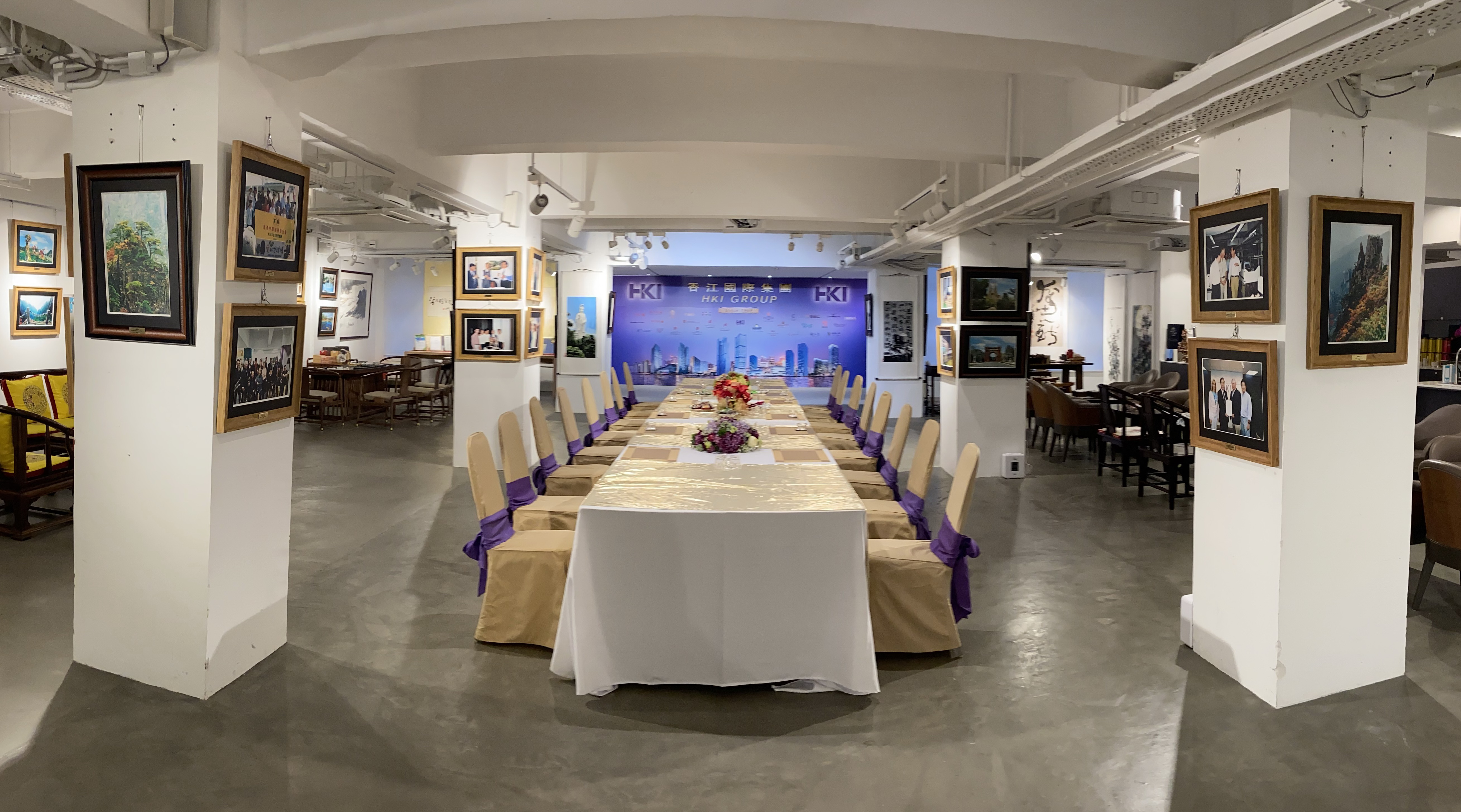 Back