Hong Kong Top Service Brands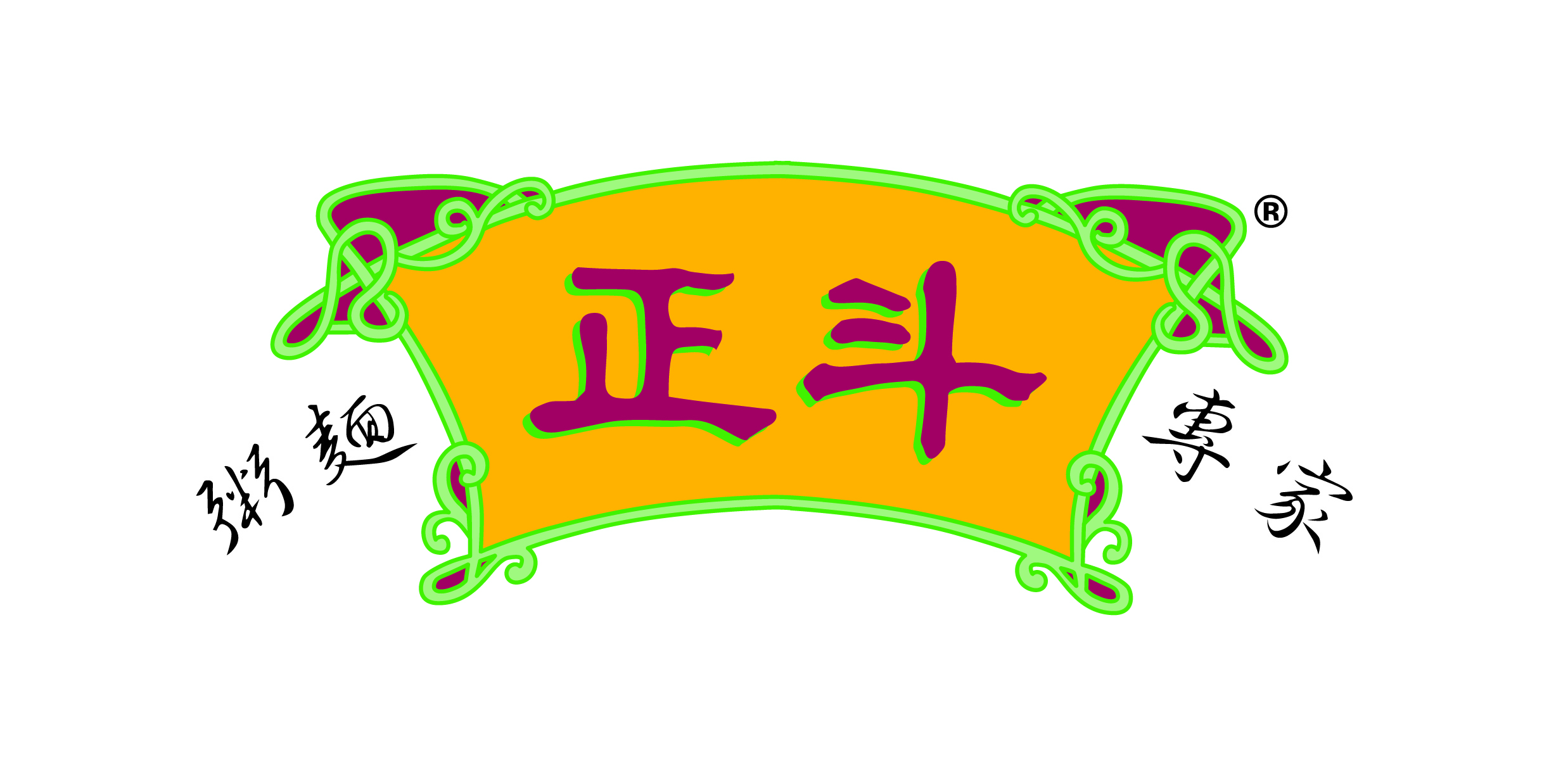 Brand
Tasty Congee & Noodle Wantun Shop
Time of Establishment
1995
Company
Tasty Corporation Limited
Award (Year)
Hong Kong Top Service Brand (2021)
Main Service(s)
Catering Service (Chinese Cuisine Restaurant), Retail (Food)
"Top Mark" Registered Categories
Catering Service (Chinese Cuisine Restaurant), Retail (Food)
Address
Flat D, 20/F, Yiko Industrial Building, 10 Ka Yip Street, Chai Wan, Hong Kong
Tel No.
2571 1138
Fax No.
2571 1131
E-mail
admin@tasty.com.hk
Website
www.tasty.com.hk
Wits for Win
Tasty Congee & Noodle Wantun Shop preserves the traditional cooking techniques, carefully selects ingredients and strictly follows the orthodox procedures, so as to serve customers with the original wantun noodle — Mr Stephen Ho, Chairman of Tasty Corporation Limited.
Company Profile
Tasty Congee & Noodle Wantun Shop has 8 restaurants in Hong Kong, located in prime districts and luxury shopping malls across Hong Kong Island, Kowloon and New Territories, including King Kwong Street at Happy Valley, IFC Shopping Mall at Central, Cityplaza at Taikoo, Elements at Tsim Sha Tsui, Festival Walk at Kowloon Tong, New Town Plaza at Shatin, Citygate Outlets at Tung Chung and Hong Kong International Airport. It endeavours to reach Mainland China and overseas markets, with branches operating in Shanghai, Chengdu, Chongqing and Thailand currently; and it has become the ''canteen'' for the loyal customers.
Track of Glory
Tasty Congee & Noodle Wantun Shop sticks to the traditional cooking know-how of Ho Hung Kee (1946) Congee & Noodle Shop, while implementing a brand-new operation model. Through repackaging the customary wantun noodle, it has successfully subverted the concept of ''wantun noodle is for ordinary people'' and made itself a cosy dining experience. Its target customer segments have been extended from tourist spots to CBD and residential areas. Tasty Congee & Noodle Wantun Shop focuses on maintaining high service quality and fills each shop with unique themes rich in Chinese elements, allowing customers to enjoy their meal in a delightful and relaxing ambiance.
Tasty Congee & Noodle Wantun Shop insists on providing ''instantly wrapped and cooked'' wantun, which is made of fresh ingredients with thin and smooth wantun skin, maintaining its perfect shape after cooking. The wantun fillings are an optimally-balanced mixture of shrimp, lean meat, fat meat and other ingredients, creating an enduring taste of delicate flavour and gravy; together with the rich yet clear soup base, they culminate in natural and quality dishes with indigenous taste from the old days.
Tasty Congee & Noodle Wantun Shop has received numerous honours. It has been listed on the ''Michelin Hong Kong Bib Gourmand Guide'' since 2009, and was awarded the ''Best of the Best Culinary Awards — Gold with Distinction Award (Noodle Category)'' and ''Quality Tourism Services Scheme'' accreditation by the Hong Kong Tourism Board.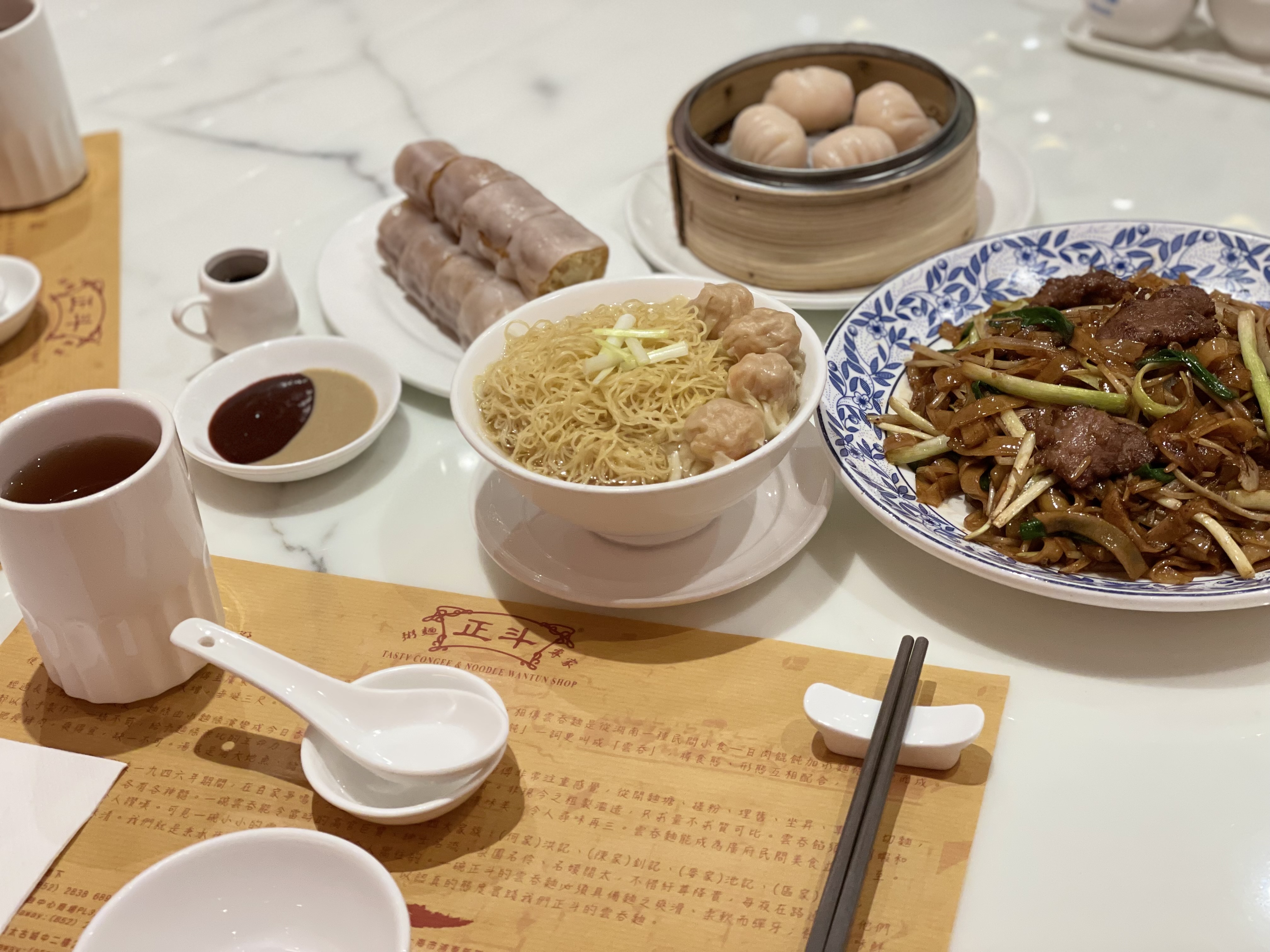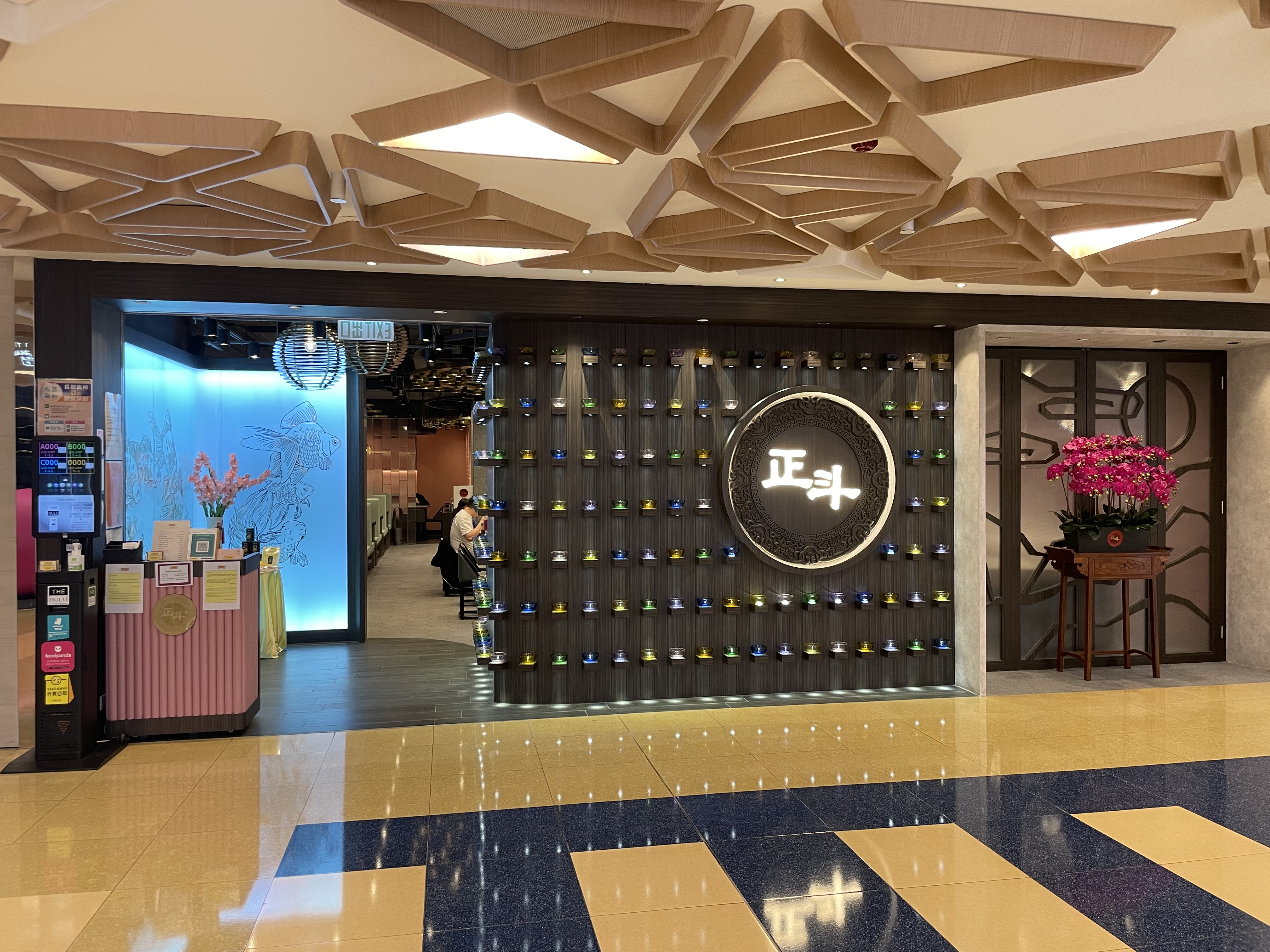 Back