Hong Kong Top Service Brands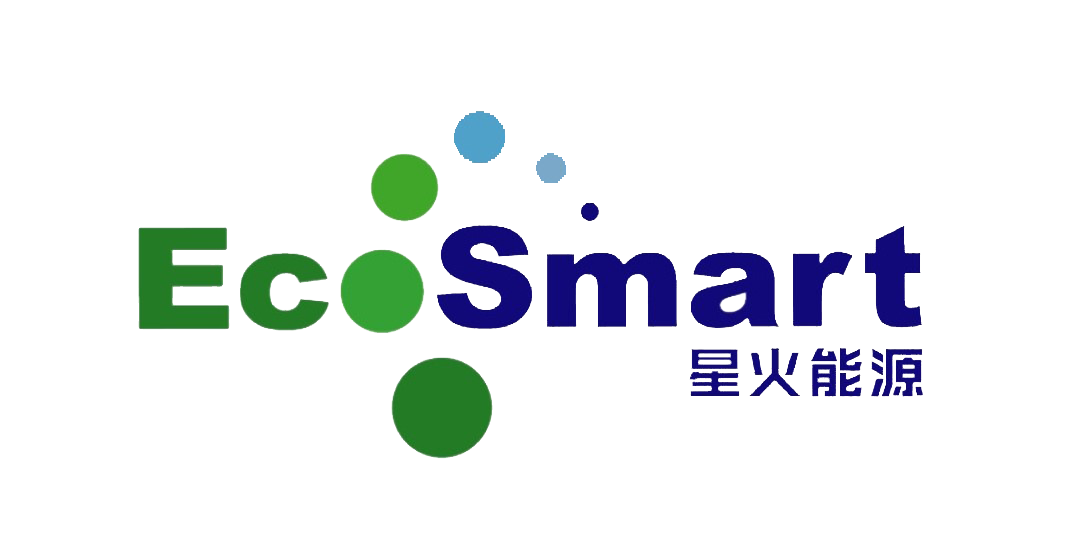 Brand
EcoSmart
Time of Establishment
2009
Company
EcoSmart Energy Management Limited
Award (Year)
Hong Kong Top Service Brand (2021)
Main Service(s)
Solar Energy System Installation & Maintenance, Energy Management & Conservation Solutions
"Top Mark" Registered Categories
Solar Energy System Installation & Maintenance, Energy Management & Conservation Solutions
Address
Suites 302-305, 3/F, Sino Plaza, 255-257 Gloucester Road, Causeway Bay, Hong Kong
Tel No.
2137 0432
E-mail
info@ecosmart.com.hk
Website
www.ecosmart.com.hk
Wits for Win
"Be Smart Be EcoSmart with Hong Kong". Let's work together to promote renewable energy and share economic benefits, helping Hong Kong move towards carbon neutrality — Mr Stephen Ma, Chief Executive Officer of EcoSmart Energy Management Limited.
Company Profile
EcoSmart is one of the largest solar power generation suppliers in Hong Kong, providing a full range of solar engineering services. From investment planning and return analysis, project concept formulation and design, preparatory work to construction, it efficiently manages the entire process and has completed over 200 industrial and commercial projects. EcoSmart has an experienced professional team who are highly acquainted with related regulations and requirements of the governing government departments and power companies whereby it has successfully assisted customers to implement "Feed-in Tariff" and achieved a completion rate of 100% upon approval of application.
Track of Glory
EcoSmart is devoted to promoting green technologies and energy-saving solutions to customers, helping them save energy and reduce carbon footprint. EcoSmart advocates "Having a rooftop can contribute to environmental protection"; adhering to "safety and quality first", it invests and installs solar power generation systems for industrial and commercial buildings, housing estates, village houses and campuses. The Company is a well-known sub-contractor of solar engineering, who has maintained long-term sub-contracting relationships with reputable construction corporations including CLPe Solutions, Gammon Construction, Kum Shing Group, ATAL Engineering and Siemens; and it is also the authorised Hong Kong distributor of "LG" solar panels.
Equipped with advanced IoT technology, EcoSmart's "Enerwise" monitoring system is connected to Hong Kong's first real-time solar monitoring centre, ensuring efficient power generation and stable system operation.
EcoSmart is keen on developing bonds between business community and environmental NGOs; and it donates part of the income from "Feed-in Tariff" investment projects to WWF Hong Kong for promoting the development of renewable energy locally. Since its establishment, EcoSmart has obtained numerous recognitions, such as "TVB Weekly Brand Award", "Renewable Energy Grand Award" and "Renewable Energy Excellence Award" of "CLP Smart Energy Award", "Garner U Green Award", "BOCHK Corporate Environmental Leadership Awards — EcoChallenger" and "Outstanding Green Excellence Awards".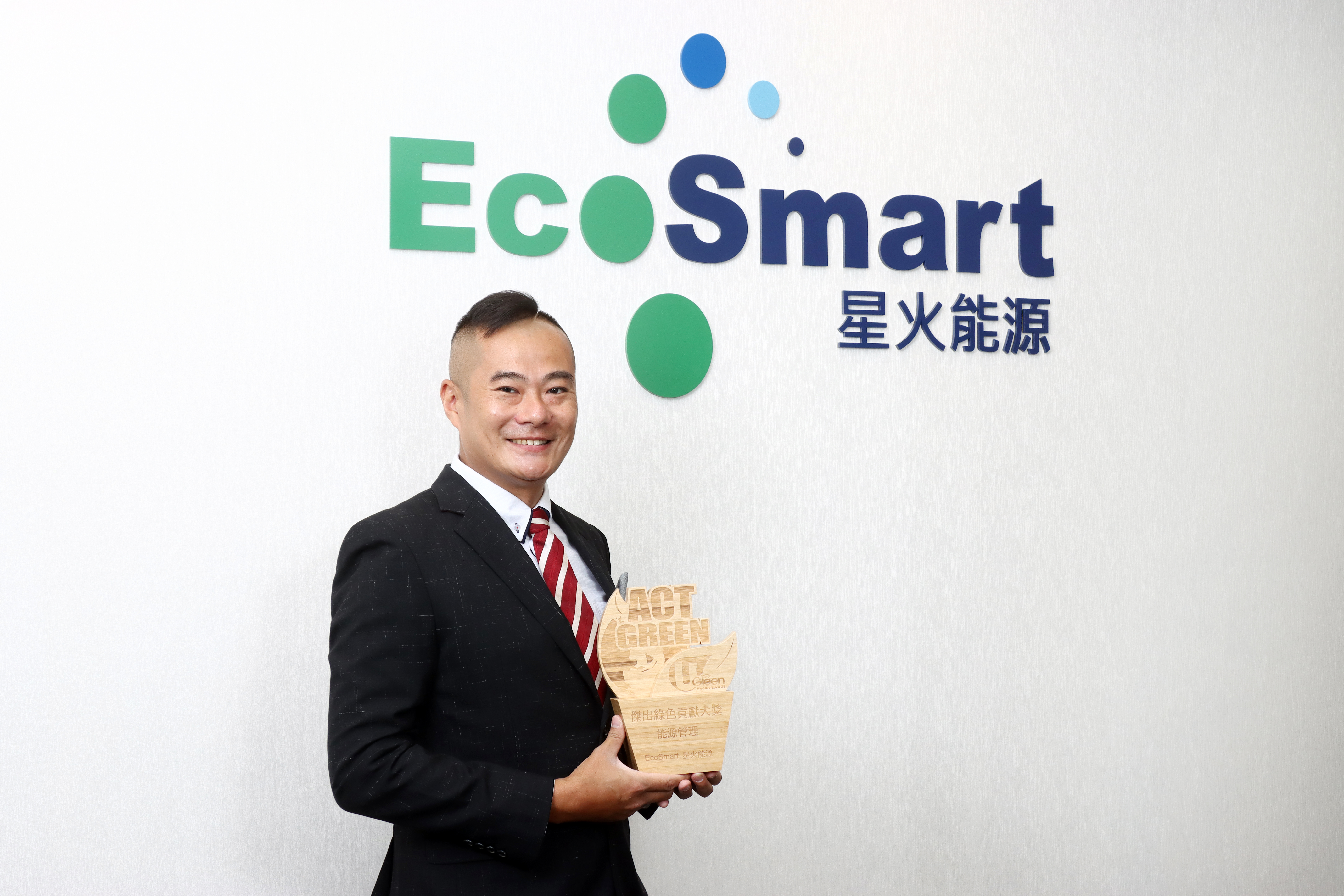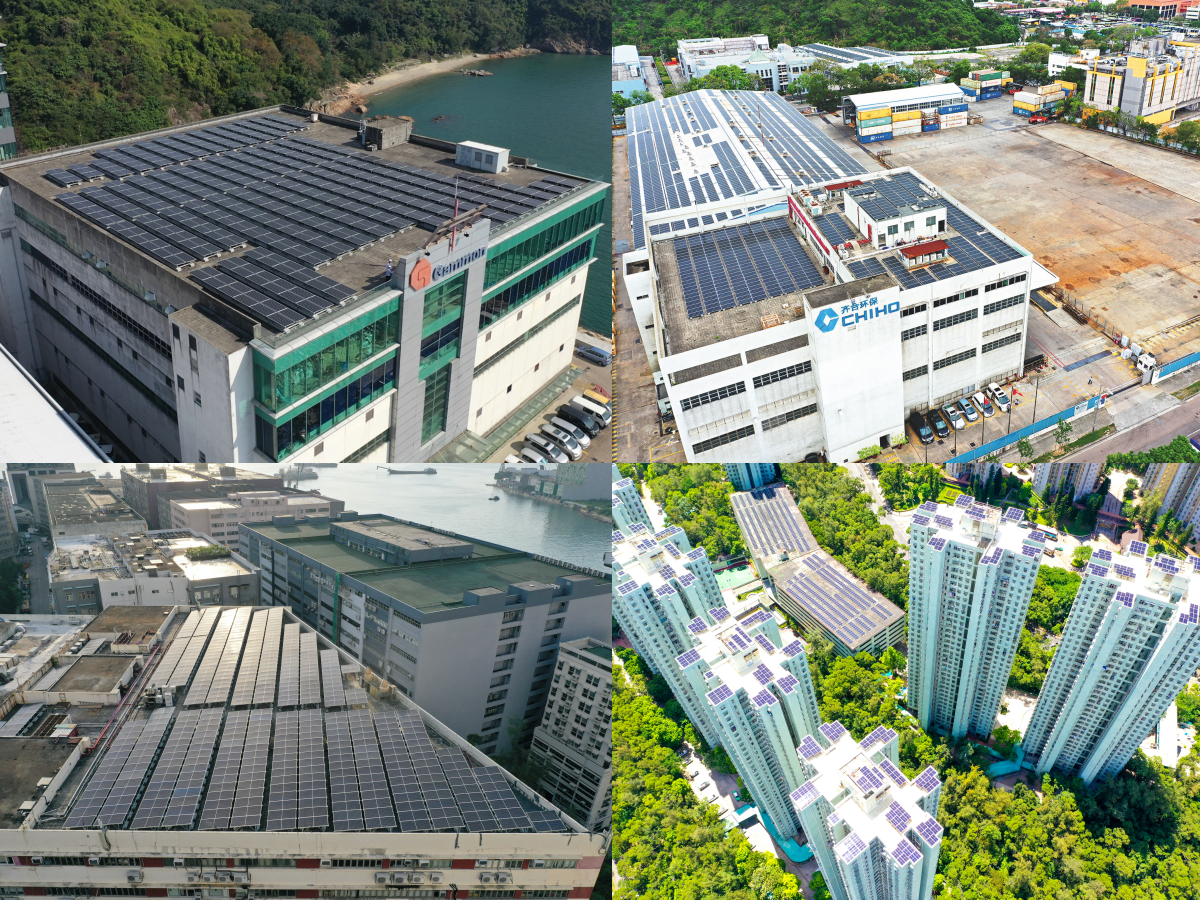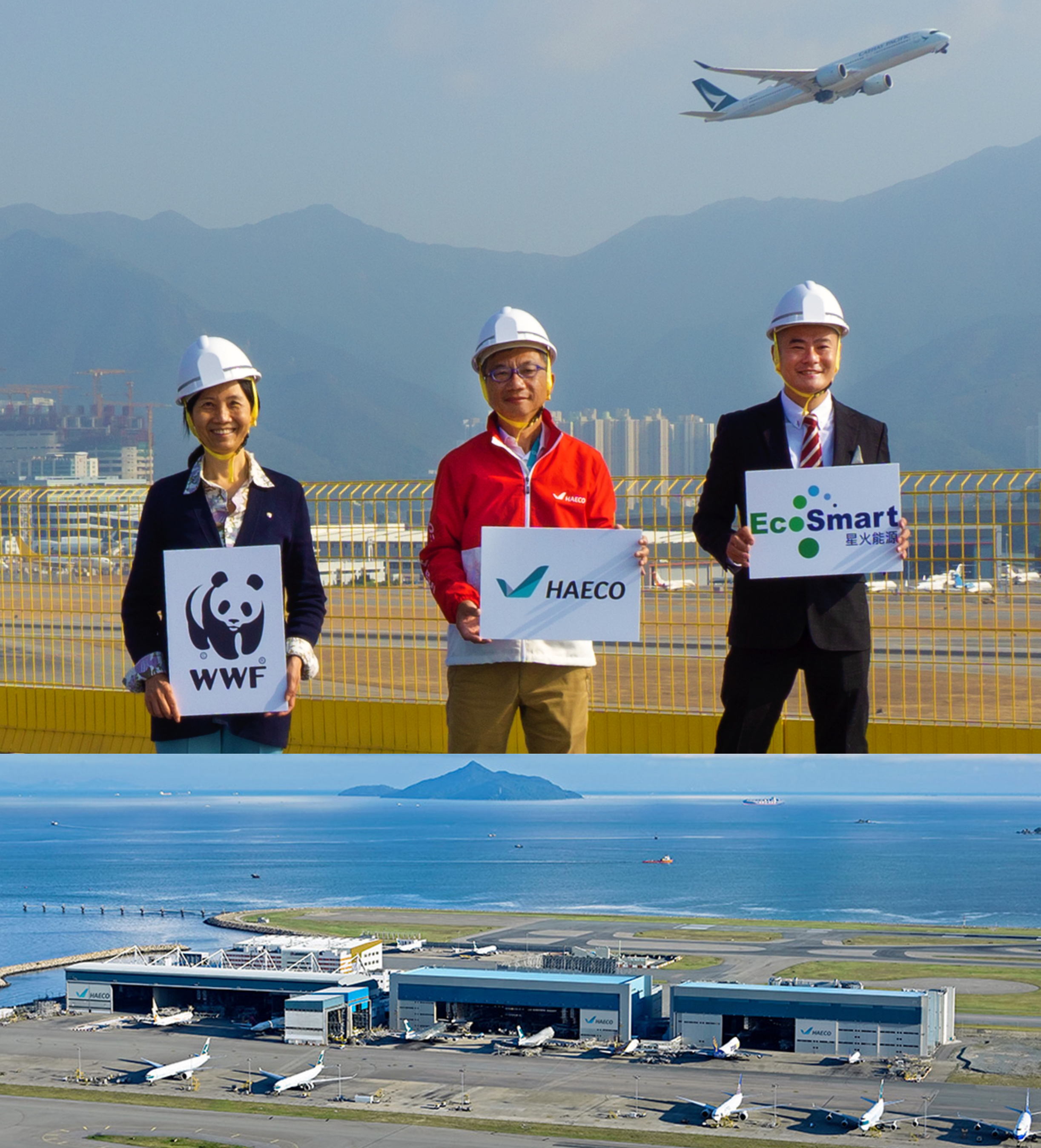 Back