Hong Kong Top Service Brands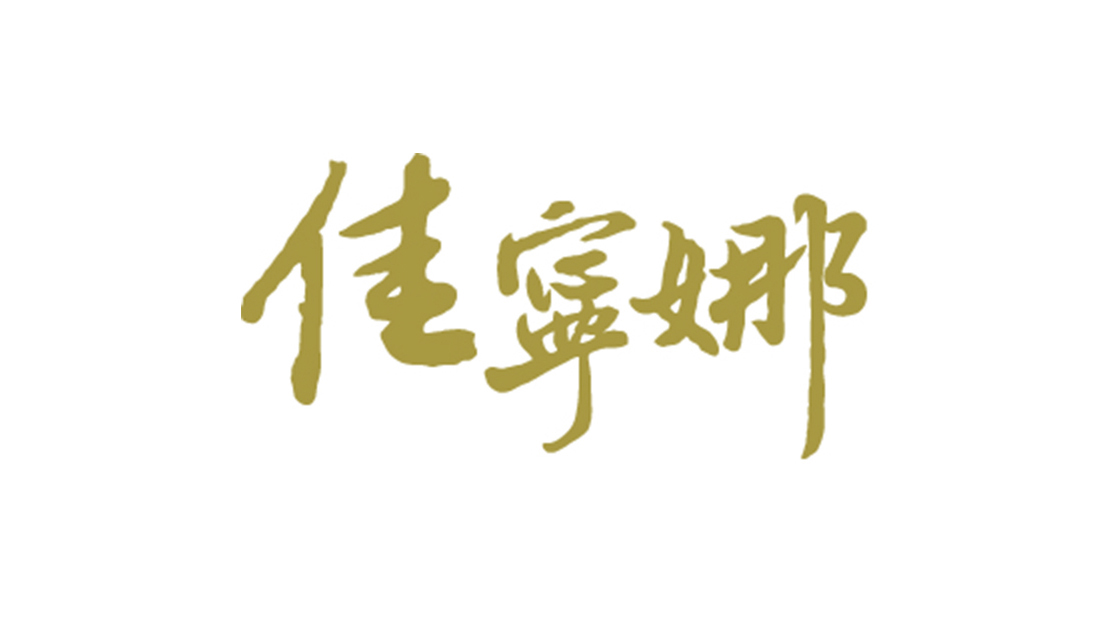 Brand
Carrianna
Time of Establishment
1981
Company
Carrianna Group Holdings Company Limited
Award (Year)
Hong Kong Top Service Brand (2021)
Main Service(s)
Catering Service (Chinese Cuisine Restaurant), Retail (Food), Hotel, Property Development
"Top Mark" Registered Categories
Catering Service (Chinese Cuisine Restaurant), Retail (Food)
Address
26/F, Wyler Centre, Phase II, 200 Tai Lin Pai Road, Kwai Chung, New Territories, Hong Kong
Tel No.
2426 1021
Fax No.
2480 5644
E-mail
info@carrianna.com
Website
www.carrianna.com
Wits for Win
"Make Chinese food famous in the world" is the mission of Carrianna. Following the business philosophy of "Integrity to pass over centuries, Quality to win the hearts of people", we strive to be the one that soothes your soul with healthy food — Dr Ma Kai Cheung, Honorary Chairman of Carrianna Group Holdings Company Limited.
Company Profile
Carrianna has over 40 years' experience in the food and catering industries, covering a variety of fields like Chinese cuisine, traditional festive food and bakery. With R&D, manufacturing and distribution as core business, it is an all-round conglomerate that spans over physical stores, e-commerce and new retailing. Over the years, Carrianna has stood firm on the spirit of "Quality Enhanced" and continuously strengthened product quality, service and branding, persistently presenting premium gourmet to consumers.
Track of Glory
As a "China Time-honoured Brand" under the Carrianna Group, Carrianna enjoys great popularity in the Greater Bay Area. On the back of over 40 years' development, "Carrianna Chiu Chow Cuisine" has become a market leader, renowned for its dedicated efforts in presenting both the orthodox and exquisite aspects of traditional Chiu Chow cuisine. Its signature dishes such as "Chiu Chow Cold Red Crab", "Chiu Chow Brined Goose" and "Pan-fried Baby Oysters-and-eggs" are especially well-received by customers. In the recent years, Carrianna was conferred "2020 China Guangdong Cuisine Catering Brand TOP 30", "International Catering Shop of Fame", "Chinese Restaurants Golden Horse Award" and "Chinese Landmark Food".
"Carrianna Mooncake" upholds the craftsmanship spirit of the elderly masters, adhering to orthodox practices, staying innovative, and carefully selecting quality ingredients from all over the world. The ground-breaking manufacturing technique of "22-layer Puff Pastry" that Carrianna introduced has promoted it to the position of industry pioneer in Chiu Chow-style mooncakes, both at home and abroad. It has received numerous recognitions such as "2021 China Baking Time-honoured Mooncake" and "2021 China Baking Top Ten Gold Medals Mooncake Gold Award".
The Group has established a total of about 1 million square feet of modern factories in Hong Kong, Shenzhen, Haikou and Kunming, which have met "GMP" standard and obtained "ISO 22000", "ISO 9001" and "HACCP" certifications. The manufacturing process is fully automated; and from the source of raw materials, production monitoring to finished product inspection, every step is strictly controlled to ensure the highest level of product safety.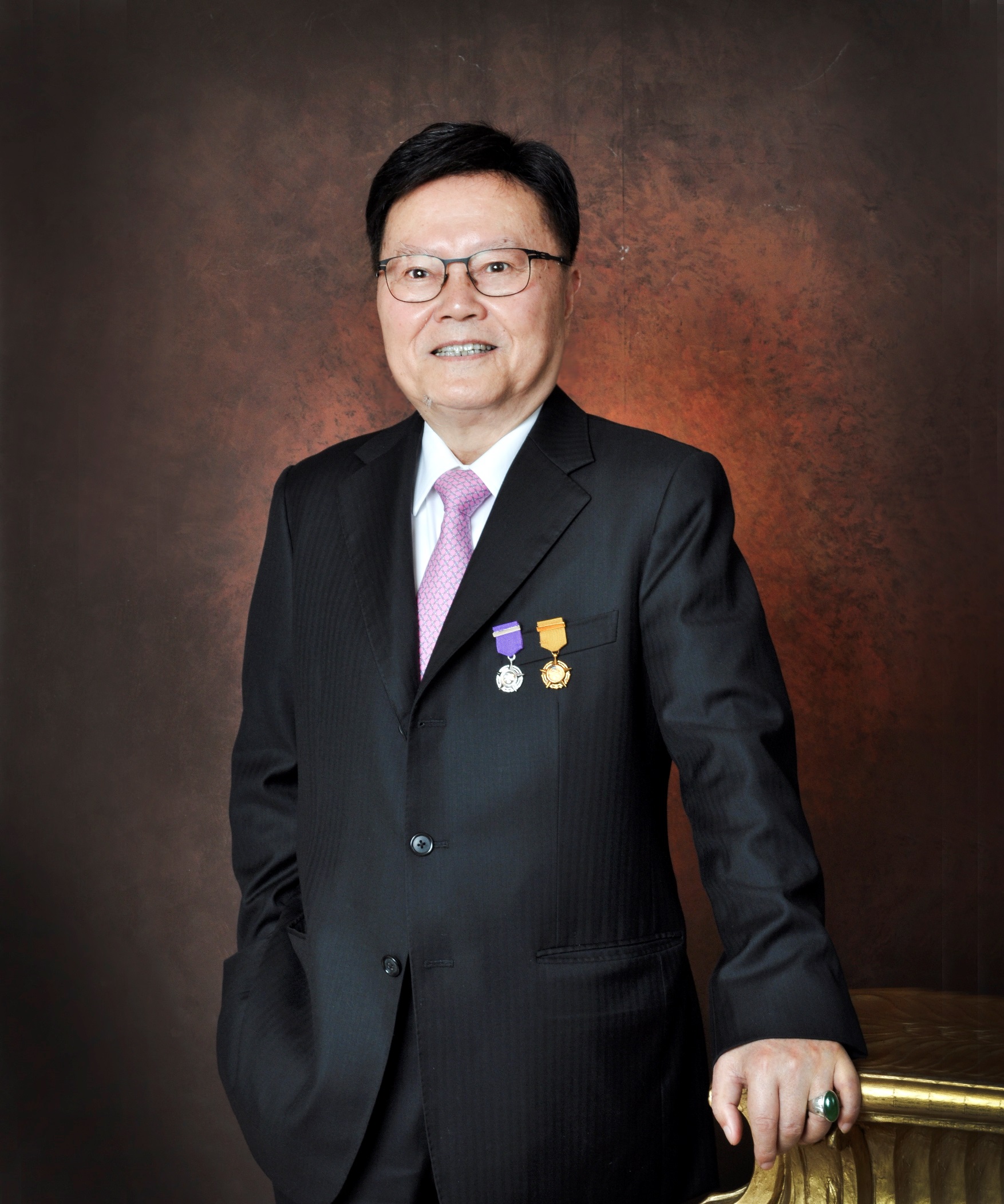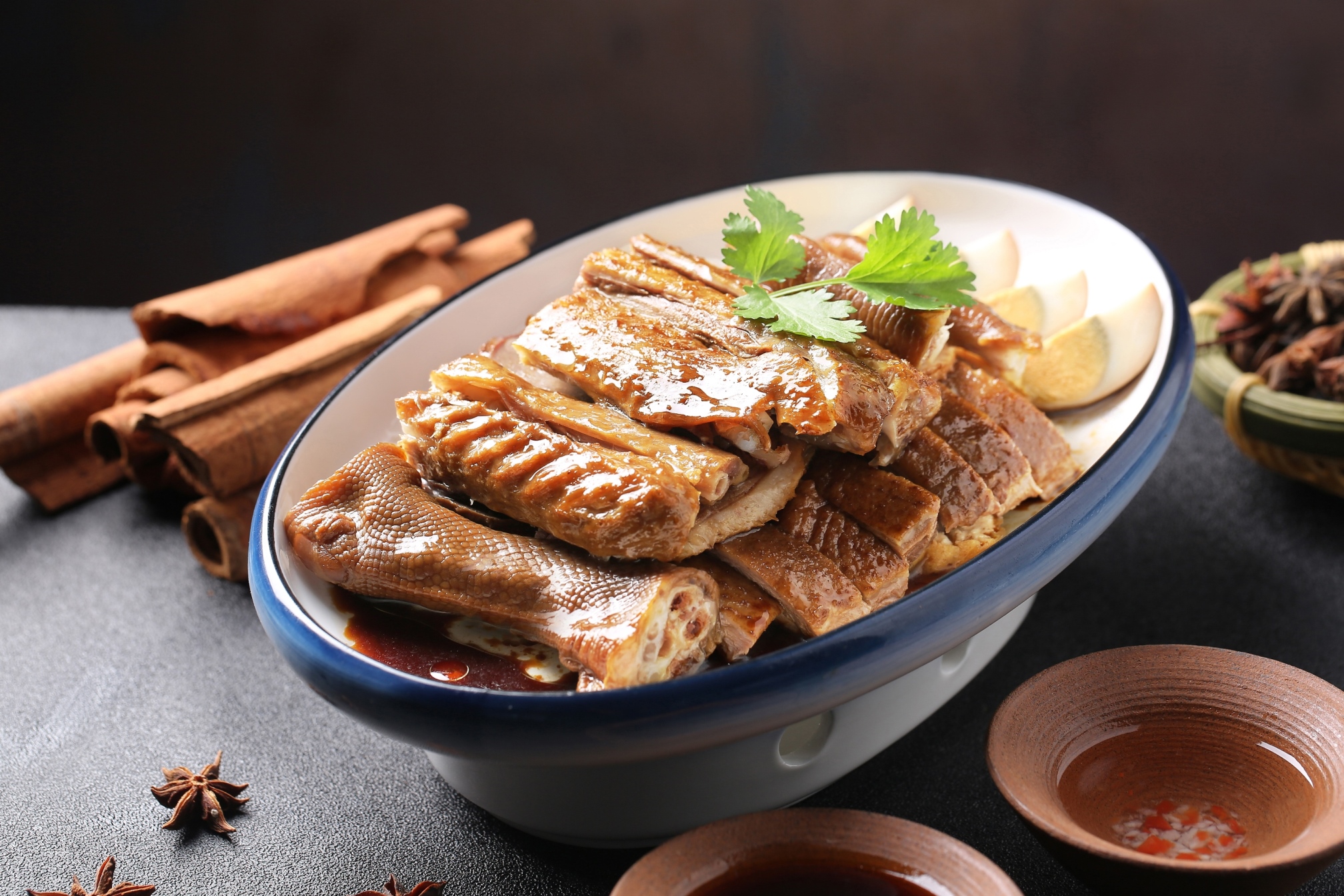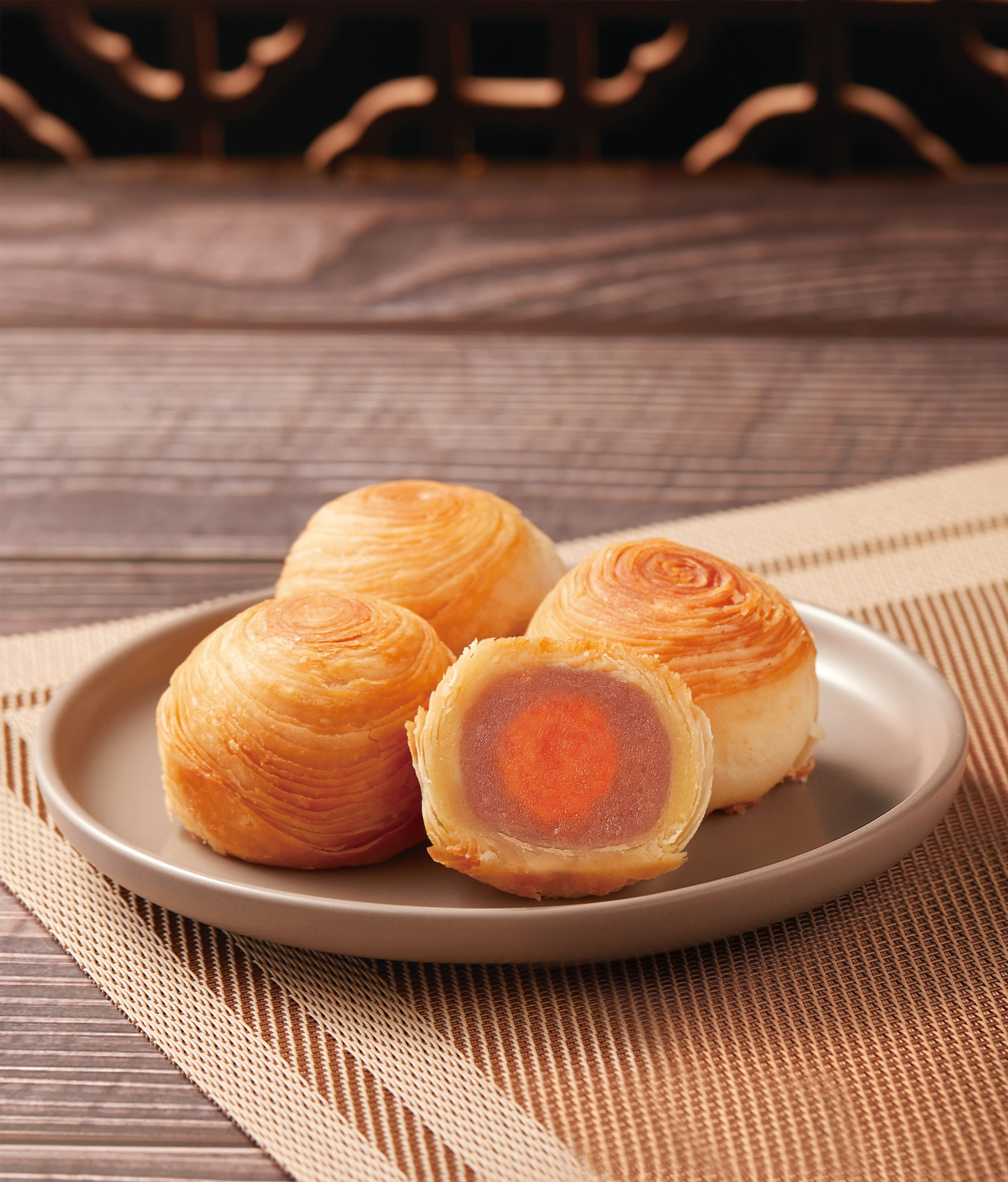 Back