Hong Kong Top Service Brands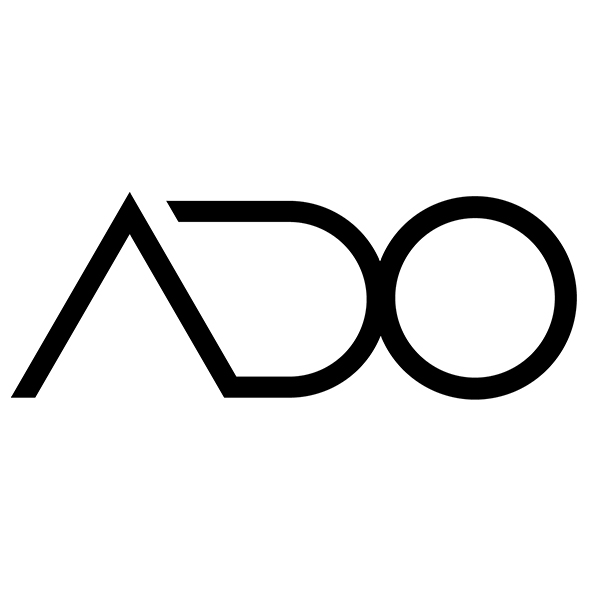 Brand
ADO
Time of Establishment
2003
Company
ADO Limited
Award (Year)
Hong Kong Top Service Brand (2021)
Main Service(s)
Interior Design, Building Renovation & Fitting-out Services, Public Arts & Exhibition Design, Building & Infrastructure Design
"Top Mark" Registered Categories
Interior Design, Building Renovation & Fitting-out Services, Public Arts & Exhibition Design, Building & Infrastructure Design
Address
Room C6, 18/F, TML Tower, 3 Hoi Shing Road, Tsuen Wan, New Territories, Hong Kong
Tel No.
6607 0020
Fax No.
2634 6648
E-mail
hi@adohk.com
Website
www.adohk.com
Wits for Win
Design for Love, Build for Relationships — Mr Karr Yip, Founder of ADO Limited.
Company Profile
Through 20 years of strenuous efforts, ADO has become a reputable brand for superior interior design and service quality, and its primary businesses are subsumed under 3 sub-brands namely "ADO Creative", "ADO Casa" and "ADO Furniture". The Group aims at promoting a loving culture, building up positive relationships and creating splendid experience through integration of design and technology. ADO's works, from cultural to commercial projects and even in the field of home renovation, have been well-recognised by all sectors of the community.
Track of Glory
ADO takes loving culture as the cornerstone of brand vision, and this core element has been woven into the fabric of each of its projects, including design and building works for hotels, clubs, shops, restaurants, villas, residences, as well as cultural and art curatorial projects. ADO's official website attracts over 1 million page views every month, a good indicator of the Brand's popularity among the industries and the public as well.
ADO owns a creative team and comprehensive production lines, enabling it to adhere to the idea of "Think and Follow through in action". Its own construction and management teams are committed to putting creative concepts into practice, from graphic design, branding strategy, interior design to IT technology, interactive media and exhibition planning, providing all-round one-stop services for clients. Meanwhile, ADO is an earnest advocate for sustainable development, who combines daily operations with social services. For example, ADO pledges to plant trees to "compensate" for each project carried out; and it also offered free service and donated furniture to the Homeless Association, in an attempt to "spread the seeds of love and positive energy through designs".
Over the years, ADO has won numerous recognitions, including "CIDF China Interior Design Leader Award", "FRAME Awards", "Best of Year Award" from New York "Interior Design" Magazine, "JCD Design Award", "DFA Design for Asia Award", "GDA Global Design Gold Award" and "HKSME Award".
Back