Hong Kong Top Service Brands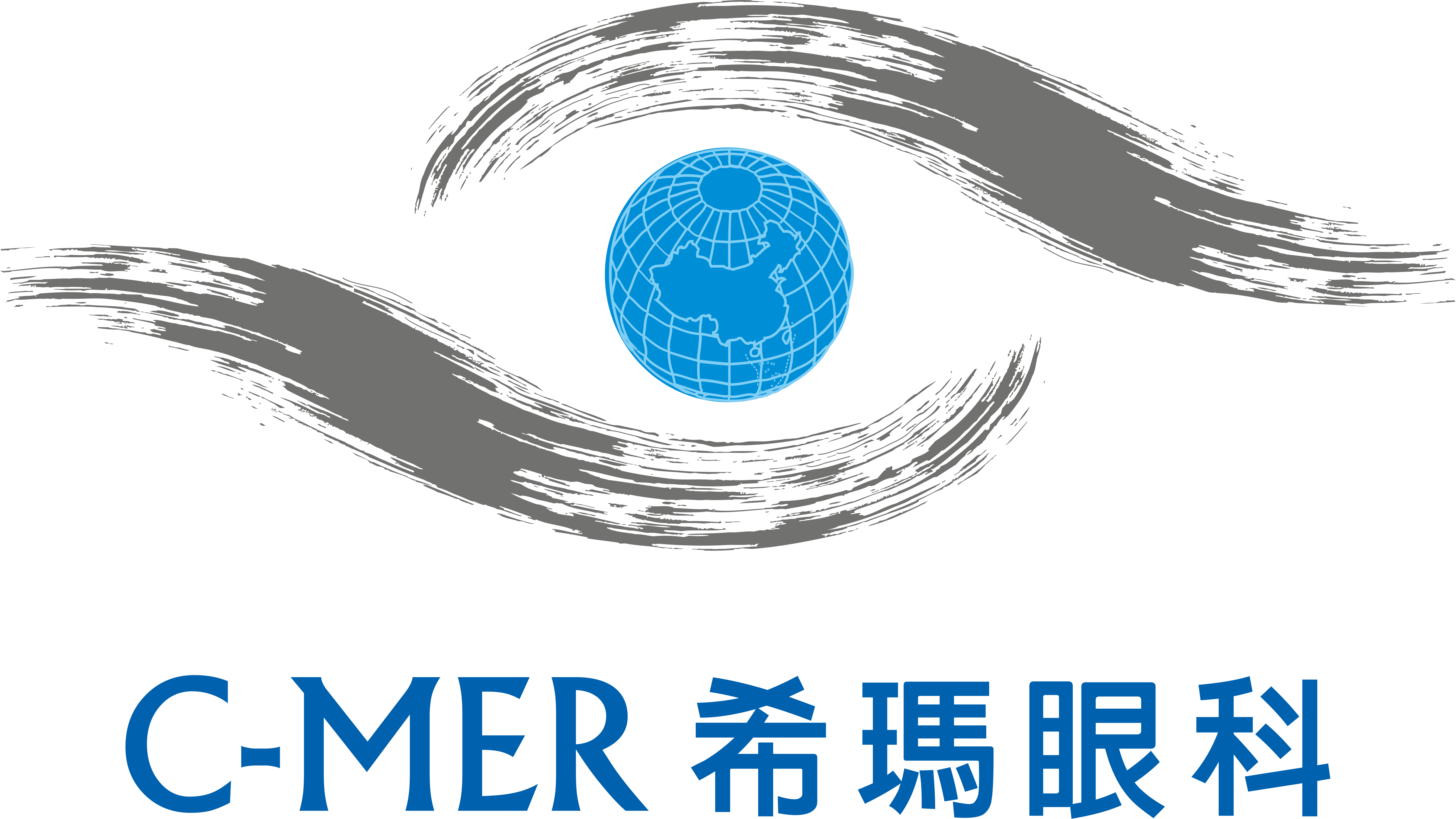 Brand
C-MER Eye Center
Time of Establishment
2012
Company
Hong Kong (International) Eye Care Group Limited
Award (Year)
Hong Kong Top Service Brand (2020)
Main Service(s)
Eye Examination, Eye Care & Treatment, Cataract Treatment, Refractive Treatment, Optical Dispensing & Retail
"Top Mark" Registered Categories
Eye Examination, Eye Care & Treatment (Cataract, Presbyopia Correction, Maculopathy, Retinal Detachment, Glaucoma, Cornea & Ocular Surface Disease, Strabismus, Amblyopia, Oculoplastic Surgery & Orbital Disease, SMILE, LASIK, Implantable Contact Lens), Ophthalmic Acupuncture, Children Myopia Control, Optical Dispensing & Retail, Other Eye Care & Treatment
Address
Room 1515, Central Building, 1-3 Pedder Street, Central, Hong Kong
Tel No.
3956 2026
Fax No.
3996 8212
E-mail
booking@hkcmer.com
Website
www.hkcmereye.com
Wits for Win
Pursuing the motto "Our Vision for A Better Future", we are committed to providing one-stop safe and reliable ophthalmic medical services to customers with heart and care — Professor Dennis Lam, JP, Chairman and CEO of Hong Kong (International) Eye Care Group Limited.
Company Profile
Founded by ophthalmologist Professor Dennis Lam in 2012, C-MER Eye Center is headquartered in Hong Kong. As the first listed ophthalmology group in Hong Kong, it owns over 15 medical institutions with more than 900 employees, including centres in Hong Kong Central, Causeway Bay, Mongkok, Shatin, Kwun Tong, Yuen Long and Tsuen Wan, as well as branch hospitals in Shenzhen, Beijing, Shanghai, Kunming, Huizhou and Zhuhai.
Track of Glory
The brand founder Professor Dennis Lam is one of the leaders in the field of ophthalmology in Asia Pacific. He has been named as the "World's 100 Most Influential People in Ophthalmology" for 3 consecutive years, and was honoured with "Top Ten Outstanding Youth in the World", "Top Ten Outstanding Youth in Hong Kong", "Asia Pacific Best Ophthalmology Clinical Professor Award", "Asia Pacific Ophthalmology Outstanding Achievement Award" and "Asia Pacific Ophthalmology Academic Highest Achievement Award". C-MER Eye Center has assembled well-known ophthalmologists to form an authoritative medical team, which provides customers with comprehensive ophthalmic medical services at the international level, including vision correction and treatment of various common eye diseases and intractable diseases.
The Group achieved over 1,500 times public offering subscription when it was listed on the Hong Kong stock market in 2018; and it received a number of honours in 2020 including "Asia's Most Valuable Service Providers Awards", "China Healthcare Industry Award", "Hong Kong Most Outstanding Services Awards", "The Most Valuable Pharmaceutical Enterprise" and "Hong Kong Top Ten Tourism Awards — The Best Healthcare Service Provider".
Back