Hong Kong Top Service Brands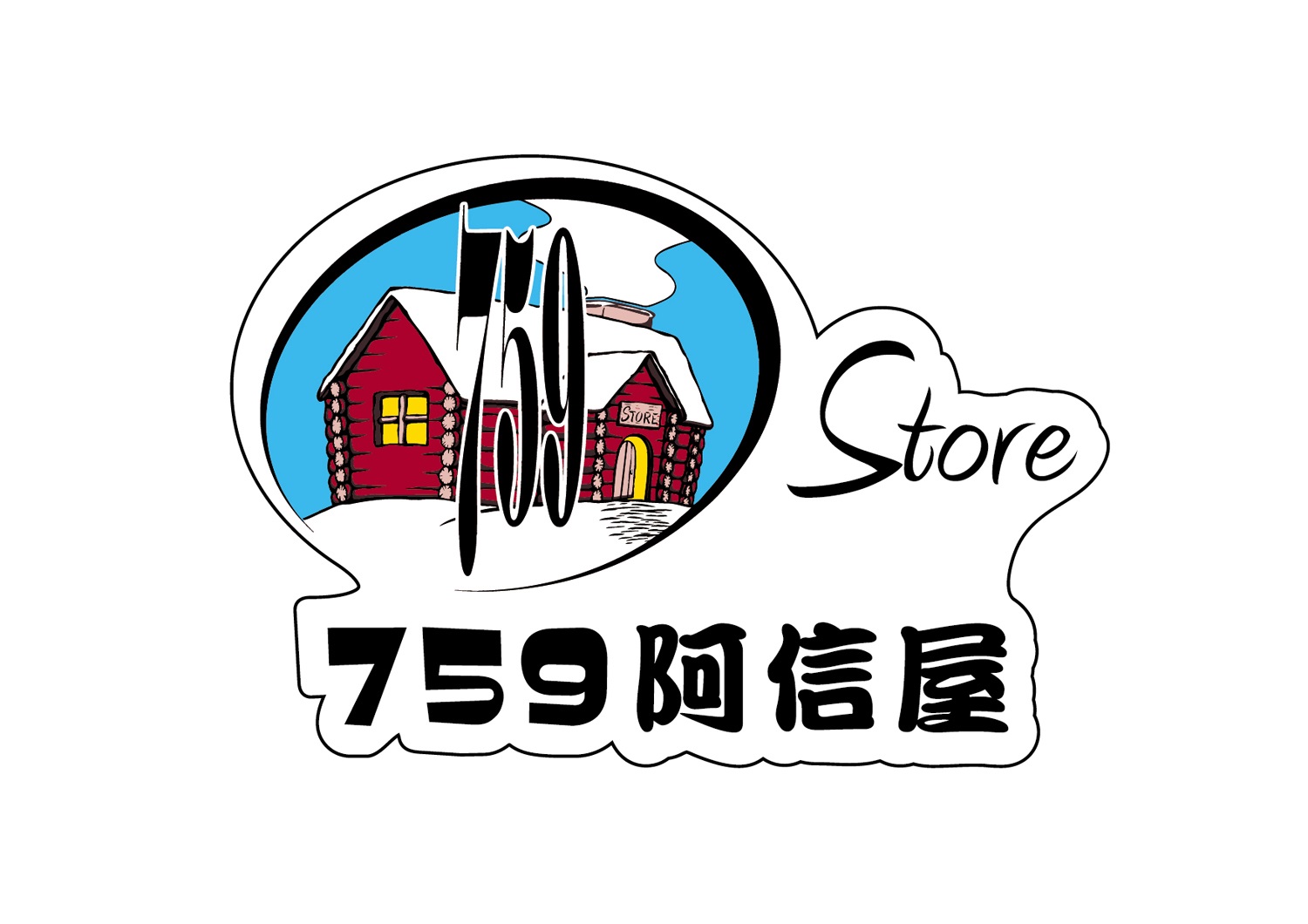 Brand
759 Store
Time of Establishment
2010
Company
Coils Electronic Company Limited
Award (Year)
Hong Kong Top Service Brand (2020)
Main Service(s)
Retail (Frozen Food, Nibbles, Groceries, Household Products, Personal-care Products)
"Top Mark" Registered Categories
Retail (Frozen Food, Nibbles, Groceries, Beverages & Wines, Household Products, Personal-care Products), Catering Service (Coffee Shop)
Address
2/F, Hing Win Factory Building, 110 How Ming Street, Kwun Tong, Kowloon, Hong Kong
Tel No.
3960 9300
Fax No.
2178 6621
E-mail
pennycheung@759store.com
Website
www.759store.com
Wits for Win
759 Store puts in practice a model of ''Direct import from the place of origin'', under which products are imported and sold through its own efforts, providing local neighbourhoods with quality foods and household necessities selected from economies worldwide.
Company Profile
Founded in 2010, 759 Store has been taking ''at neighbourhood's service'' as the brand mission. It currently has 175 shops, located among local residential areas and widely spreading over 18 districts in Hong Kong. Over the years, along with expansion and explorations, 759 Store has blazed a trail by merging import and retail business, culminating in its unique positioning as ''modern grocery store''.
Track of Glory
With ''every step firm and down to earth'', 759 Store's procurement team has established a global import network covering more than 60 countries and regions; and the quality management team keeps screening the self-imported products with strict process to ensure quality and safety. By adopting ''in container unit'' mass procurement model and cutting out middlemen and distributors, 759 Store enjoys a significant cost advantage, which, together with reasonable price-setting approach as well as pleasant shopping environment and heartfelt customer services delivered by the retail team, enables it to offer customers exclusive choices with excellent quality and low price. 759 Store has gained extensive support from the locals, with over 1.5 million members nowadays.
759 Store makes the best use of social media platforms and its self-developed mobile application. It has won over numerous fans with the followers in Facebook page having achieved over 0.36 million, which bodes well for the interactions between the Brand and customers, helping 759 Store rapidly convey information to consumers and efficiently respond to their comments. 759 Store has also introduced interesting membership cards with distinctive designs themed on seasonal greetings, scenic views in Hong Kong, etc; and a virtual version of them is tied to the mobile app such that cardholders can enjoy discounts and limited offers even conveniently. Currently, there are over 1.35 million membership cards being used at least once every month.
Looking ahead, 759 Store will keep moving with the times and persistently enhance its product portfolio and services, so as to provide extraordinary shopping experience to its be-loved neighbours.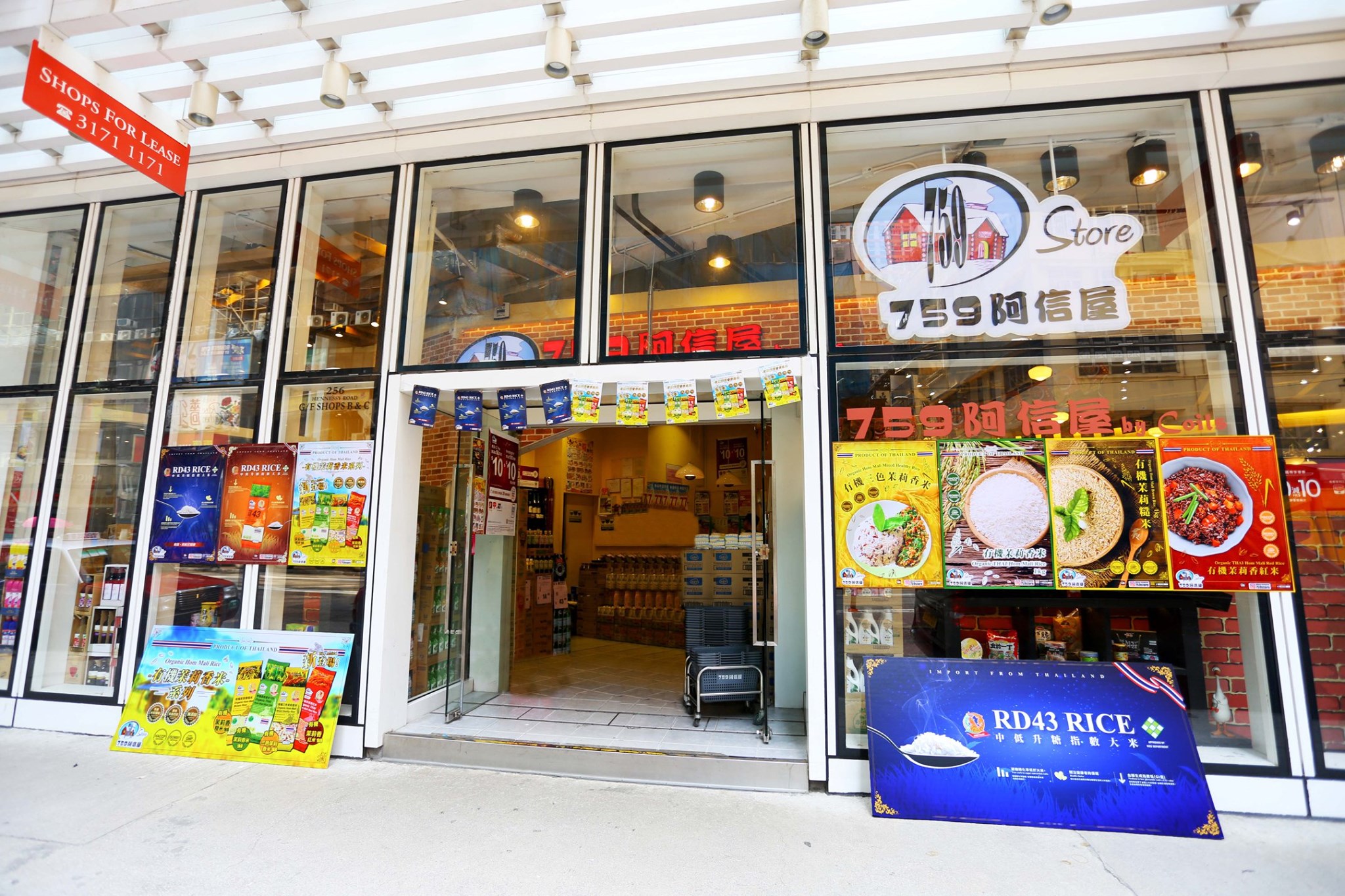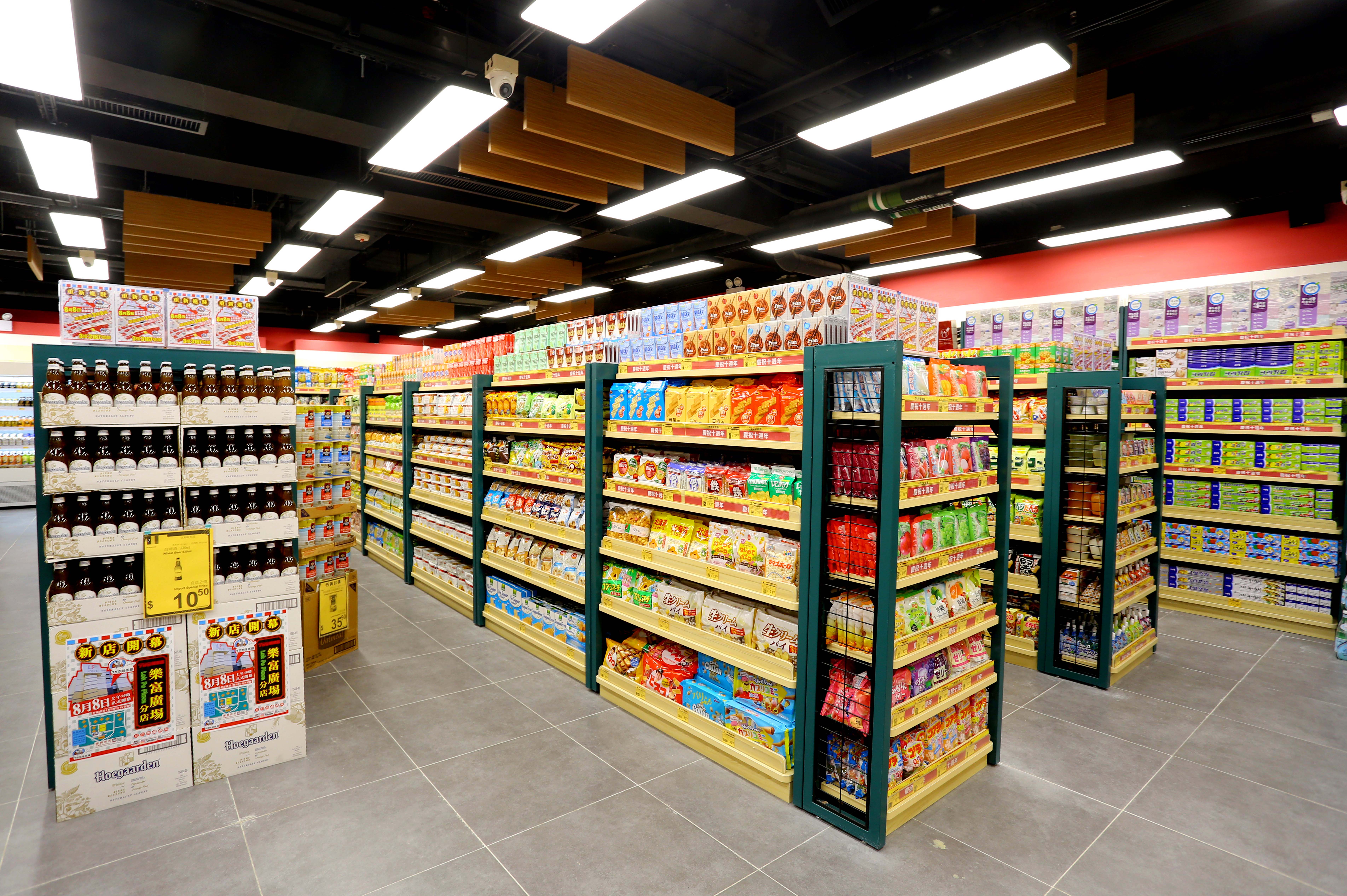 Back