Hong Kong Top Service Brands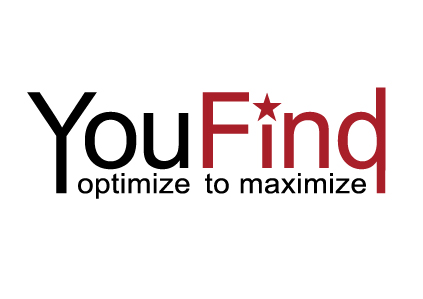 Brand
You Find
Time of Establishment
2011
Company
You Find Limited
Award (Year)
Hong Kong Top Service Brand (2019)
Main Service(s)
Digital Marketing & Planning
"Top Mark" Registered Categories
Internet Marketing & Promotion, Website Design & Management, Internet Business Supporting Service (Content Management, Data Analysis), Business Supporting Service (Brand Management)
Address
3/F, United Overseas Plaza, 11 Lai Yip Street, Kwun Tong, Kowloon, Hong Kong
Tel No.
3189 0000
E-mail
info@youfindonline.com
Website
www.youfind.hk
Wits for Win
Based on the principle of "Corporate Enhancement with Digital Optimisation", You Find is devoted to promoting corporate digital transformation and helping enterprises to keep pace with the times.
Company Profile
With over ten years of experience in online marketing, You Find Limited provides online marketing services to more than 1,000 brands, both locally and across the border, from its offices in Hong Kong and Mainland China. As a one-stop marketing expert specialising in network integration, You Find stands out by virtue of its extensive experiences and strong capabilities in social media, Search Engine Optimisation (SEO), Greater China online promotion, blogging, and online data analysis. Its professional team is adept in translating thoughts into smart strategies, providing customers with diversified and effective solutions.
Track of Glory
Digital transformation has taken on increasing importance for an organisation to stay competitive in the ever-changing Internet world, now that a tidal wave of digitalisation is sweeping across global markets. As a certified Google partner and award-winning marketing consultant, You Find has been committed to promoting corporate digitalisation. Getting off to a good start as an SEO specialist, You Find has now developed into an all-round digital marketing service provider, covering social media, SEO and marketing, Greater China online promotion, blogging, online reputation management and big data analysis.
You Find keeps staying at the forefront of marketing concept and strategy, so as to provide customers with a full range of state-of-the-art solutions. It has recently introduced the "integrated digital marketing" solution, which, by leveraging on integrated promotions on social media, blogs, search engines and other platforms coupled with You Find's exclusive mega database containing more than 100 million data sets, has proved to be a powerful tool for conducting in-depth online analysis, revealing current brand situation and detecting potential problems. You Find's consulting team often puts forward professional advice on brand improvement and strategy restructuring, helping clients to win back market share, achieve business target and even expand business opportunities.
You Find was honoured with a number of recognitions from 2019 to 2021, including "Hong Kong Top Service Brand", "Agency of the Year Awards" and "Mob-Ex Awards".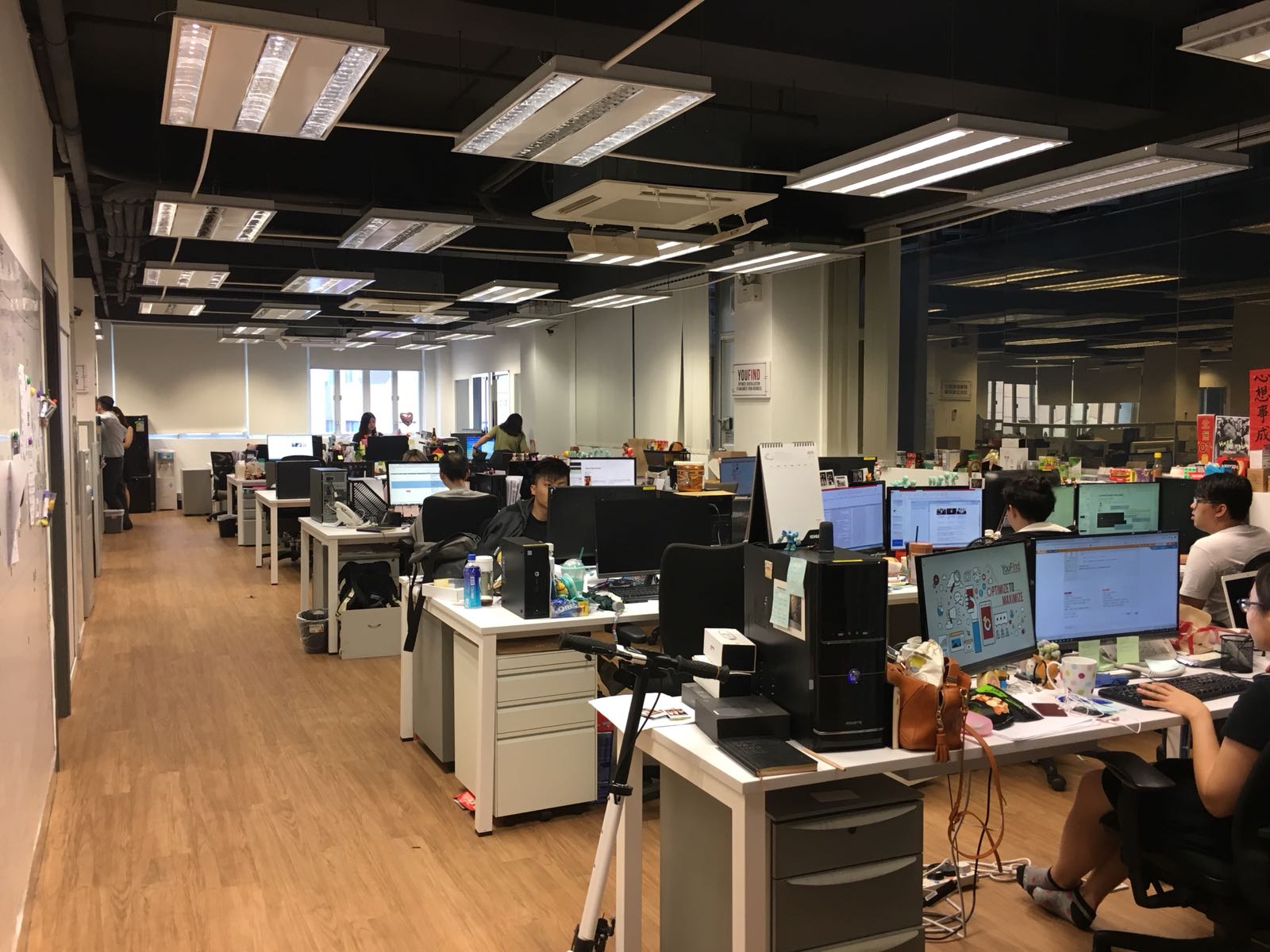 Back