Hong Kong Top Service Brands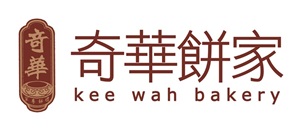 Brand
Kee Wah Bakery
Time of Establishment
1938
Company
Kee Wah Bakery Limited
Award (Year)
Hong Kong Top Service Brand (2013), Hong Kong Premier Service Brand (2021)
Main Service(s)
Retail (Food, Tea, Beverages), Online Retail
"Top Mark" Registered Categories
Retail (Food, Tea, Beverages), Online Retail
Address
3/F, Kee Wah Industrial Building, 666 Castle Peak Road, Cheung Sha Wan, Kowloon, Hong Kong
Tel No.
2785 6066
Fax No.
2786 0119
E-mail
tellme@keewah.com
Website
www.keewah.com
Wits for Win
"Customer satisfaction, quality assurance, innovative approach, traditional philosophy" — Mr Kevin Wong, Chairman and CEO of Kee Wah Limited.
Company Profile
Founded in 1938, Kee Wah Bakery is a premier local bakery veteran with over 80 years of history. Nowadays, it has over 100 outlets throughout Hong Kong, Macau, Shenzhen, Guangzhou, Shanghai, Taiwan, and North America, serving more than 500 kinds of Chinese and Western pastries such as Chinese bridal cakes, mooncakes, gifts, traditional snacks and pastries. More recently, Kee Wah Bakery has expanded its sales network through various online platforms, including Tmall, JD.com and the Brand's website. In 2017, its flagship store which includes a tea room and studio was opened at a Grade III Historic Building in Wan Chai.
Track of Glory
Kee Wah Bakery offers a wide range of products manufactured in its own Hong Kong production plant. It is committed to providing customers with excellent services, making them feel at home during every visit.
In order to strengthen service quality and boost employee morale, a series of training courses are provided to frontline staff, teaching them how to cater to the ever-rising expectations of customers and ensure customers' concerns would be promptly and positively addressed. Kee Wah Bakery developed a training programme called "Never Say No", which was conducted online during the COVID-19 pandemic. By enabling trainees to perform role-playing in different retail situations and share their personal observations, this Programme has been proved to be effective in helping improve every aspect of service and offer a congenial experience to customers.
Kee Wah Bakery always places needs of its customers at the forefront of every decision. New branches are primarily located in residential areas in Hong Kong, with an eye to offering the greatest level of convenience to customers; and its online shop offers free local shipping for selected products, allowing customers to send their loved ones gifts and treats from the comfort of their own home. Kee Wah Bakery has also opened the first branch in Singapore and set up counters in OLE supermarket chain across Nanning, Kunming, Hangzhou, Changsha and Beijing. Looking forward, Kee Wah Bakery will continue to produce high-quality traditional cakes and confectioneries, while striving to develop an even comprehensive sales network, so as to bring 100% "Made in Hong Kong" delicacies to every corner of the world.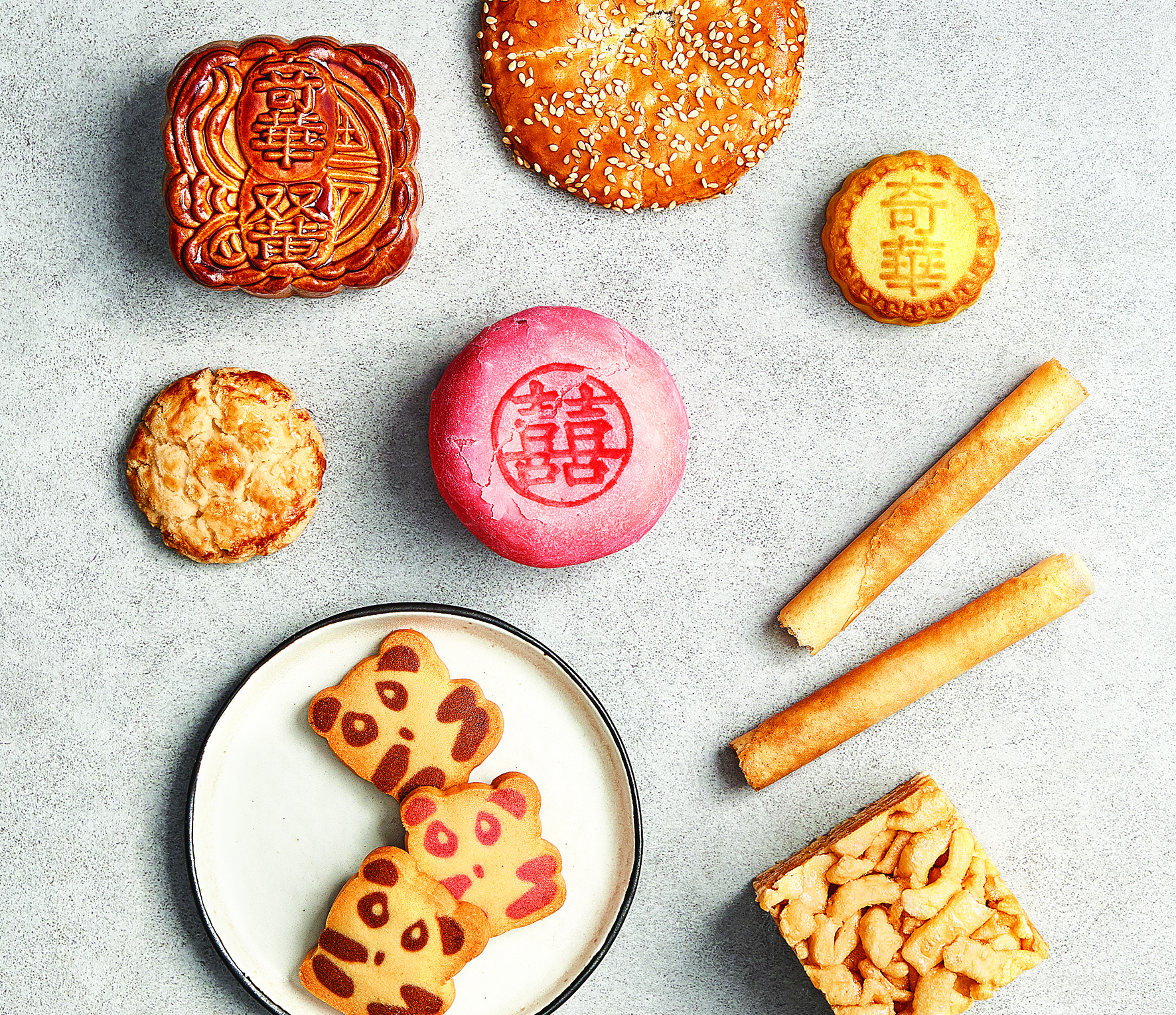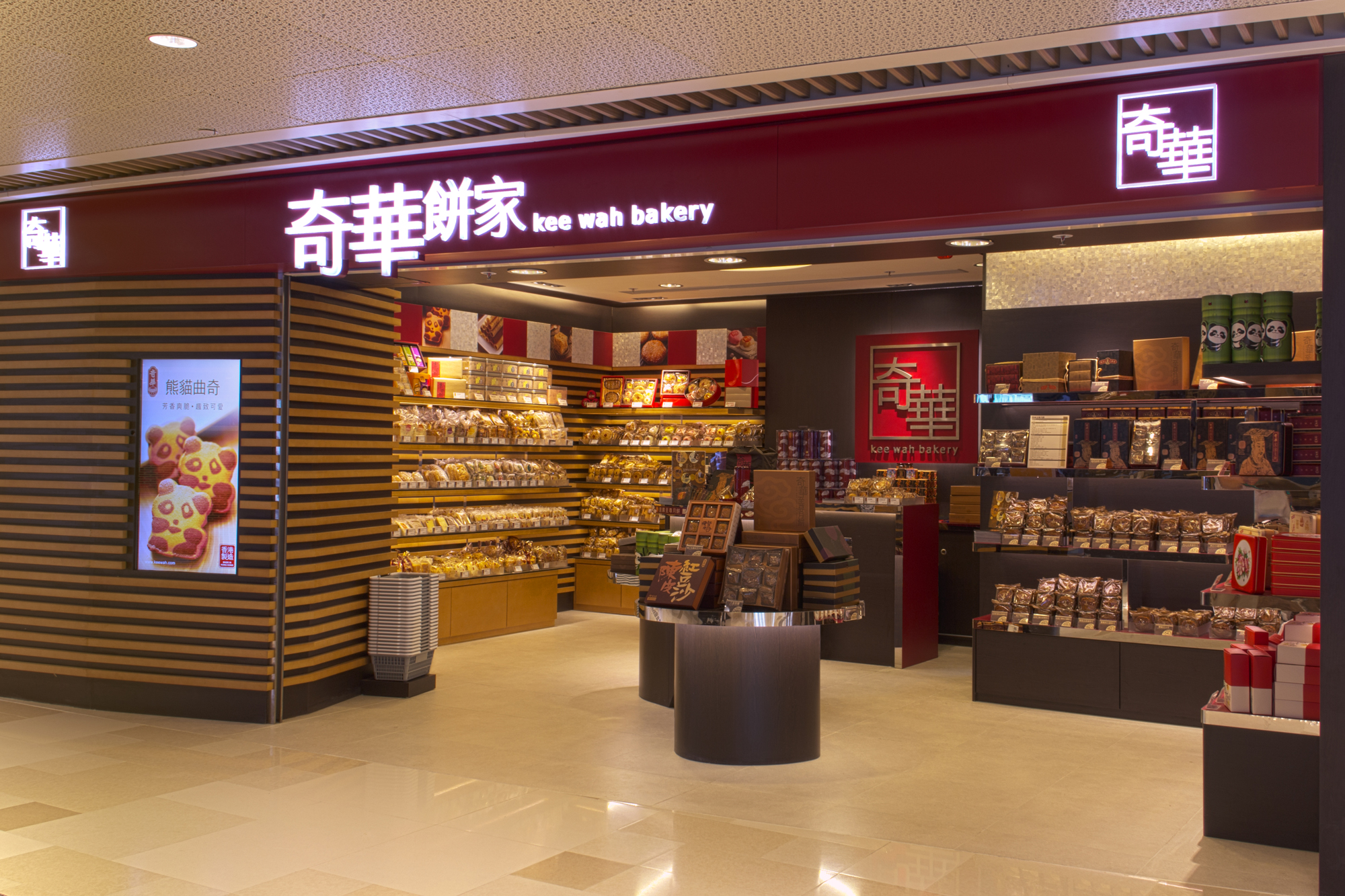 Back