Hong Kong Top Service Brands
Brand
Bonjour
Time of Establishment
1991
Company
Bonjour Holdings Limited
Award (Year)
Hong Kong Top Service Brand (2006), Hong Kong Premier Service Brand (2009), Hong Kong Top Service Brand Ten Year Achievement Award (2015)
Main Service(s)
Retail & Wholesale (Beauty & Healthcare Products, Household Products), Online Store Platform
"Top Mark" Registered Categories
Retail (Cosmetic & Skincare Products, Personal-care Products, Healthcare Dietary Supplement, Pharmaceuticals, Baby Food, Baby Care Products, Other Baby Products, Nibbles), Online Retail, Online Store Platform
Address
12/F, Bonjour Tower, 36-50 Wang Wo Tsai Street, Tsuen Wan, New Territories, Hong Kong
Tel No.
2380 8010
Fax No.
2872 2873
E-mail
corpcoms@bonjourhk.com
Website
www.bonjourhk.com
Wits for Win
Through providing a full range of skincare products and prestigious services, Bonjour leads to a healthy, beautiful and relaxing life.
Company Profile
Founded in 1991, Bonjour Holdings Limited is one of the leading cosmetics retailing and beauty service companies, and has been listed on the Hong Kong Stock Exchange since 2003 (Stock Code: 653). Apart from 25 retail stores throughout Hong Kong and Macau, Bonjour also operates online shopping facilities on 44 platforms globally; and its new retail concept centre and KOL live streaming studio, with an area of over 7,500 square feet, have entered into operation recently, and over 200 frontline staff members have been trained to conduct live streaming e-commerce on 9 different platforms.
Track of Glory
Bonjour offers a wide variety of beauty, healthcare products and daily commodities, spanning over a broad range of price. With over 40,000 product items, it meets the diversified needs of customers while promoting the concept of "Beauty, Health and Beautiful Life". Bonjour also provides exclusive or private labels such as "Suisse Reborn", "Yuméi", "Dr. Bauer", "Dr. Schafter", "Rote Fabrik", "Medi Angel", "WOW WOW" and "Franck Olivier".
Held in high regard by Hong Kong customers and tourists, Bonjour has been honoured with the "Business Excellence Awards 2018", "HKRITA 2017 — Industry Super Retailer of the Year", "Forbes Asia Best Under A Billion", and "Ernst and Young Entrepreneur"; it has obtained certification of "Quality Tourism Services Scheme", "No Fakes Pledge" Scheme, "Hong Kong Q-Mark Service Scheme" and "Quality E-Shop Recognition Scheme". The Brand was also conferred "Superbrands Hong Kong" and "Yahoo! Emotive Brand Awards" in Hong Kong, apart from "Hong Kong Merchant of Integrity Award" in China.
Bonjour is dedicated to taking part in social services. The Group has been recognised as a "10 Years Plus Caring Company" and "IFAPC Outstanding Listed Company 2020", and is one of the 23 listed companies fulfilling CSR in Hong Kong as selected by "Sparkle Hong Kong".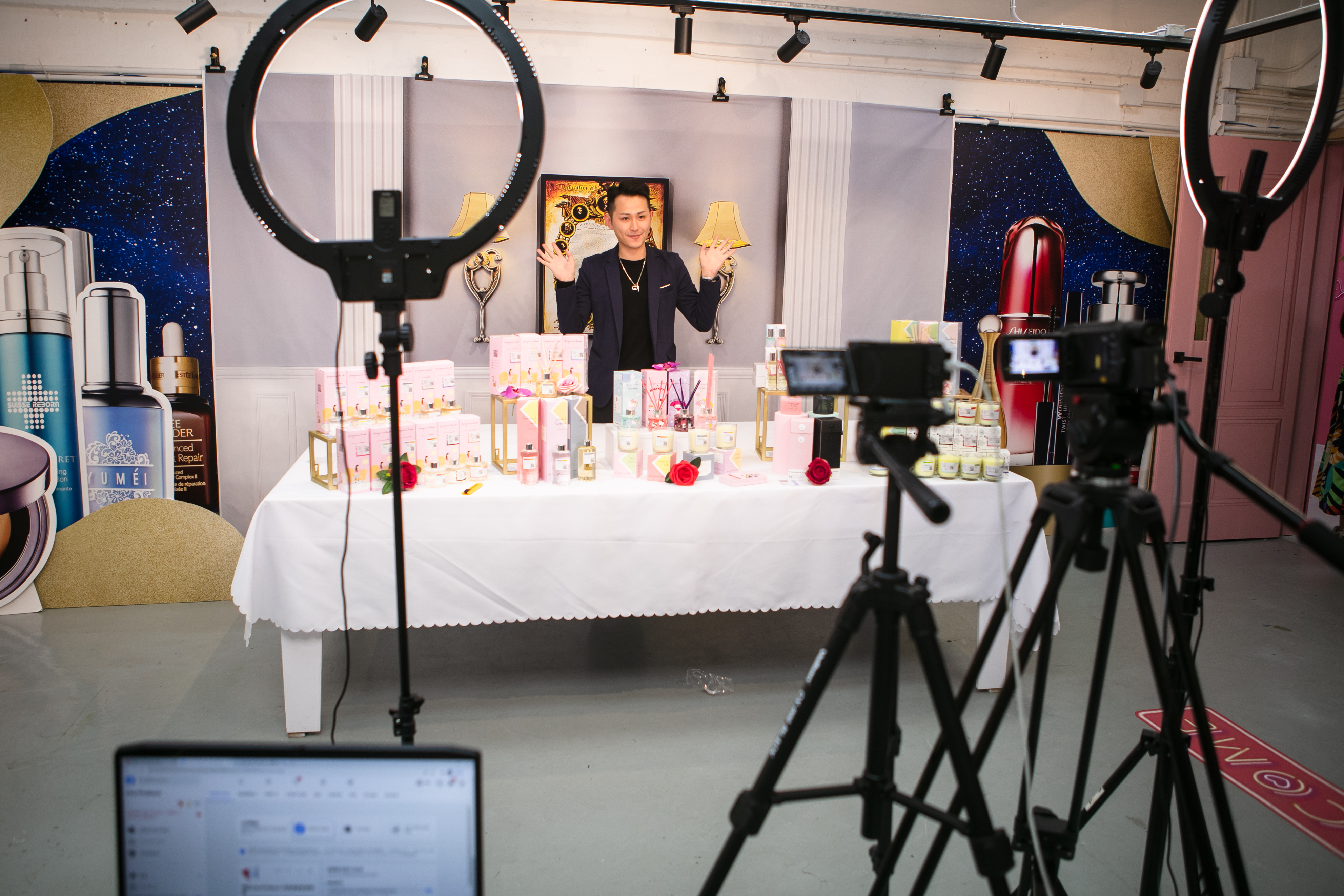 Back