Hong Kong Top Brands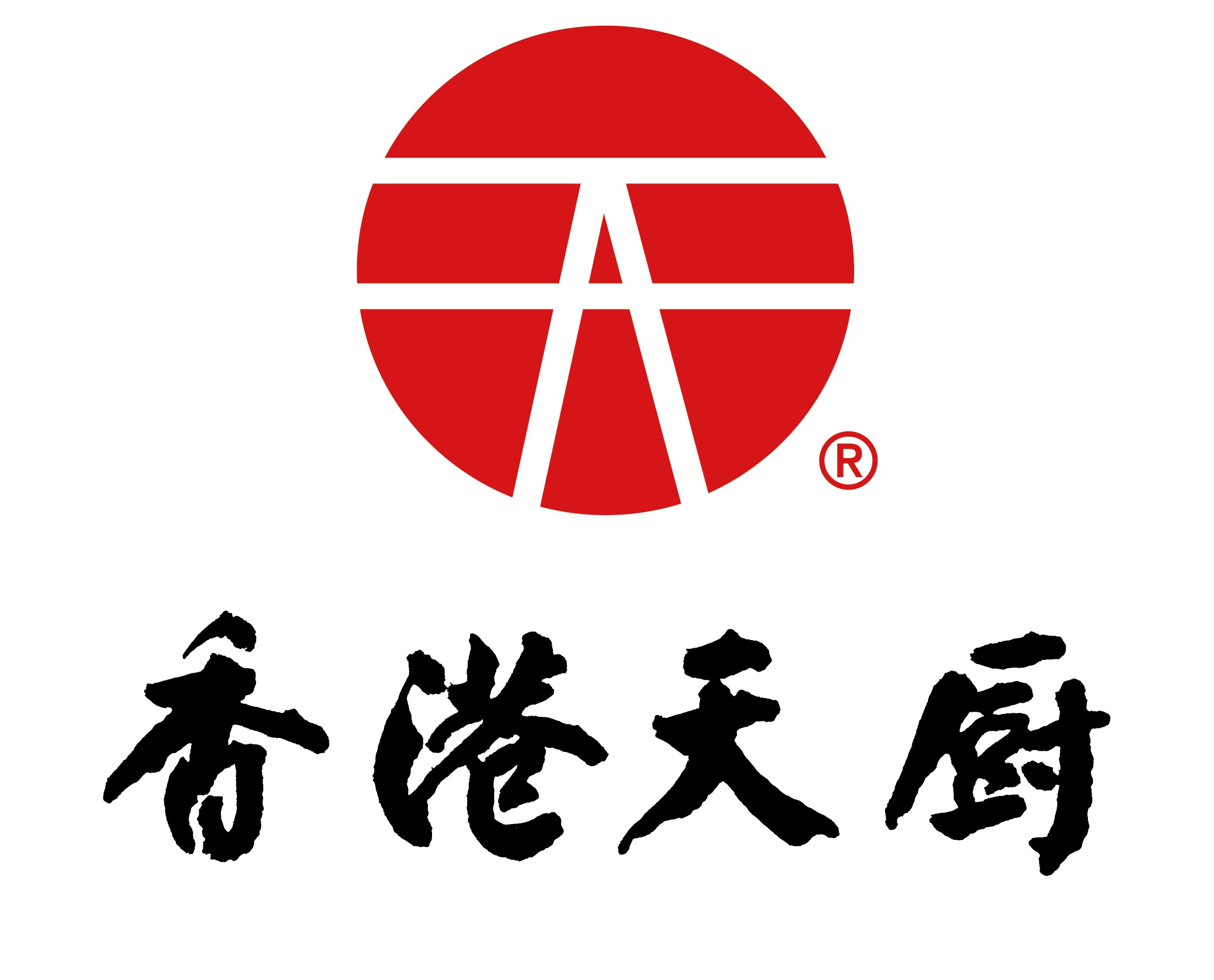 Brand
Tien Chu
Time of Establishment
1929
Company
The Tien Chu (Hong Kong) Company Limited
Award (Year)
Hong Kong Top Brand (2004)
Main Product(s)
MSG, Gourmet Powder, Seasoning Powder, Propolis, Seasoning Sauces
"Top Mark" Registered Categories
Monosodium Glutamate, Healthcare Dietary Supplement (Propolis, Propolis Liquid, Royal Jelly), Health Food (Honey), Seasoning Powder (Chicken Powder), Seasoning Sauce, Convenience Sauce
Address
Block B, Tien Chu Industrial Centre, 52-62 Tsing Yi Road, Tsing Yi, New Territories, Hong Kong
Tel No.
2713 0171
Fax No.
2760 8843
E-mail
food@tienchu.com
Website
www.tienchu.com
Wits for Win
Customers first and honesty as our cardinal principle; inheriting the tradition and innovating constantly; rooted in Hong Kong and embracing global vision.
Company Profile
The Tien Chu (Hong Kong) Company Limited was founded in 1929 by the famous industrialist Mr Wu Yun Chu. The manufacturing factory established in To Kwa Wan, Kowloon in 1937, was a pioneer in Hong Kong's seasoning and chemical industry and the only MSG manufacturing factory in Hong Kong even until today. In 1981, when the Shanghai Industrial Investment (Holdings) Company Limited was established in Hong Kong, Tien Chu became a subsidiary of the Group. Nowadays, the Group has developed into an integrated enterprise with diversified business covering real estate, financial investment and food manufacturing.
Track of Glory
The founder of Tien Chu Mr Wu Yun Chu invented the method for production of Monosodium Glutamate via hydrolysis of protein of gluten in 1921, and the Chinese name of M.S.G., i.e. "味精" (Ve-Tsin) hence came into existence. Born in 1921 and registered in Hong Kong since 1929, Tien Chu is the flagship brand of The Tien Chu (Hong Kong) Company Limited. It has made remarkable achievements over the past century, commended as a label representative of Chinese national industries and one of the vanguards of Hong Kong's industrial brands.
Tien Chu condiments are well-received all over the world. Manufactured with unique production process and formula, "Tien Chu Gourmet Powder" is incredibly fine and smooth, with extremely high solubility and excellent function of enhancing flavour and freshness. Tien Chu's compound condiments include chicken powder, beef powder, convenience sauce, etc, tailored to meet clients' needs; while "Tien Chu Propolis Capsule", a healthy food introduced in recent years, is gaining popularity in the market.
Tien Chu is proud to be a winner of the "Gold Prize" in Philadelphia Exposition, the "Gold Prize" in Belgium Exposition and the "Gold Prize" in Chicago Exposition. Many great leaders and celebrities, including Jiang Jieshi, Mao Zedong, Zhou Enlai, Jiang Zemin, Zhu Rongji, Hu Jintao and Grantham (a Hong Kong Governor during the colonial rule) ever highly praised Tien Chu for its outstanding achievements, remarkable contributions during the World War Two and its significant role in the development of Hong Kong industry.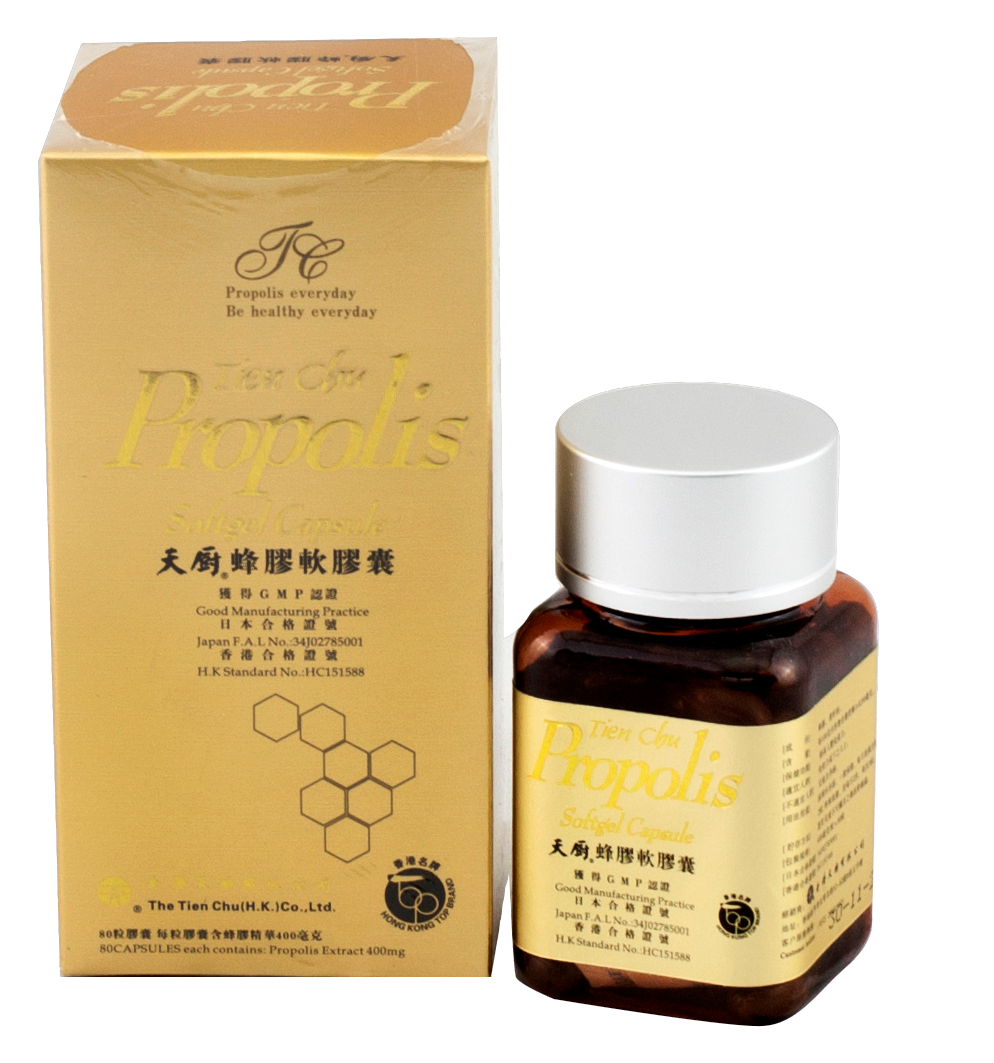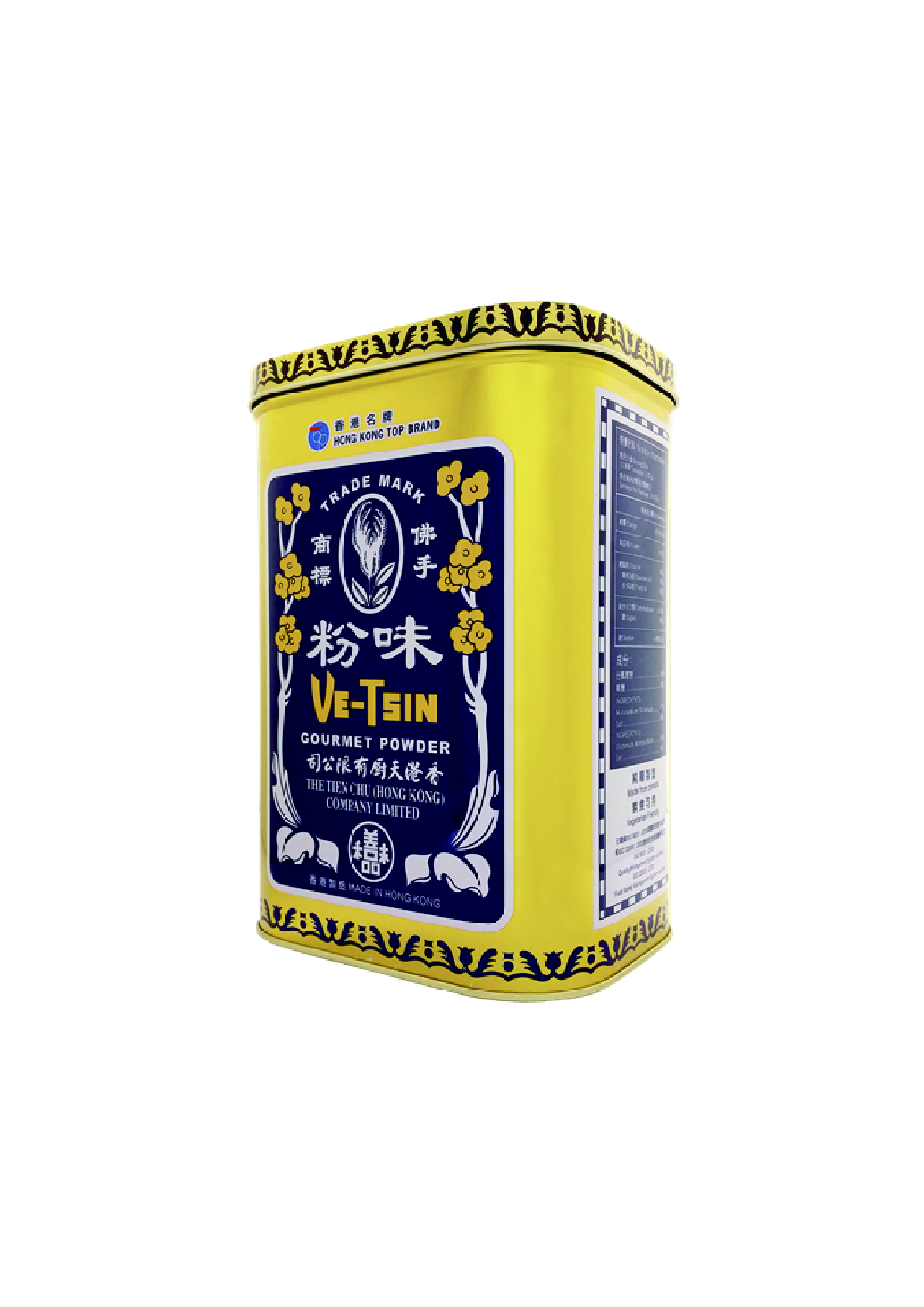 Back