Hong Kong Top Brands

Brand
Pro-Balance
Time of Establishment
2010
Company
Golden Sun Home Products Limited
Award (Year)
Hong Kong Emerging Brand (2017), Hong Kong Top Brand (2021)
Main Product(s)
Stainless Steel Knife, Resin Knife, Sharpener, Knife Accessories
"Top Mark" Registered Categories
Stainless Steel Knife, Resin Knife, Sharpener, Knife Accessories
Address
Unit C, 7/F, Chiu Tat Industrial Building, 110 King Fuk Street, San Po Kong, Kowloon, Hong Kong
Tel No.
2328 3333
Fax No.
2352 1543
E-mail
info@pro-balance-knives.com
Website
www.pro-balance-knives.com
Wits for Win
Build your own knife.
Company Profile
Pro-Balance was established in 2010 by Mr Jimmy Ngok-wing Kwok, Chief Designer of Golden Sun Home Products Limited, who was inspired by the intriguing concept of "Balance". With knife collection as its flagship product, Pro-Balance has stepped up presence in Hong Kong and German markets. By virtue of exuberant creativity and superb designs, it has developed a wide range of practical but innovative kitchenware and has garnered a number of international design awards.
Track of Glory
Pro-Balance knife has a distinctive feature, i.e. removable handle weights. The separable and hollow handle design, fitted out with adjustable weights, renders users unparalleled convenience and flexibility while avoiding tiredness caused by prolonged use. The one-piece structure makes the knife tidy; and the adoption of chromatic handle code makes every knife unique now that users could choose the colour of the end plastic cap for identification purpose. Furthermore, Pro-Balance employs Japanese-style water grind sharpening technology to ensure the sharpness and durability of its knives, which, coupled with high-quality stainless steel and a host of advanced technology, gives the user a personalised edge to discover the amazing journey of fine cutting.
By dint of thrilling innovation and cutting-edge techniques, "Pro-Balance" is widely praised both at home and abroad. The Brand has won world-class design awards including the "iF Product Design Award" in 2011 and the German's "Red Dot Design Award", known as "Oscars in Design Industry"; and it was honoured with Taiwan's "Golden Pin Design Award" and the "Hong Kong Top Brand" in 2021.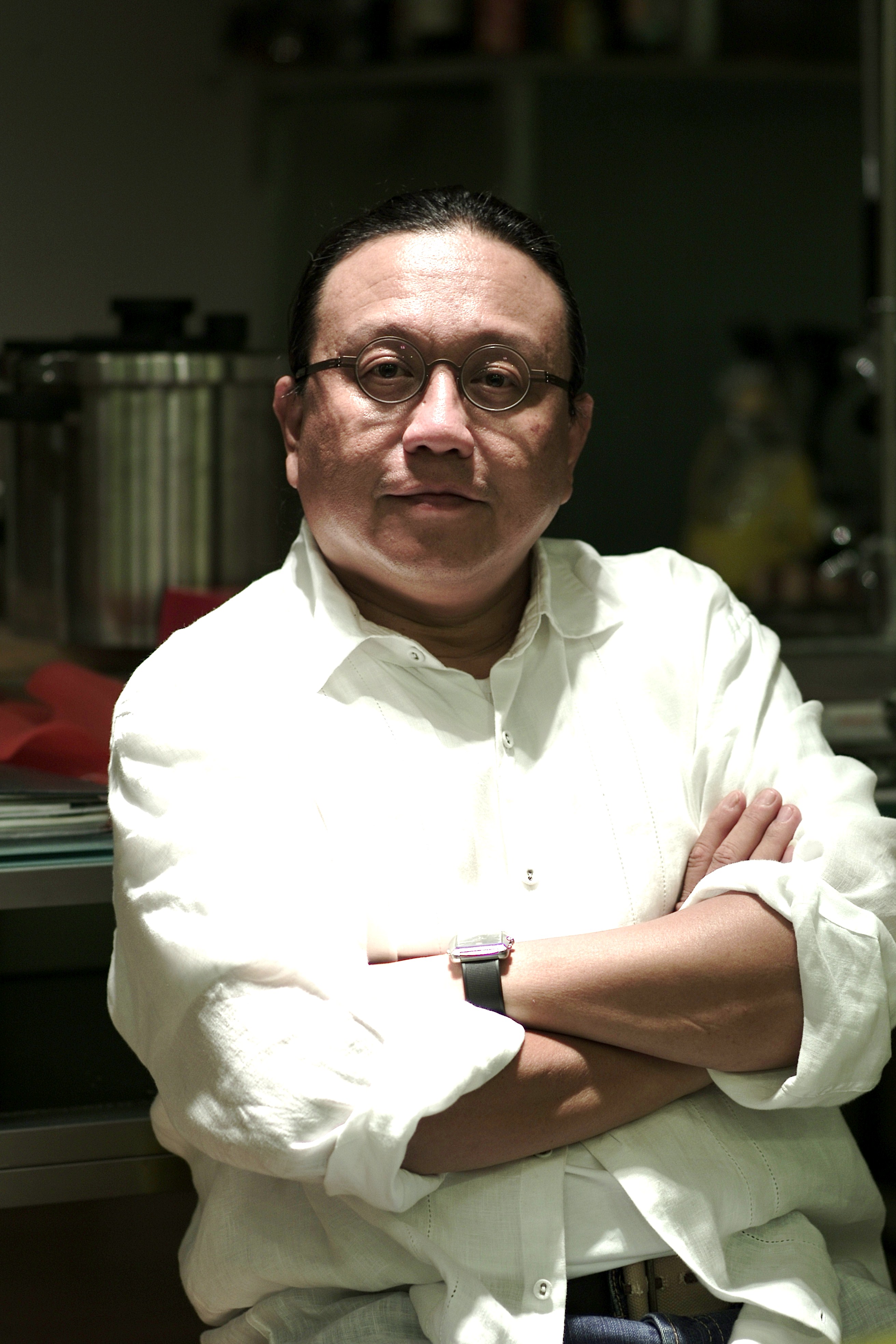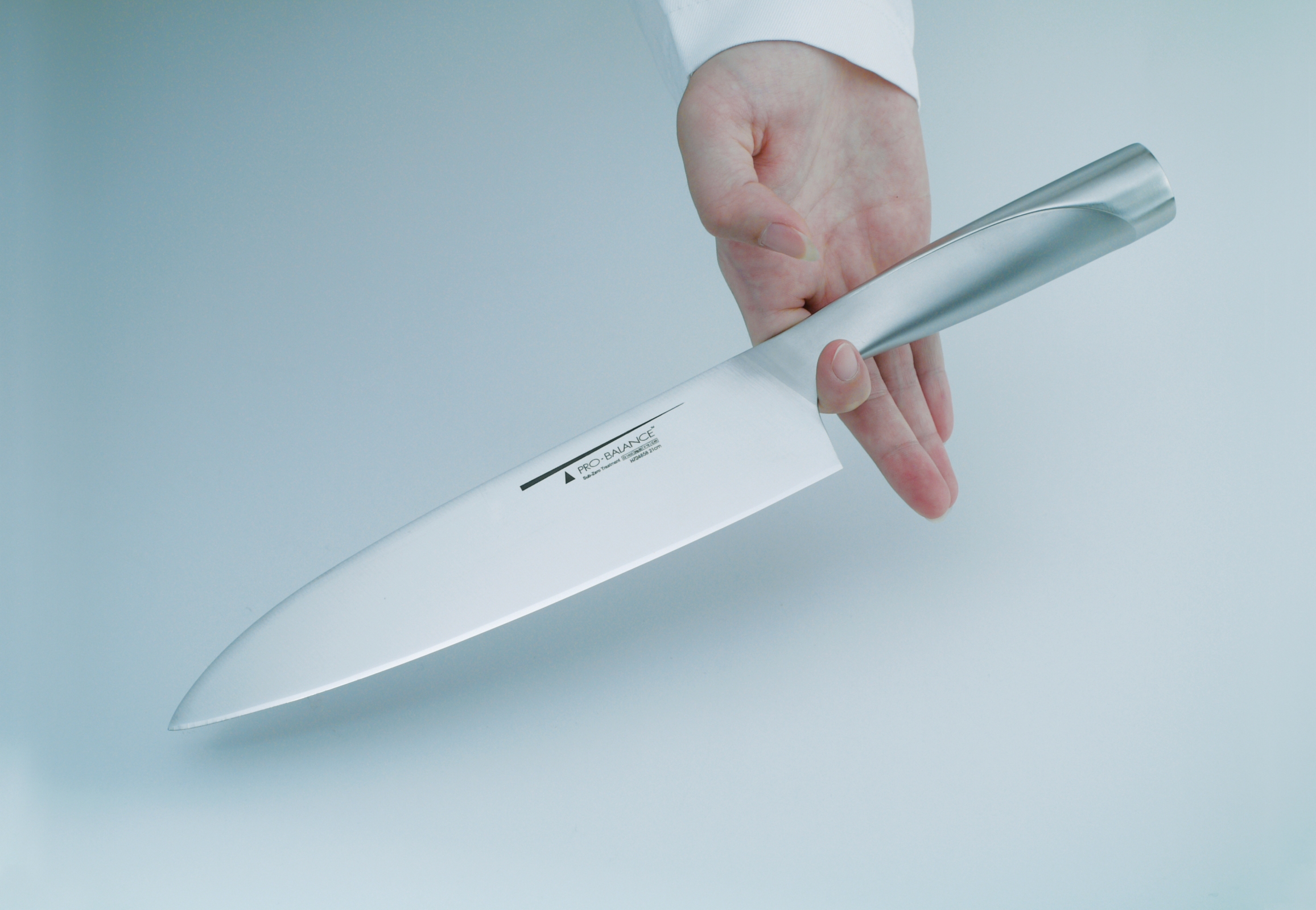 Back