Hong Kong Top Brands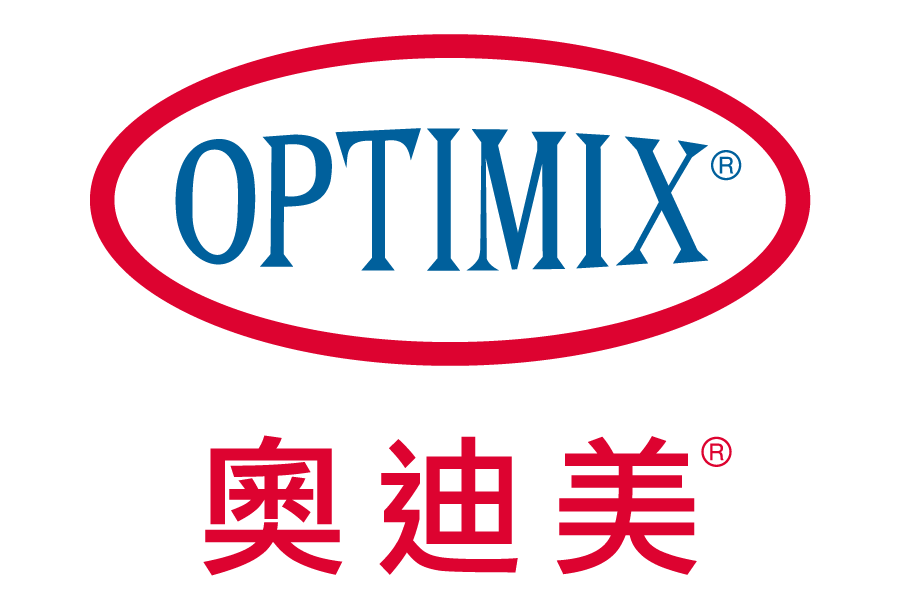 Brand
OPTIMIX
Time of Establishment
2000
Company
Optimix (Hong Kong) Limited
Award (Year)
Hong Kong Top Brand (2021)
Main Product(s)
Environmentally-friendly Dry Mortars (Base Plaster, Tile Adhesive & Tile Grout, Waterproofing Slurry, Floor Screed)
"Top Mark" Registered Categories
Dry Mortars (Base Plaster, Tile Adhesive & Tile Grout, Waterproofing Slurry, Non-shrink Grout, Repair Mortar, Screed & Hardener Floor), Prebatched Concrete, Emulsion, Eco Building Mortar
Address
20/F, SUP Tower, 75-83 King's Road, North Point, Hong Kong
Tel No.
2395 5388
E-mail
info@optimix.com.hk
Website
www.optimix.com.hk
Wits for Win
Firmly believing in the business philosophy of "Winning with Quality", OPTIMIX is committed to providing customers with environmentally-friendly dry mortars with innovative elements — Mr Calvin Chan, CEO of Optimix (Hong Kong) Limited.
Company Profile
Established in 2000 with headquartered in Hong Kong, OPTIMIX is engaged in the whole supply chain of dry mortars, from product development, production to sales and services; and its products include base plasters, tile adhesives, waterproof membranes, repair mortars, floor screeds, etc. OPTIMIX offers the most durable and sustainable material solutions for the building and construction industry.
Track of Glory
After more than 20 years of development, OPTIMIX has been widely recognised by the market; and its self-developed products are extensively used in Hong Kong, Macau and major cities in Mainland China. While having participated in a number of national-level infrastructural works and private construction projects, OPTIMIX also provided tailor-made products for specific projects according to the special requirements of customers.
OPTIMIX pays attention to production efficiency and product quality. Its Dongguan plant has obtained management system certifications including "ISO 9001", "ISO 14001", and "ISO 45001", while being recognised as "Clean Production Partner" by both the Hong Kong and Dongguan governments. The upcoming Zhuhai production base will implement "Industry 4.0" smart manufacturing to further enhance automation level and improve efficiency of production, meeting the needs of future infrastructure development and the goal of "carbon neutrality".
OPTIMIX enthusiastically performs social responsibilities. The Company often organises employees to participate in community activities and provides employment opportunities for young people, with an eye to contributing to the development of the industry and the society.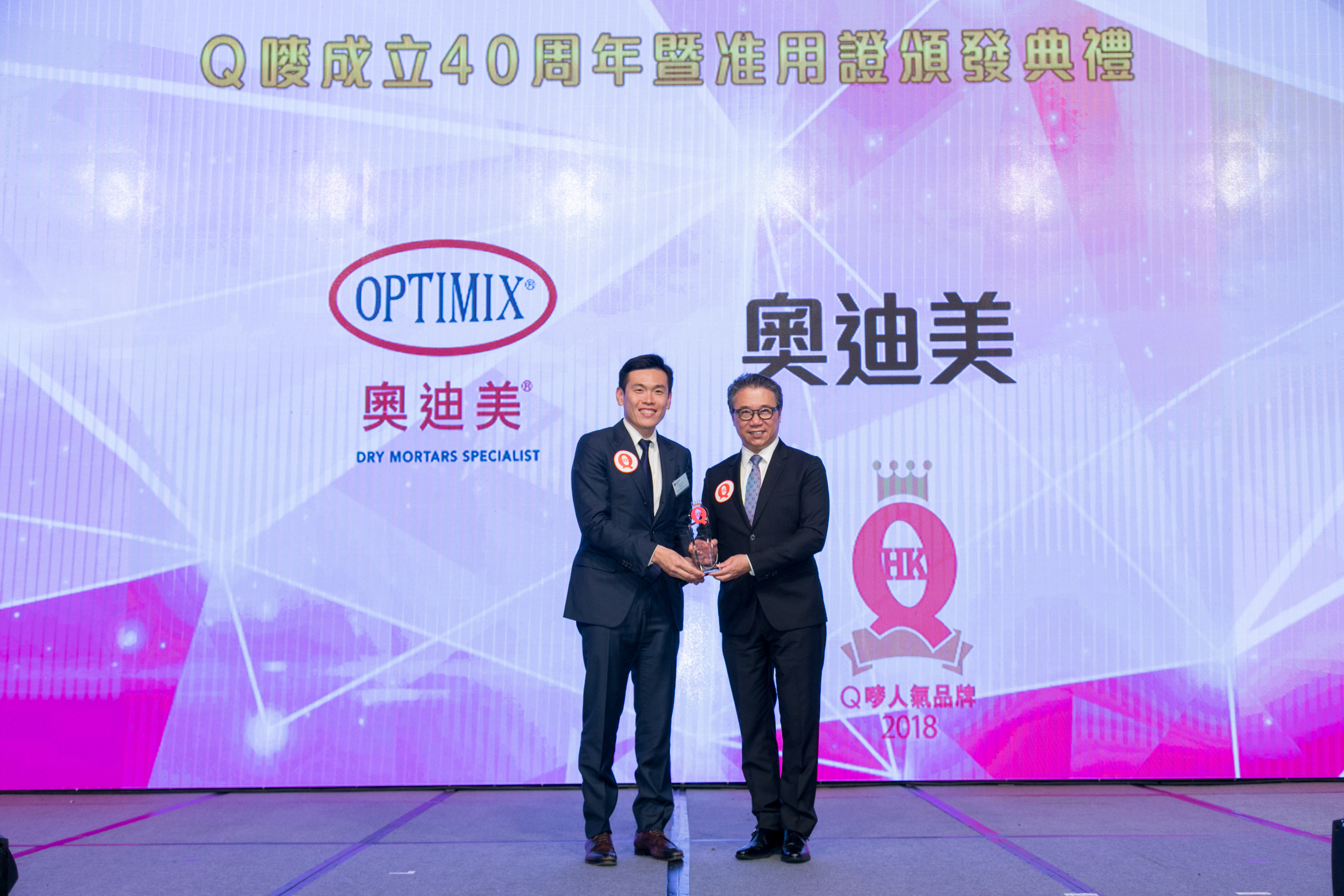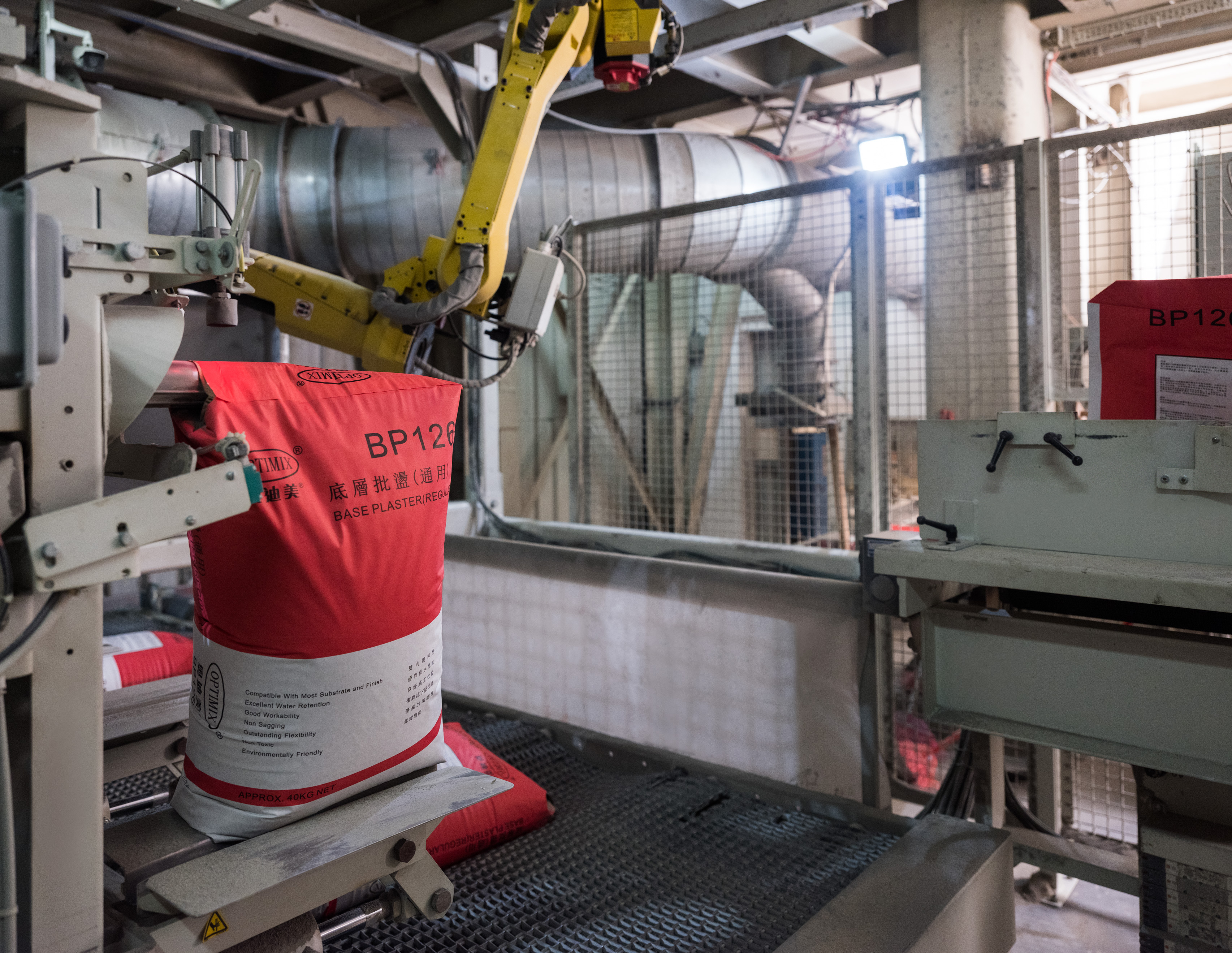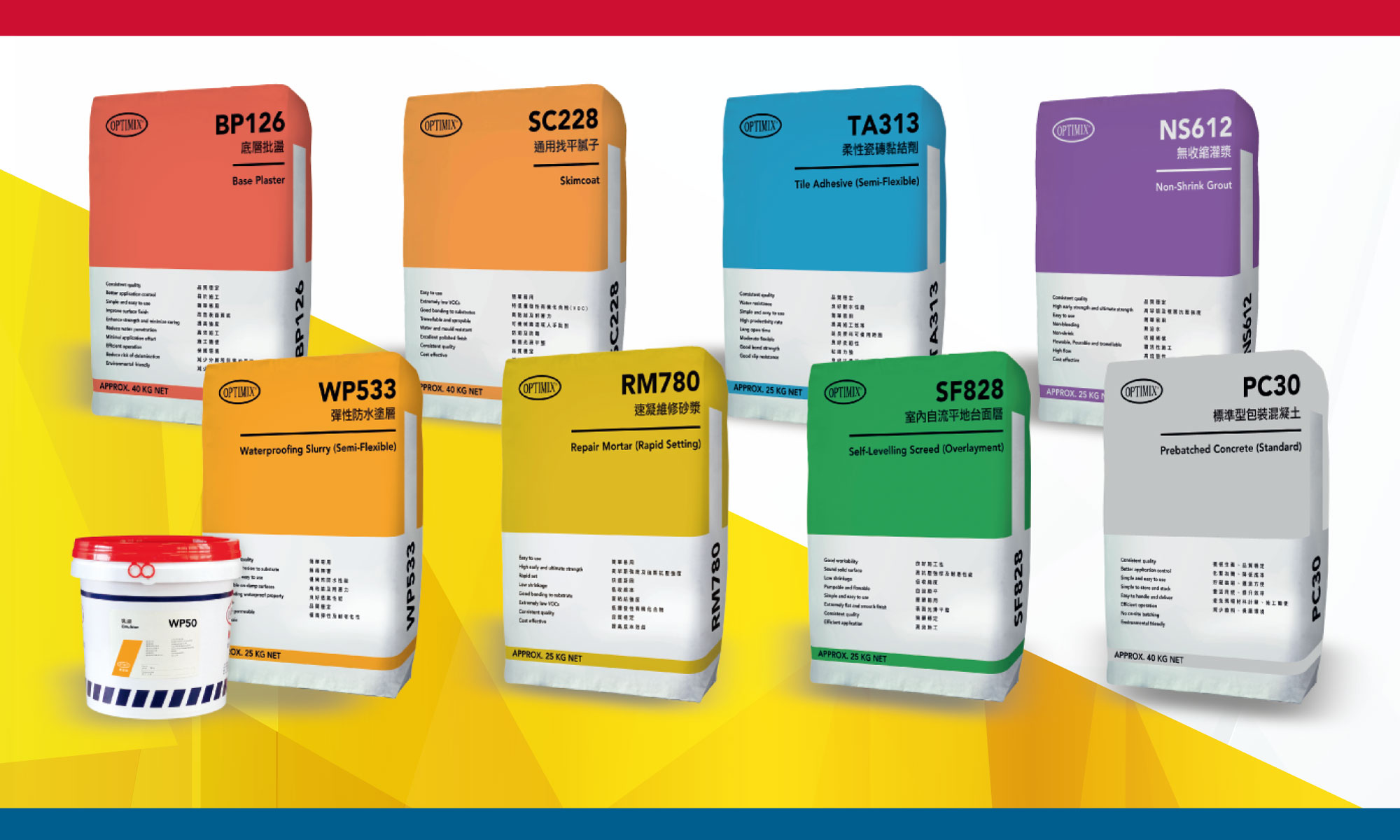 Back