Hong Kong Top Brands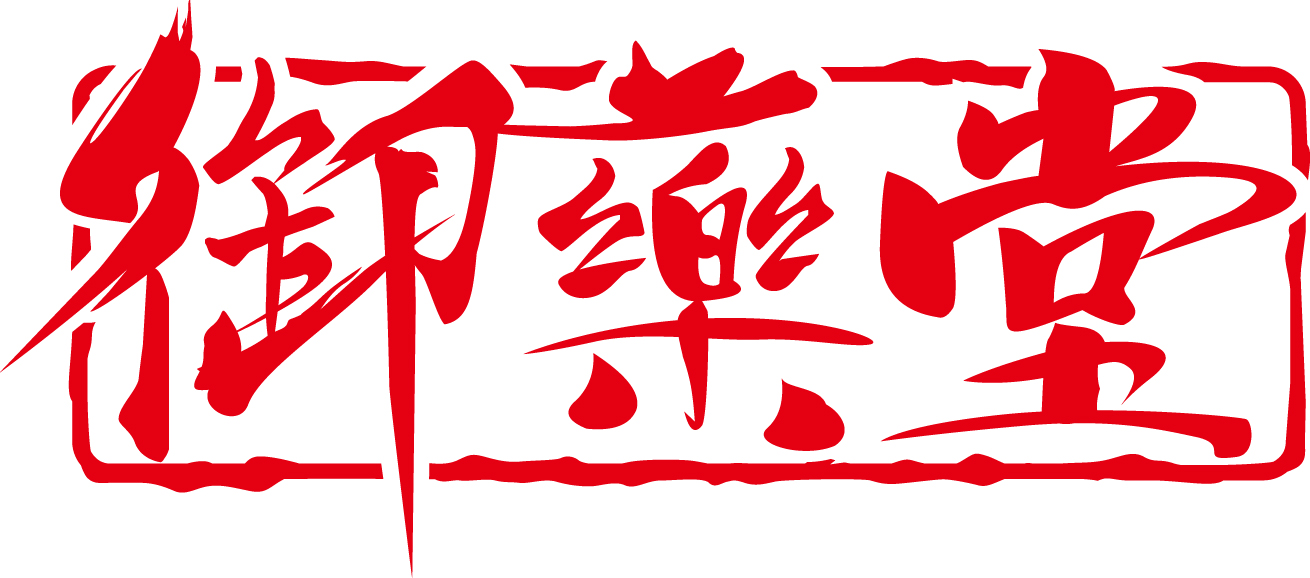 Brand
Royal Medic
Time of Establishment
2002
Company
Royal Medic (Holdings) Limited
Award (Year)
Hong Kong Top Brand (2007), Hong Kong Premier Brand (2011), Hong Kong Top Brand Ten Year Achievement Award (2016)
Main Product(s)
Cordyceps Sinensis Series, Ganoderma Series, Chicken Essence Series, Functional Series, Healthcare Series
"Top Mark" Registered Categories
Chinese Medicine Healthcare Product (No.1 Chinese Cs-4), Healthcare Dietary Supplement (Detox Solution, Eye Clear, Joints Well, Broken Ganoderma Spore, Liver Guard, Liver Whitening, Cardio Health, Prostate Care, Urate Control, Power Booster, Uterine Health, Breast Guard, Shoulder Well, Lung Fung Capsules - Formula For Men, Lung Fung Capsules - Formula For Women, Spleen Strengthening Formula, Coriolus Versicolor, Brain Health, Eye Health 2.0), Health Food (Pure Chicken Essence)
Address
27/F, The Galaxy, 313 Castle Peak Road, Kwai Chung, New Territories, Hong Kong
Tel No.
2297 0000
Fax No.
2297 3333
E-mail
cs@royalmedic.com
Website
www.royalmedic.com
Wits for Win
"We will try our best to be the guardian of your health". Royal Medic undertakes its mission of integrating brand-new technology with ancient Chinese medicine formula to develop health products that are effective and suitable for people at all ages.
Company Profile
Established in 2002, Royal Medic is a brand under Wisdom Come Medical Group. With persistence in pursuing quality and goodwill, it selects premium Chinese ingredients and integrates them with traditional formulae to produce high-grade healthcare products. Royal Medic has the honour to have invited the Association of Hong Kong and Kowloon Practitioners of Chinese Medicine as its consultant, and also commissioned a Chinese medicine research institution of a well known university in Hong Kong to examine quality of its products.
Track of Glory
Representing the new generation of Chinese medicine and health products manufacturer, Royal Medic is devoted to bringing in new elements and scientific technology to improve Chinese herbal health products. Its comprehensive product lines include healthcare and herbal series; among them, "No.1 Chinese Cs-4" and "Broken Ganoderma Spore" are the most famous flagship items.
Royal Medic took the lead to conduct "Double-blinded Preliminary Clinical Trial Study" on "No.1 Chinese Cs-4". The experiment proved that 82% of participants gained significant improvement in insomnia after taking the product. According to The Consumer Search, an independent market research consultancy, 81% of interviewees reported improvements on nasal allergic symptom after taking "Cs-4" for six weeks. Royal Medic "Broken Ganoderma Spore" *, which is made of quality Red Ganoderma and effective in preventing invasion of harmful organisms, is suitable for people of all ages. A preliminary clinical trial by the Chinese medicine tertiary institute indicated that the product may assist in stabilising blood lipid, blood sugar and cholesterol.
According to the Nielsen, "Royal Medic No.1 Chinese Cs-4" has been No.1 market leader in Hong Kong for 11 consecutive years since 2008; and "Broken Ganoderma Spore" has ranked in the first place in terms of sales value for 6 consecutive years, another testimony to the Brand's unmatched popularity among the consumers.
* "Broken Ganoderma Spore" is not registered under the "Pharmacy and Poisons Ordinance" or the "Chinese Medicine Ordinance"; any claim made for it has not been subject to evaluation for such registration. This product is not intended to diagnose, treat or prevent any disease.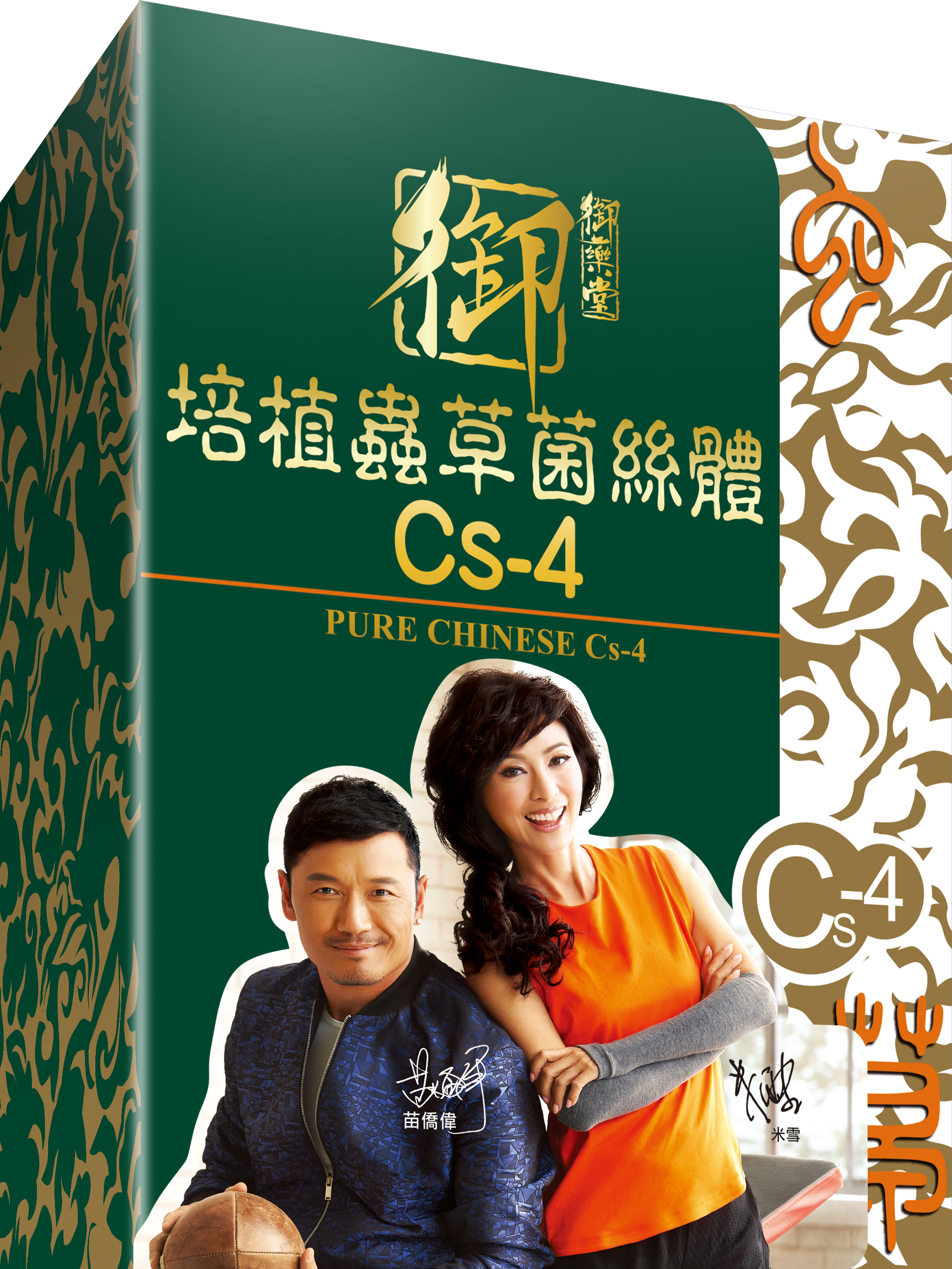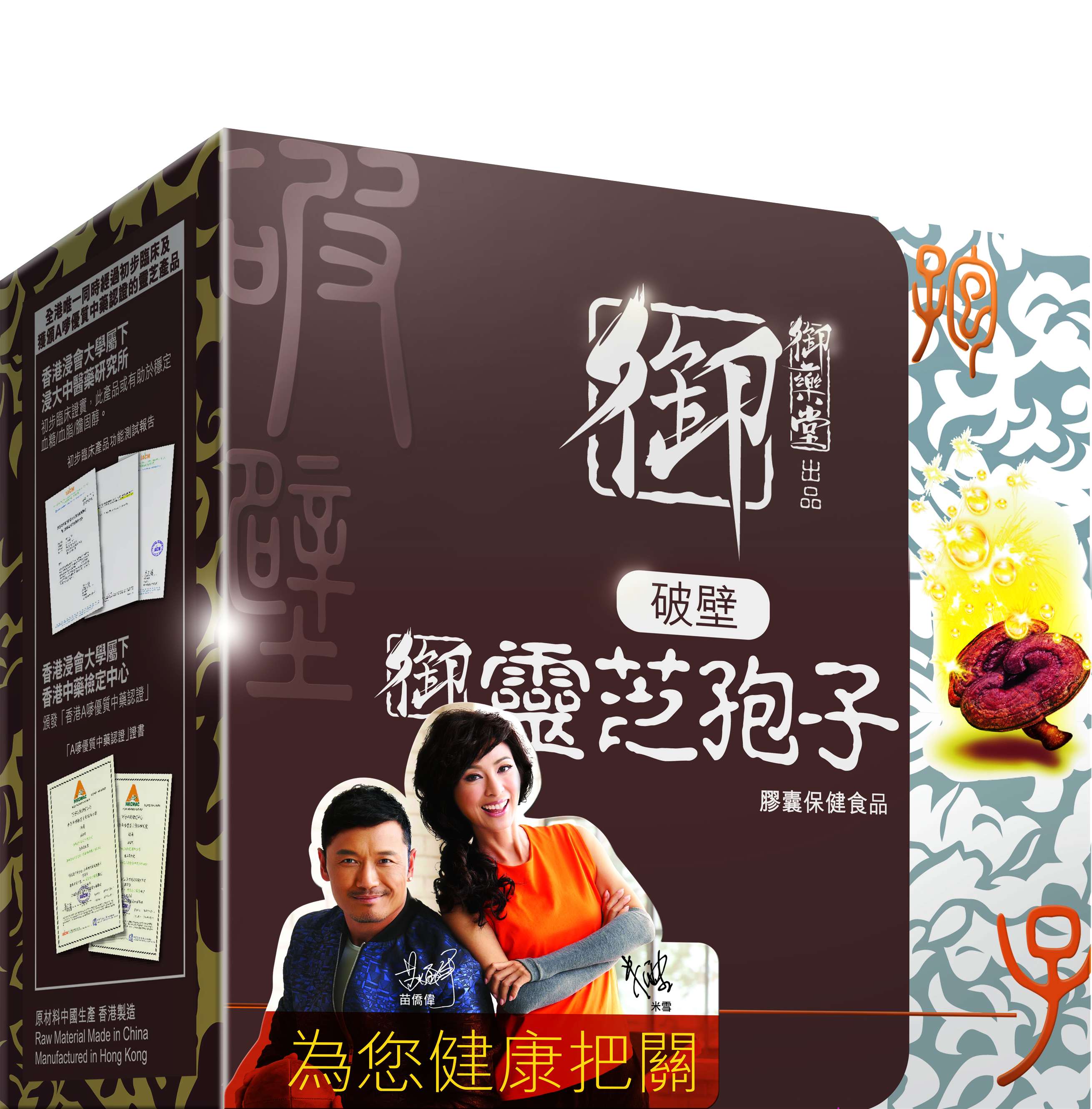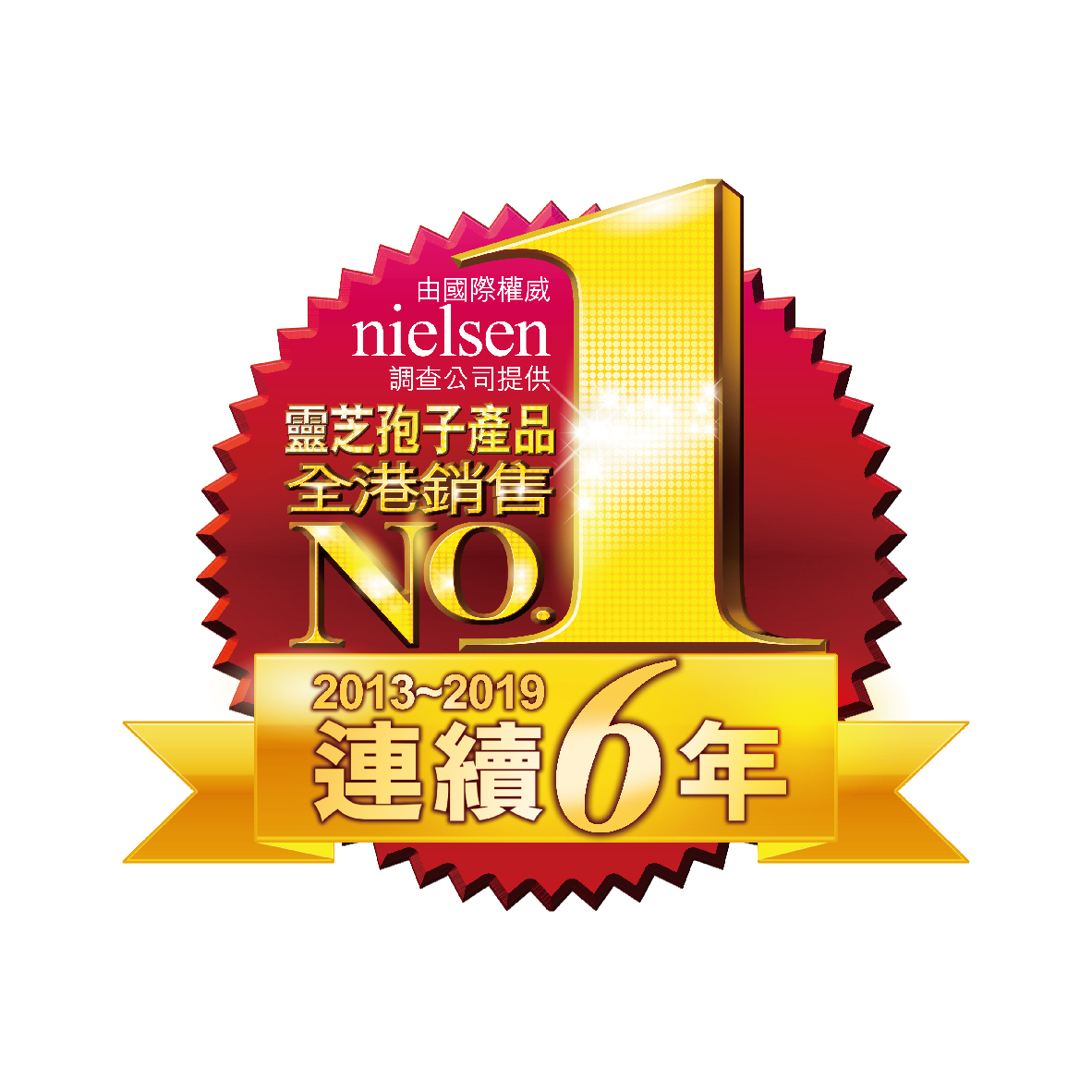 Back