Hong Kong Top Brands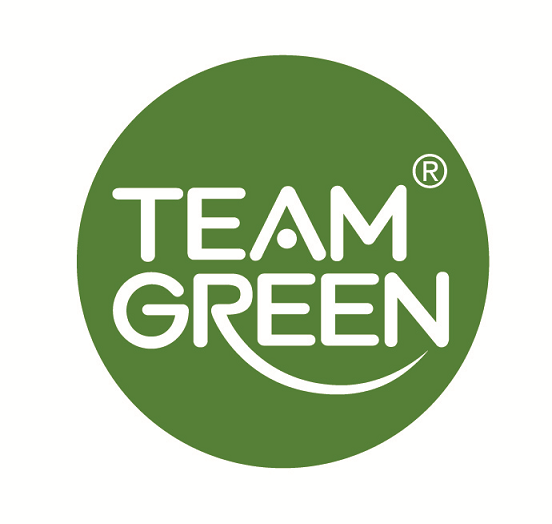 Brand
Team Green
Time of Establishment
2012
Company
Starlite Holdings Limited
Award (Year)
Hong Kong Top Brand (2020)
Main Product(s)
3D Puzzle
"Top Mark" Registered Categories
3D Puzzle
Address
3/F, Perfect Industrial Building, 31 Tai Yau Street, San Po Kong, Kowloon, Hong Kong
Tel No.
3403 1111
Fax No.
2352 3928
E-mail
info@hkstarlite.com
Website
teamgreenworld.net
Wits for Win
Innovation, Unconventional View, Embrace Change and Move Forward.
Company Profile
Team Green's mother company Starlite Holdings Limited is a multinational group established in 1970, specialising in world-class printed packaging, children's and novelty books, and paper products. The Group upholds creativity as its core value and the objective of development. Launched by the Group in 2012, Team Green is dedicated to creating 3D puzzles, environmentally-friendly wooden products and household decorators, offering craftsmanship and relaxation joy.
Track of Glory
Team Green has a sound sales network, with more than 30 offline sales points in Hong Kong, covering major chain stores, department stores and tourist attractions such as City'Super, LOG-ON, Yata, eslite, LCX, Ocean Park, Ngong Ping 360 and TDC Design Gallery. In addition to the Brand's official website, products are also available on online shopping platforms like HKTVmall, Amazon, Tmall and Taobao, selling to 16 countries and regions around the world.
Team Green's products were chosen as national premium. Its Ferris Wheel Puzzle was selected as a national gift for the first lady of the United States by Japanese Government. In 2018, the Golden Bauhinia Building Puzzles were given as presents to several Nobel laureates by the Chief Executive of HKSAR.
As a widely-recognised brand, Team Green was conferred the "Global Design Award" by the Hong Kong Designers Association in 2018 and the "Most Popular Eco-Friendly Wooden Product" by "TVB Weekly" in 2021. From 2016 to 2019, its "JIGZLE" series won a number of prizes of "Hong Kong Smart Gift Design Awards" as organised by The Hong Kong Exporters' Association; and in year 2020, its 3D puzzle was honoured with "HKB Designed in Hong Kong Awards — Toys and Novelties" by "Hong Kong Business Magazine".
Back