Hong Kong Top Brands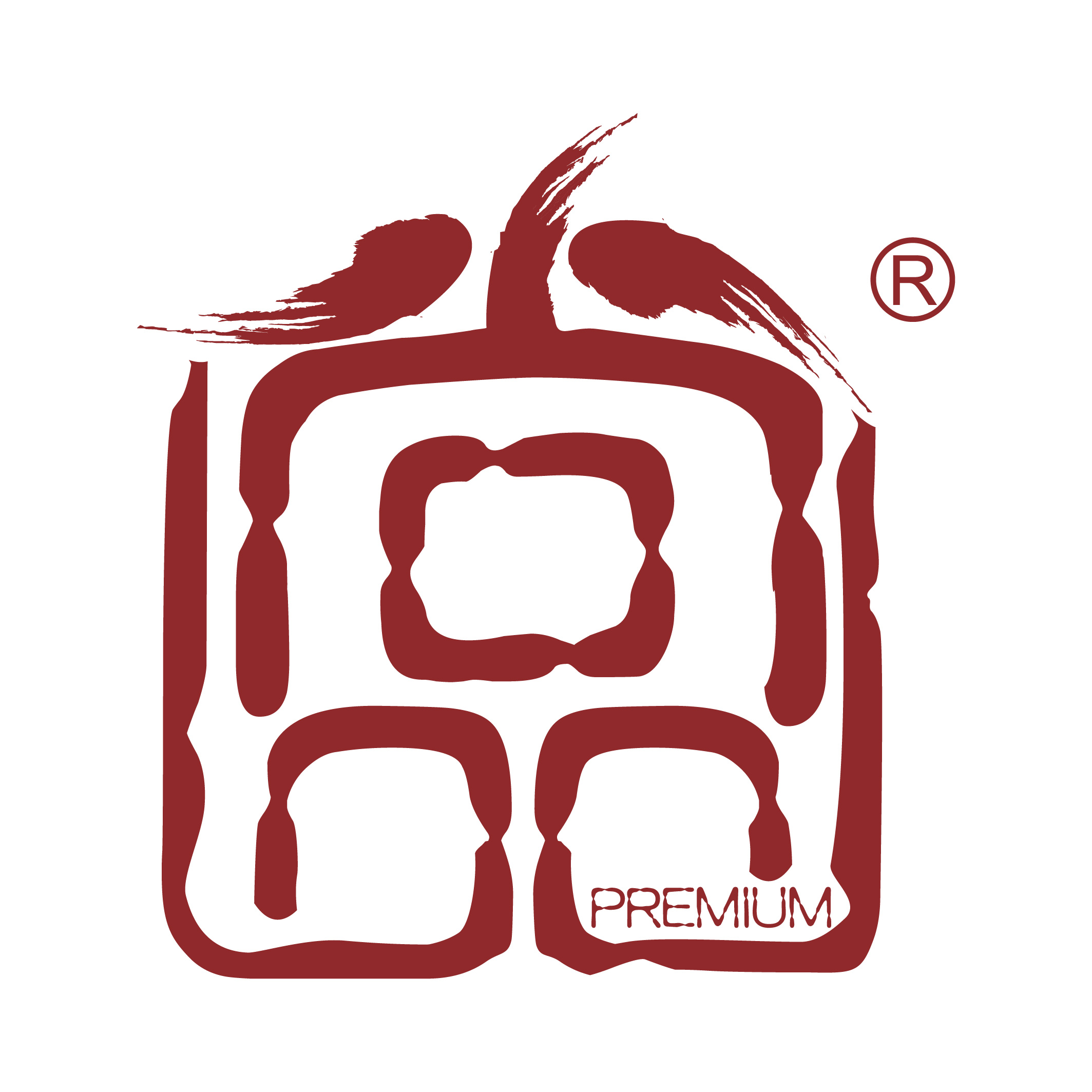 Brand
Premier Food
Time of Establishment
2013
Company
Premier Food Limited
Award (Year)
Hong Kong Top Brand (2020)
Main Product(s)
Dried Sea Foods, Dried Bird's Nest, Canned Abalone, Rare Medical Herb & Material, Chinese Soup Pack
"Top Mark" Registered Categories
Dried Sea Foods, Frozen Sea Foods, Canned Foods (Sea Foods), Dried Bird's Nest, Dried Aquatic Food, Dried Fungus Food, Rare Medical Herb & Material, Chinese Medical Herb & Material, Health Food (Chinese Soup Pack), Tea, Nuts, Dried Fruits, Pickled Snack
Address
16/F, 1 Kwai On Road, Kwai Chung, New Territories, Hong Kong
Tel No.
2291 6201
Fax No.
2291 6177
E-mail
info@premierfood.com.hk
Website
www.premierfood.com.hk
Wits for Win
Premier Food always has a sense of crisis and never says "fail"; we run the brand with commitment to honesty and respect for people — Mr John Yau, Managing Director of Premier Food Limited.
Company Profile
Founded in 2013, Premier Food is a modern dried seafood specialty store dealing with high-quality dried fish maw, cordyceps sinensis, sea cucumber, bird's nest and other tonic foods. Through introducing an innovative sales and operation model, Premier Food strives to rejuvenate the image of traditional dried seafood industry in Hong Kong. Currently, it has 40 points of sales throughout Hong Kong, including retail stores in various shopping malls and service counters at large-scale supermarkets.
Track of Glory
Premier Food's parent company is a reputed distributor of dried seafood, providing strong backing for Premier Food in terms of market sense, experience, and stable supply. Adhering to the brand creed of "Premier, Natural, Healthy", Premier Food provides a full range of dried fish maw directly imported from countries of origin, where the parent company has set up self-owned fish farms and processing centres. Stringent standards are adopted at the level of production, processing and packaging to ensure product quality; and product tests by third party laboratory are conducted regularly to further enhance consumer confidence.
In tandem with the flourishing online shopping trend, Premier Food has since 2020 put greater efforts into the development of online facilities through launching e-shop and tapping into e-commerce platforms like HKTVmall and Tmall. In particular, an international store has been set up in Tmall with an aim to cater for the growing demand of Mainland customers.
Premier Food is proud to have a young and energetic staff team, who are customeroriented and endeavour to satisfy clients with wholehearted services and highquality, healthy, safe, value-for-money dried seafood.
Back