Hong Kong Top Brands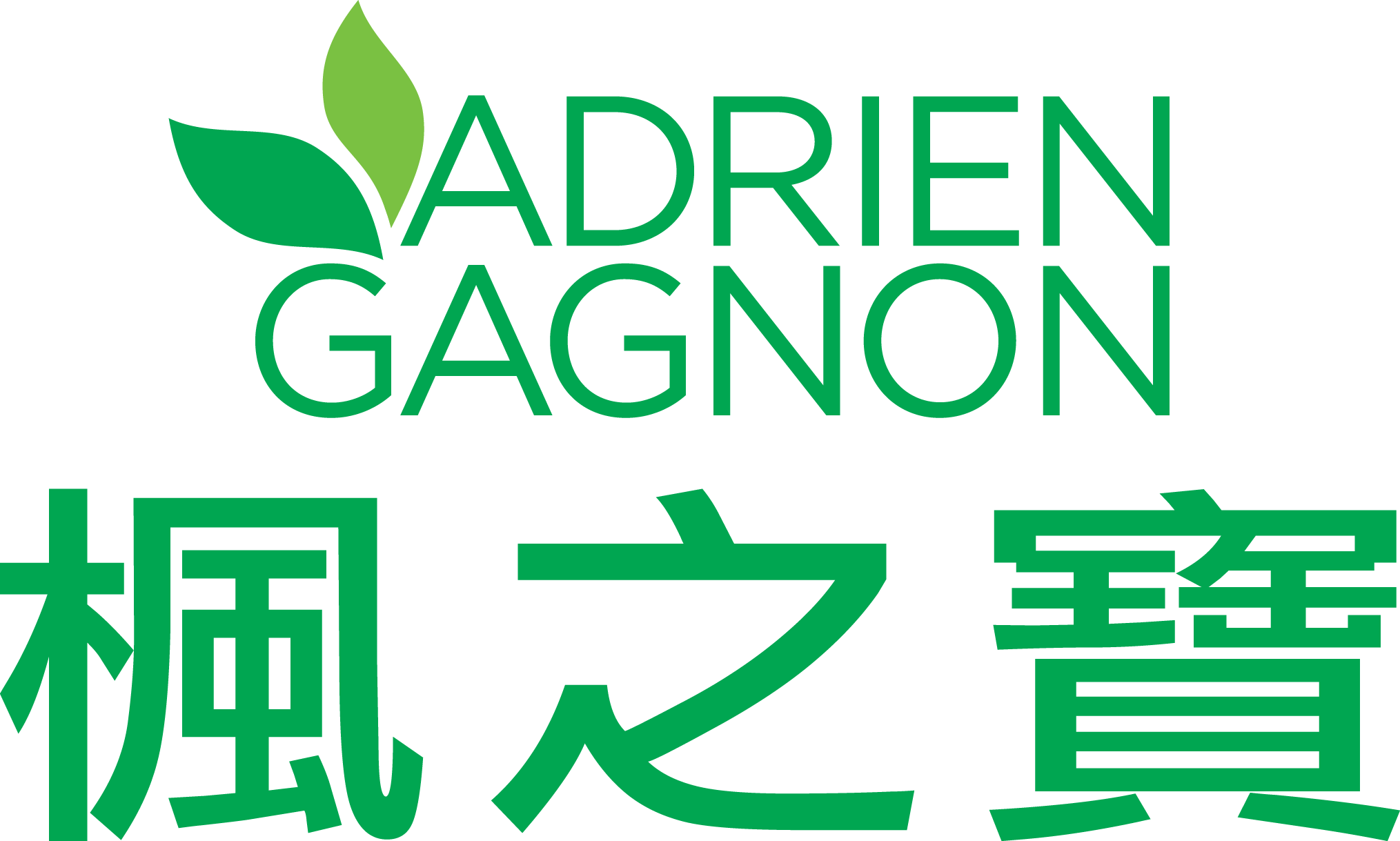 Brand
Adrien Gagnon
Time of Establishment
1946
Company
Vital Care Hong Kong Limited
Award (Year)
Hong Kong Top Brand (2020)
Main Product(s)
Healthcare Dietary Supplements (Vitamin C Timed Release, Glucosamine & Chondroitin, Omega 3 Fish Oil)
"Top Mark" Registered Categories
Healthcare Dietary Supplement (Vitamin C Timed Release)
Address
2 Dai Fu Street, Tai Po Industrial Estate, New Territories, Hong Kong
Tel No.
2126 1168
Fax No.
2126 1211
E-mail
ag@ck-lifesciences.com
Website
www.adriengagnon.com.hk
Wits for Win
Promoting the concept of "Prevention is better than cure", Adrien Gagnon is dedicated to addressing the public concern about health and wellness through quality and affordable health products.
Company Profile
Founded in 1946, Adrien Gagnon offers health products, adhering to the concept of "Go natural, keep balance". In 2005, the Brand was acquired by CK Life Sciences and its Chinese brand name "楓之寶" was introduced. Adrien Gagnon is now available not only at more than 600 retail outlets of Watsons and Mannings in Hong Kong, but also over 40 countries. In recent years, it has stepped up presence in online markets, in an attempt to expand target clientele and reach out to the younger generations.
Track of Glory
Adrien Gagnon offers a wide range of health products, addressing urban health concerns such as heart, bones and joints, brain, digestion, eyes, immune system, sleep, men, women, children's health, weight management, vitamins and minerals. With an aim to cater to the latest market trends and customer needs, more than 10 new products were launched in 2020.
Adrien Gagnon pays high attention to product safety, quality and efficacy. With Good Manufacturing Practices (GMP) certification, its plant in Canada is equipped with an advanced and clean production area, strictly controlling the products in terms of the content of heavy metals, toxic substances and microorganisms. Most of its products are registered under Health Canada, and some of them adopt patented ingredients. A number of studies and experiments on the product efficacy have been conducted. For example, Hong Kong Health Care Federation invited volunteers to take 3 capsules of Adrien Gagnon "Omega 3 Fish Oil" every day within 1 month, and the result showed that around 80% of users recorded improvement in health indexes.
Over the years, Adrien Gagnon has been actively participating in community activities and granting sponsorship to various charity events, as part of its efforts to contribute to the society.
Back