Hong Kong Top Brands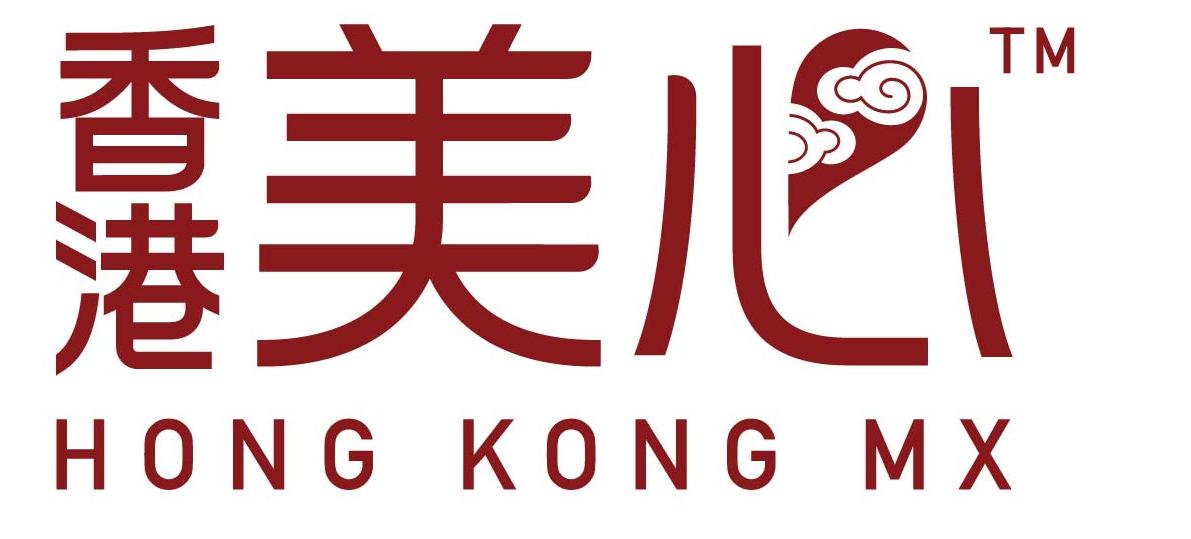 Brand
HONG KONG MX
Time of Establishment
1956
Company
Maxim's Caterers Limited*
*The English name of the company — Maxim's Group is exclusively used in Hong Kong.
Award (Year)
Hong Kong Top Brand (2003), Hong Kong Premier Brand (2007), Hong Kong Top Brand Ten Year Achievement Award (2012)
Main Product(s)
Mooncakes, Preserved Meat, Chinese Puddings, Rice Dumplings, Chinese Noodles
"Top Mark" Registered Categories
Mooncakes, Snowy Mooncakes, Chinese Cakes & Confectioneries, Festive Food, Chinese Preserved Meat & Sausage, Dried Chinese Noodles
Address
18/F, Maxim's Centre, 17 Cheung Shun Street, Cheung Sha Wan, Kowloon, Hong Kong
Tel No.
2101 1300
Fax No.
2216 7883
E-mail
pcr@maxims.com.hk
Website
www.maxims.com.hk
Wits for Win
With continuous assurance on quality food and services, food safety and hygiene, HONG KONG MX follows the ultimate principle of "Customers come first" and provides quality and innovative dining experience to customers.
Company Profile
Founded in 1956, Hong Kong Maxim's Group is a leading food and beverage company that operates Chinese, Asian and European restaurants, fast food restaurants, bakery shops and institutional catering, while providing a wide range of festive products including award-winning HONG KONG MX Mooncake. The Group is also the licensee of renowned brands like "Starbucks Coffee", "Genki Sushi", "IPPUDO ramen", "The Cheesecake Factory" and "Shake Shack". Altogether, it runs over 1,800 outlets with over 70 brands in Hong Kong, Macau, Mainland China, Vietnam, Cambodia, Thailand, Singapore, and Malaysia; and delivers airline catering service in 13 Mainland cities through Sino-Foreign joint ventures.
Track of Glory
HONG KONG MX Mooncakes was the first mooncake brand to receive the "Hong Kong Q-Mark", and has been the market leader for 24 consecutive years in terms of sales(according to Nielsen Research Report from 1998 to 2021). HONG KONG MX has enhanced a series of bakery products through continuous improvement, so as to cater to different needs of customers. Its innovative series "Lava Custard Mooncake" has, since its inception in 2014, become the bestseller among egg custard mooncakes. In 2020, MX Mooncakes set off a new wave of trend with the launch of "Lace Mooncake"; the unique stringy delicacy stays fresh even at room temperature, with long strings of salted egg yolk coming off fantastically in every bite.
Maxim's Group is committed to "Cherishing Food and Helping the Needy". Over the past ten years, it has cooperated with nearly 100 social welfare organisations and dispensed over 5.6 million surplus bread to the disadvantaged; in 2021, HK$2.28 million in cash and food worth about HK$8 million were donated. The Group also cooperated with "yuu" to donate more than 3,000 kg rice to grass-roots families; and restarted volunteer activities when the epidemic slowed down, providing more than 2,800 hours of community service throughout the year and delivering nearly 70,000 pieces of mooncake and Chinese New Year food, 7,000 gift packs and 26,000 supply items during the holiday season.
Striving for innovation and quality excellence, HONG KONG MX has received a number of accolades in recent years, including the "Hong Kong Top Brand Ten Year Achievement Award", "Hong Kong Premier Brand", "Hong Kong Proud Award" and the "Service & Courtesy Award" presented by HKRMA.

Back