Hong Kong Top Brands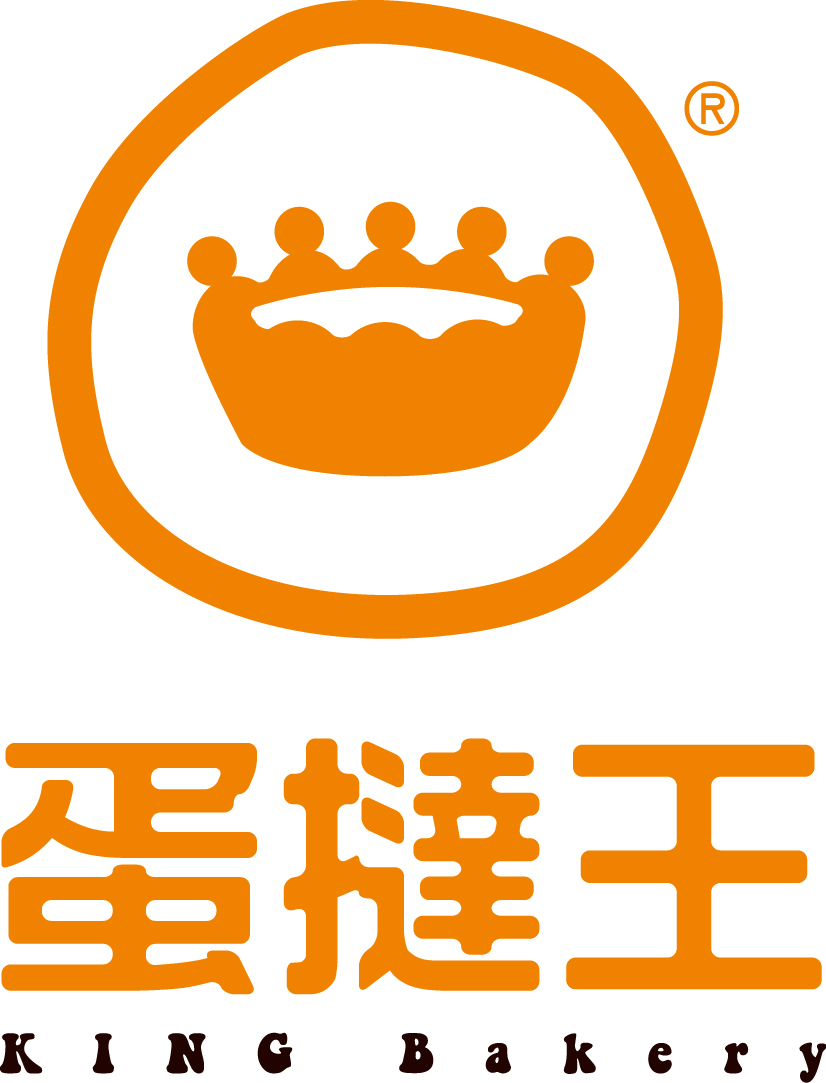 Brand
King Bakery
Time of Establishment
1993
Company
King Bakery Holdings Limited
Award (Year)
Hong Kong Top Brand (2009), Hong Kong Premier Brand (2019), Hong Kong Top Brand Ten Year Achievement Award (2020)
Main Product(s)
Egg Tart, Bread, Chinese Cakes & Confectioneries, Western Cakes & Confectioneries, Mooncakes
"Top Mark" Registered Categories
Chinese Cakes & Confectioneries, Festive Food, Mooncakes, Western Cakes & Confectioneries, Biscuit, Bread, Dim Sum, Dessert, Bottled Health Drink, Bottled Herbal Tea, Bottled Fruit-flavoured Drink, Bottled Coffee & Tea
Address
Flat A, 9/F, Seapower Industrial Centre, 177 Hoi Bun Road, Kwun Tong, Kowloon, Hong Kong
Tel No.
2790 0990
Fax No.
2357 0833
E-mail
info@kingbakery.com.hk
Website
www.kingbakery.com.hk
Wits for Win
Rooted in Hong Kong for 30 years, King Bakery has been growing up with the City. It adheres to the credo of "EAT is Spirit and Love in Hong Kong" and strives to be a leader in the bakery industry.
Company Profile
King Bakery Group has about 30 stores across Hong Kong, Kowloon and the New Territories, mostly under its self-owned bakery brands, i.e. "King Bakery", "King Bakery Studio" and "Bake & Bite". To develop into a diversified catering hub and woo young customers, the Group established partnership with "Ryoyu Bakery Studio" of Japan Kyushu in 2013; and has in the recent years further expanded to other catering business, including a casual Asian-style restaurant named "CO:EAT SPACE" and the "Egg Tart King Takeaway" that provides Hong Kong-style Dim Sum and takeaway lunch boxes.
Track of Glory
Established in 1993, King Bakery is devoted to providing high-quality food with customer-oriented spirit; and it has been continuously driving product innovation and shop renovation to keep abreast with the market trends.
King Bakery has self-owned factory with product research and development centre in Hong Kong, supplying freshly-baked egg tar ts, specialty breads, cakes and homemade products every day. All its chain stores and factory have achieved "ISO 22000" and "HACCP" certification in food safety management system and have obtained "Hygiene Control System" (HCS) and "5S" certificates from the Hong Kong Quality Assurance Agency. King Bakery egg tart, its signature item, is the only tart product accredited with "Hong Kong Q-Mark Product Scheme".
King Bakery is proud to be awarded "Hong Kong Top Brand Ten Year Achievement Award" in 2020. Keeping up the momentum for pursuing professional excellence, King Bakery will continue to take strides towards the goal of becoming a prestigious international brand.
Back