Hong Kong Top Brands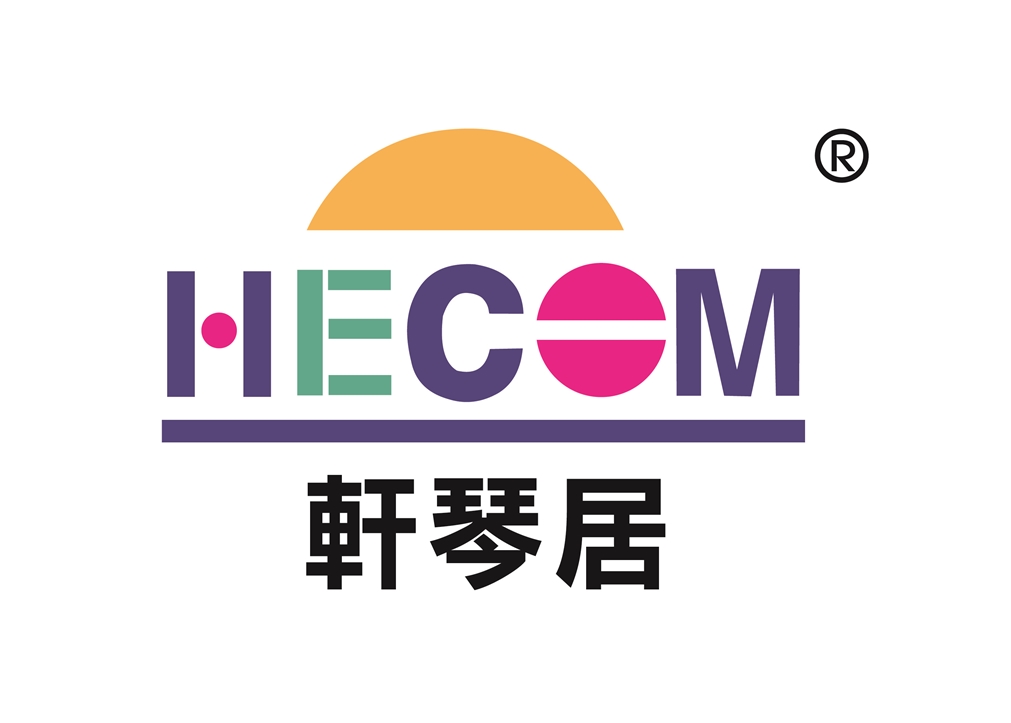 Brand
HECOM
Time of Establishment
1994
Company
Seven Sea Chemicals (Holdings) Limited
Award (Year)
Hong Kong Top Brand (2018), Hong Kong Premier Brand (2020)
Main Product(s)
Mattress, Pillow, Furniture, Seating
"Top Mark" Registered Categories
Mattress, Pillow, Furniture, Seating
Address
Room 1708, Dominion Centre, 43-59 Queen's Road East, Wan Chai, Hong Kong
Tel No.
2723 3333
Fax No.
2723 3323
E-mail
info@sevensea.com.hk
Website
www.hecom.com.hk
Wits for Win
HECOM offers a variety of lifestyle products, helping customers decorate a stylish home and enjoy quality sleep — Mrs Virginia Wu, Director of Seven Sea Chemicals (Holdings) Limited.
Company Profile
Seven Sea Chemicals (Holdings) Limited follows a one-stop operation model by integrating R&D, procurement, design, production, logistics and retail, with particular strengths in R&D and manufacturing. In 2015, the Group established a manufacturing base in Vietnam Haiphong VSIP, which, equipped with an advanced automatic foaming production line, enables HECOM to further step up its presence in the international market. Nowadays, HECOM has more than 300 specialty stores and its business network covers Mainland China, Hong Kong, Macau, Singapore, Malaysia, Canada, Australia and the United Kingdom.
Track of Glory
HECOM provides a wide variety of stylish and practical living products, including spring mattresses, pillows, leather sofas and furniture. Apart from European-style exquisite design, its products are excellent in terms of comfort, practicality, ability to offer good support as well as durability, which are further enhanced by the Group's self-developed foam, quality fabric and leather. HECOM has also developed a "boutique furniture and homeware" series, helping customers to set up a cozy home in an artistic way.
Starting from the 1990s, HECOM has invited superstar Ms Lisa Wang to be its spokesperson and shoot TV commercials. It also sponsored a famous local TV drama namely "A Kindred Spirit", which successfully helped the Brand to take root in the hearts of Hong Kong citizens.
HECOM is also well-known for its all-round pre-sales and after-sales services. By dint of remarkable product and service quality, it has received numerous awards over the years. In addition to 2018 "Hong Kong Top Brand" and 2020 "Hong Kong Premier Brand", HECOM was awarded "Superbrands Hong Kong" in 2005 and 2016, and "Hong Kong Healthcare Professional's Most Prominent Brand Award" by Hong Kong Health Care Federation in 2019.
Back