Hong Kong Top Brands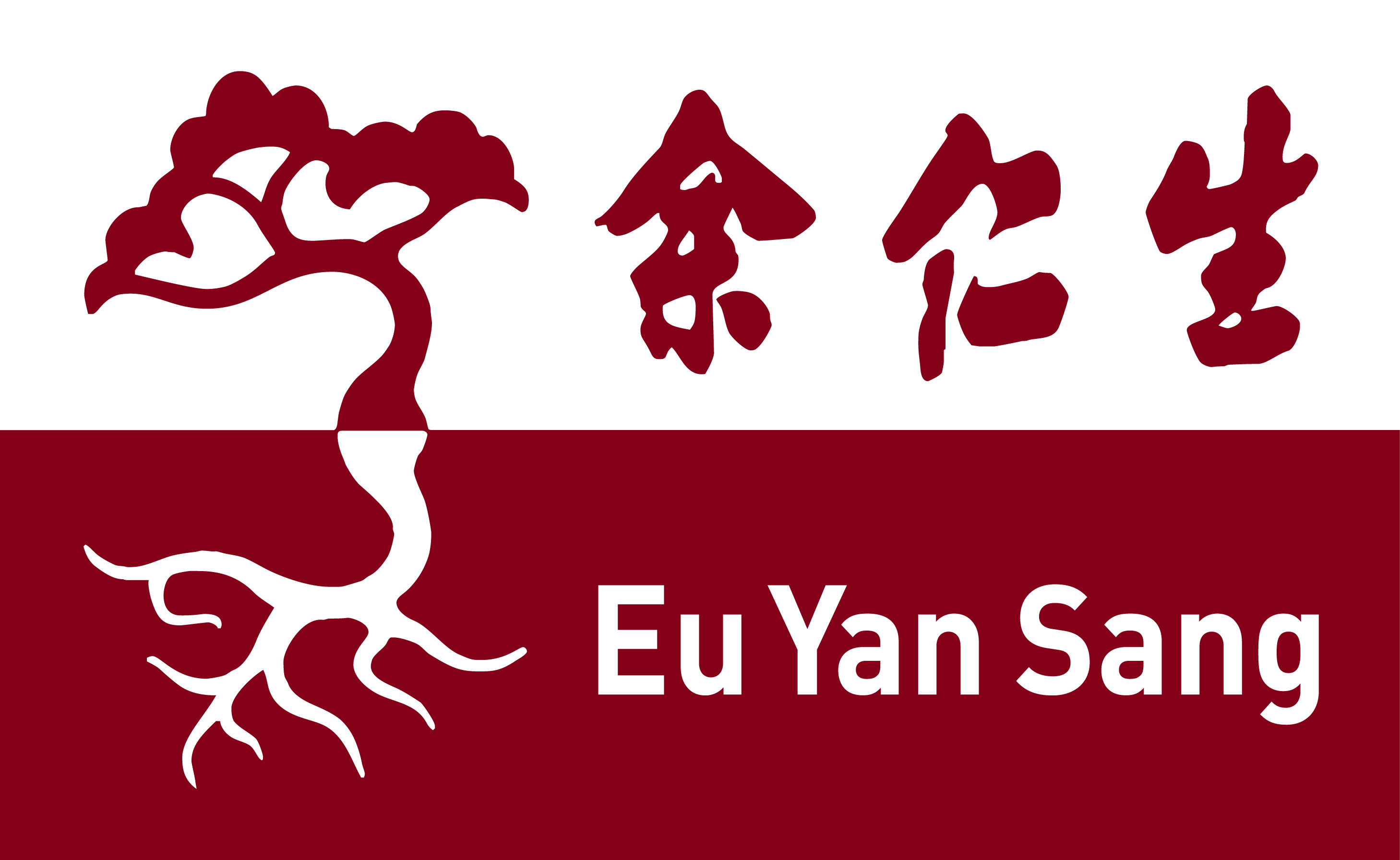 Brand
Eu Yan Sang
Time of Establishment
1879
Company
Eu Yan Sang (Hong Kong) Limited
Award (Year)
Hong Kong Top Brand (2001), Hong Kong Premier Brand (2003), Hong Kong Top Brand Ten Year Achievement Award (2010)
Main Product(s)
Bo Ying Compound, Lingzhi Cracked Spores Plus, Bak Foong Pills, Monkey Bezoar Powder, Infant's Digestive Support Formula
"Top Mark" Registered Categories
Chinese Medicine Healthcare Product (Bo Ying Compound)
Address
Eu Yan Sang Centre, 10 Wang Lee Street,Yuen Long Industrial Estate, New Territories, Hong Kong
Tel No.
2544 3268
Fax No.
2850 6785
E-mail
info.hk@euyansang.com
Website
shop.euyansang.com.hk
Wits for Win
Eu Yan Sang empowers people with the best quality of life through accessible healthcare, based on traditional Chinese medicine wisdom.
Company Profile
Founded in 1879, Eu Yan Sang has become one of the leading retailers of traditional Chinese herbs and medicines in Southeast Asia. Driven by the spirit of caring for mankind and adhering to quality standard, the Company produces the best natural Chinese medicinal products in accordance with ancient formulae and under the strictest quality control procedures. Today, Eu Yan Sang offers around 900 products under the Brand, and has around 200 stores, 30 clinics, as well as an extensive distribution channel all over the world. The most famous products include "Bo Ying Compound", "Bak Foong Pills" and "Lingzhi Cracked Spores Plus".
Track of Glory
With an unrivalled reputation in product quality for more than a century, Eu Yan Sang (Hong Kong) Limited has attained the "ISO 9001:2015" certification. Its factory has been accredited with Australian "PIC/S GMP" and Hong Kong "pCm GMP" for the entire manufacturing process, and it was the first traditional Chinese medicine factory to obtain the "Hong Kong Awards for Industry: Quality Award" from the Trade and Industry Department.
Eu Yan Sang has implemented the "Good Agronomic Practices for Herbs Certification Scheme", the first safety control scheme for traditional Chinese medicine herbs. Good Agronomic Practices extend beyond agricultural production processes to cover storage, transportation and sales. With this holistic approach, consumers can be assured of more reliable products at every stage of production and distribution process. Eu Yan Sang Lingzhi is the first herb that has obtained "GAP-Herbs Certification". As early as year 2001, Eu Yan Sang started to employ fingerprinting technology to identify and analyse the ingredients and properties of Chinese herbs and Chinese medicines, which helped enhance product stability.
In accordance with the corporate creed of "Nature as principle, science as proof", Eu Yan Sang endeavours to foster the development of Chinese medicine based on modern and scientific ground, thus enhancing international acceptance of traditional Chinese medicine.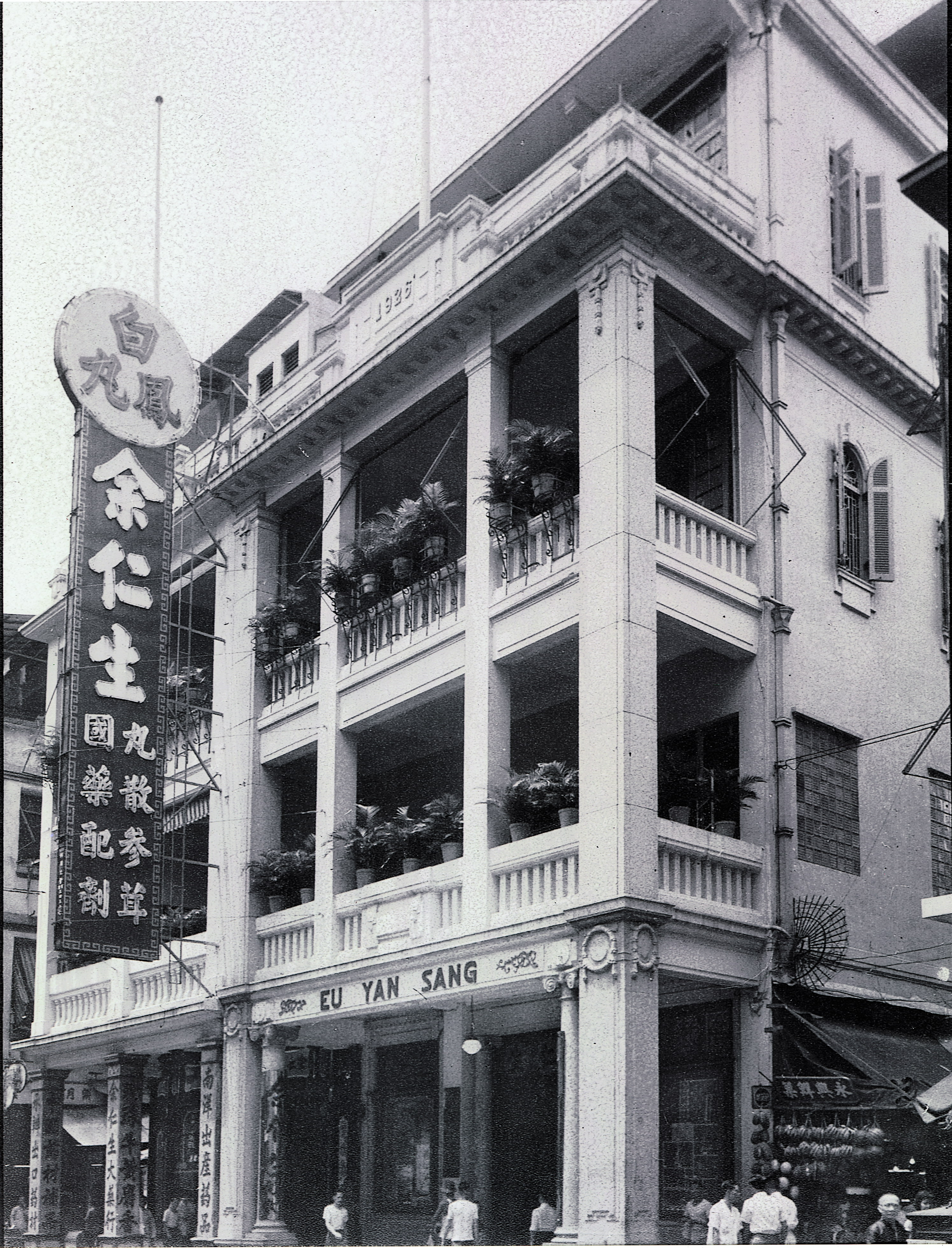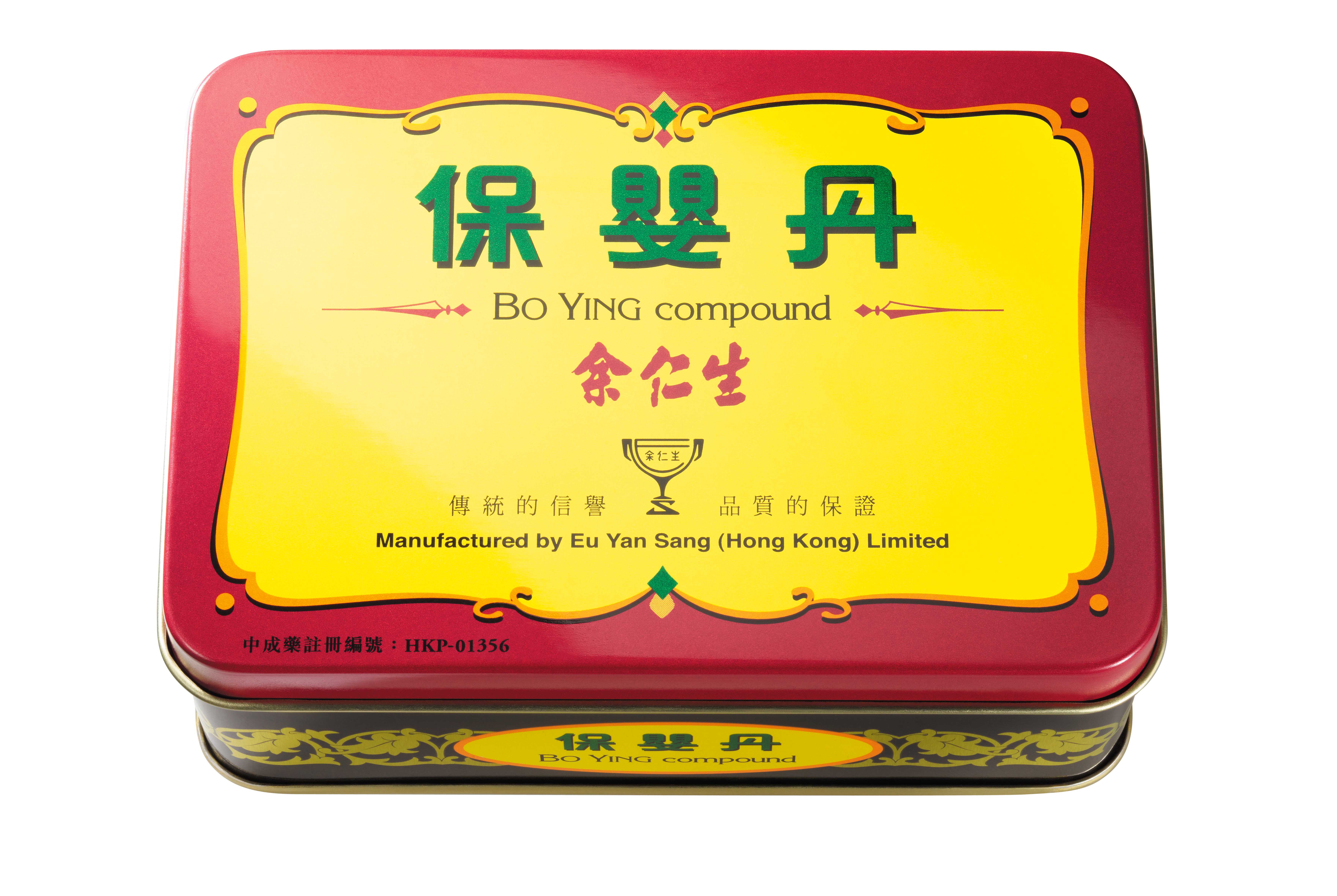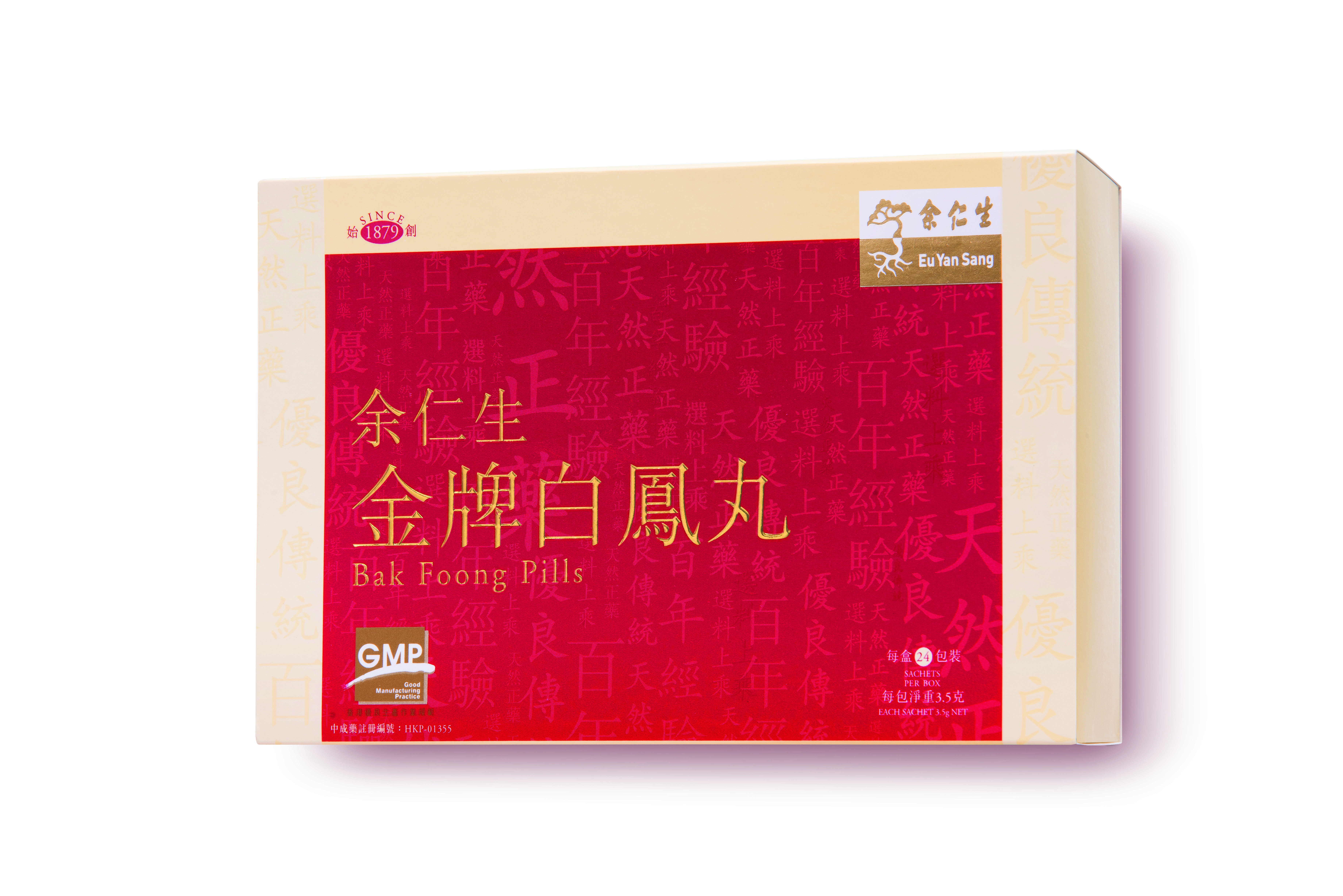 Back