Hong Kong Top Brands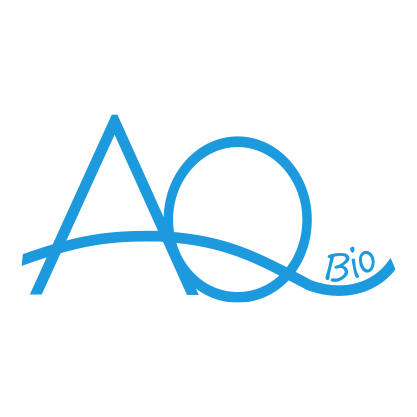 Brand
AQ
Time of Establishment
2008
Company
AQ Bio Technology Group Limited
Award (Year)
Hong Kong Top Brand (2014)
Main Product(s)
Sanitiser (General-Purpose Formula, Toddlers Formula, Body Mist Formula, VOC Treatment Formula, Pet Formula)
"Top Mark" Registered Categories
Sanitiser (Multi-purpose Formula)
Address
8/F, Contempo Place, 81 Hung To Road, Kwun Tong, Kowloon, Hong Kong
Tel No.
3691 9991
Fax No.
3691 9990
E-mail
office@aq-bio.com
Website
www.aqsanitizer.com
Wits for Win
AQ strives to create a better environment for everyone through advanced biotechnology — Mr Warren Wong, Executive Director of AQ Bio Technology Group Limited.
Company Profile
AQ Bio Technology Group established the brand "AQ" in 2008, focusing on the research and supply of sanitiser products to improve people's health and reduce the spread of diseases. The Group has manufacturing facilities located in New Zealand and Mainland China, with a self-owned plantation to supply 90% of the active ingredients for AQ products. Currently, AQ products are available in more than 20 countries around the world.
Track of Glory
Adopting advanced biotechnology, AQ sanitiser products are environmentally-friendly without any artificial and chemical ingredients; and the bio formulae consist of plant extracts, natural fermentation of various plants and deionised water. Its bio-structure is unique and complicated, which would effectively eradicate germs and viruses without developing resistance. AQ products are able to remove up to 99.999% of bacteria, comparable to alcohol; and their bactericidal categories and effectiveness have been certified by authoritative bodies. Apart from having multi-functions such as disinfection, deodorisation and disintegration of VOC, AQ products are orally safe and able to alleviate itch and to help repair skin.
AQ is actively engaged in various marketing activities, further promoting the Brand and offering chances for people to experience its products. Through 10 years' hard work, AQ has obtained a number of certifications and is well-received by the public. In addition to "Hong Kong Top Brand", it was honoured with "Hong Kong Health Care Professional's Most Prominent Brand Award" and the "Consumer Caring Company" for three consecutive years, by dint of outstanding performance.
Back