Hong Kong Emerging Brands & Hong Kong Emerging Service Brands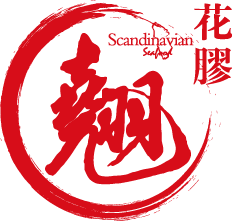 Brand
Scandinavian Cod Fish Maw
Time of Establishment
2017
Company
Famous Global Foods Company Limited
Award (Year)
Hong Kong Emerging Brand (2021)
Main Product(s)
Fish Maw
Address
Room 9, 10/F, Kin Fat Industrial Centre, 13 Kin Fat Street, Tuen Mun, New Territories, Hong Kong
Tel No.
3115 7026
Fax No.
3115 7021
E-mail
info@famousgf.com
Website
www.famousgf.com
Track of Glory
Founded by Mr Joshua Wong, Scandinavian Cod Fish Maw ("Kiu Fish Maw") focuses on producing and distributing natural fish maw products with the mission of "Providing the best-quality seafood products for Chinese globally".
Scandinavian Cod Fish Maw monitors the production from the origin of raw materials; fish bladders are frozen and shipped to Hong Kong, Mainland China and Vietnam for processing. To meet the demand of younger customers, it started to develop a new product line of ready-to-eat fish maw products in 2019, such as canned fish maw soup and panna cotta. Scandinavian Cod Fish Maw now supplies fish maw products with third-party certification to over 100 restaurants in Hong Kong; with more than 500 online and offline retail points, it is the first cross-border e-commerce operator which sells fish maw products at Tmall Global online platform.
Scandinavian's fish maw products are accredited with "STC Certified Mark" and "Estrogen Safe Mark" by Hong Kong Standards and Testing Centre. All the raw materials are recognised by the Marine Stewardship Council as sustainable seafood with certificate of origin and health certificate. Scandinavian Cod Fish Maw was honoured with "Hong Kong Emerging Brand" and received "Hong Kong's Most Outstanding Leaders Awards" from CORPHUB in 2021.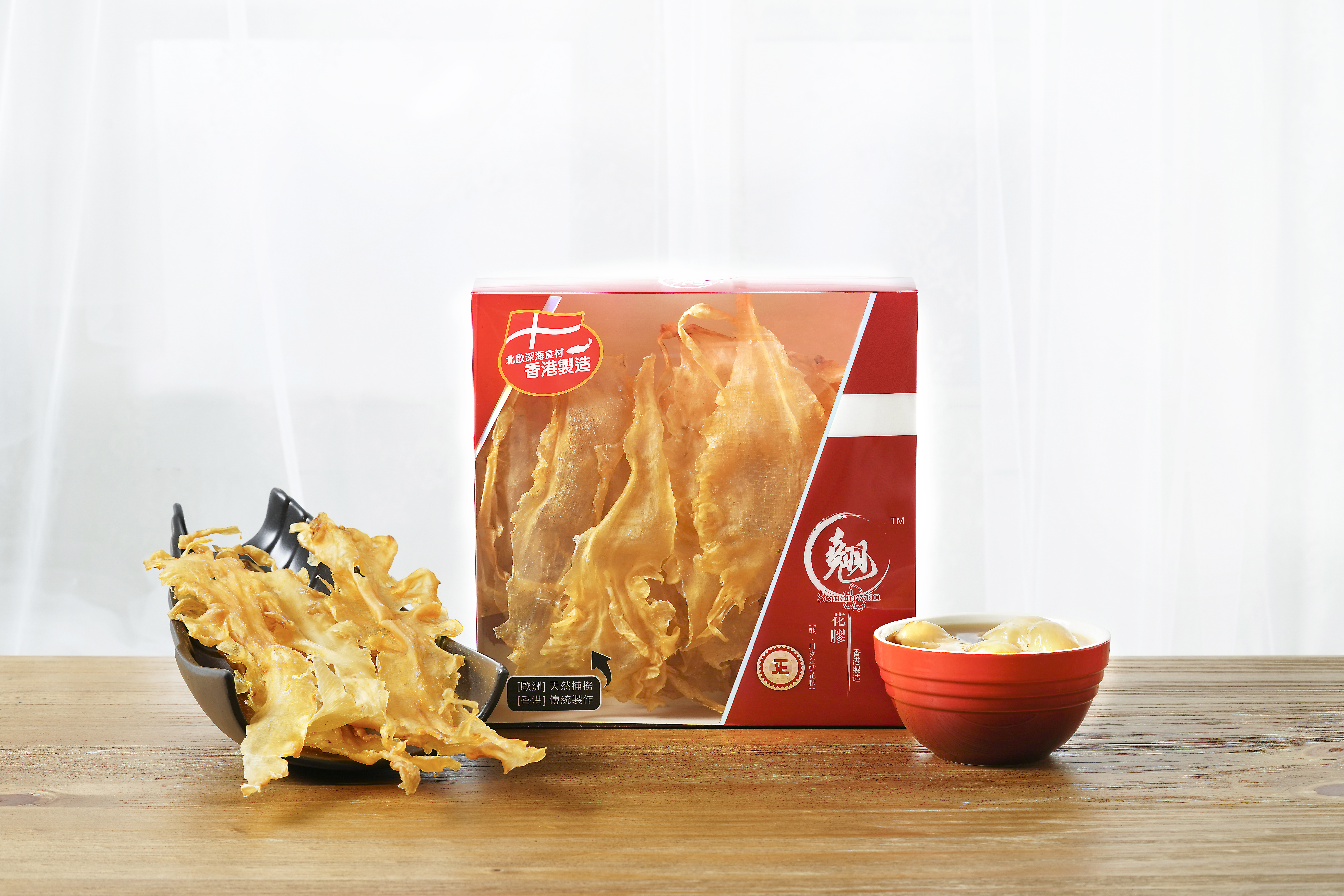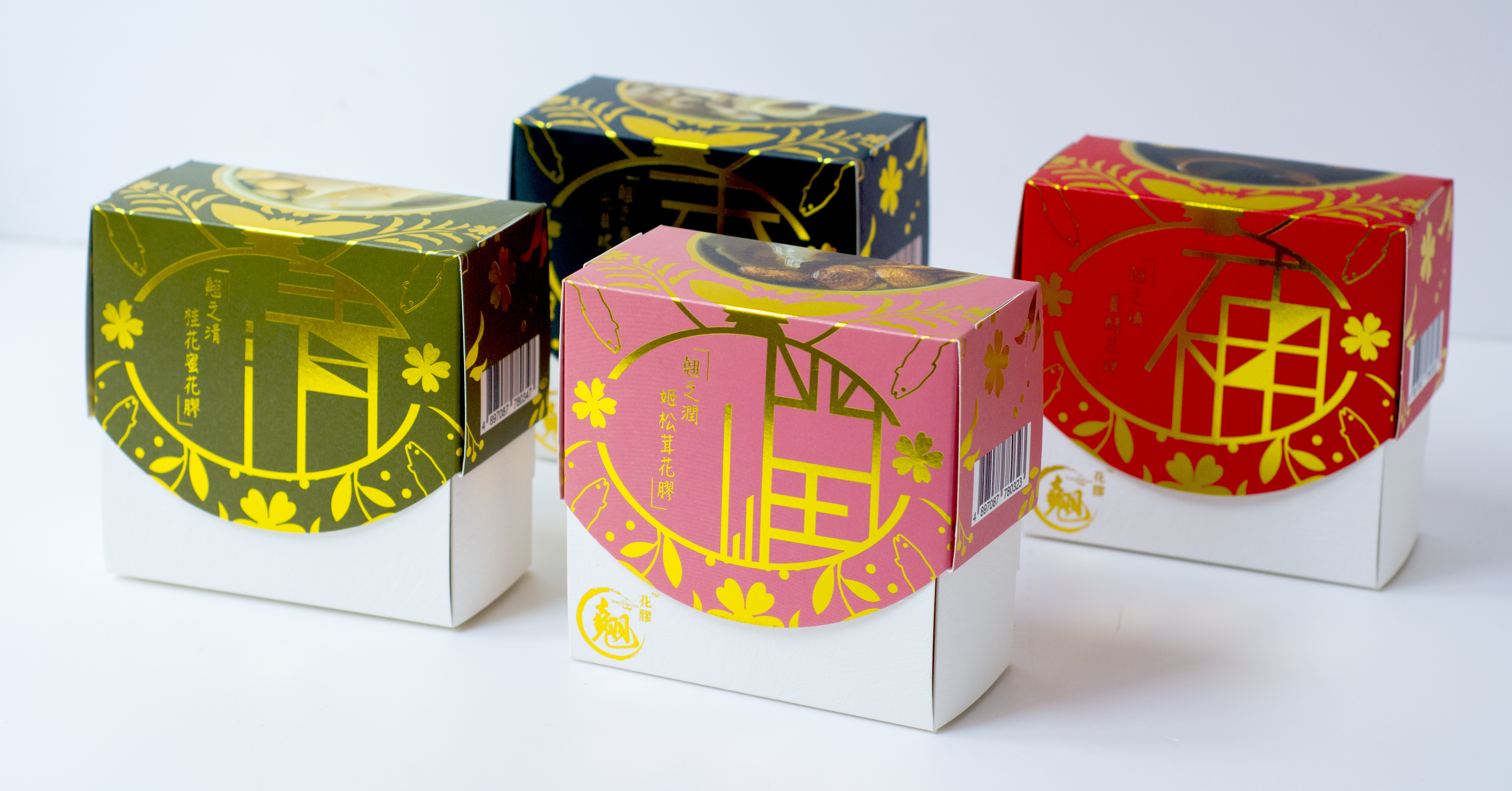 Back