Hong Kong Top Service Brands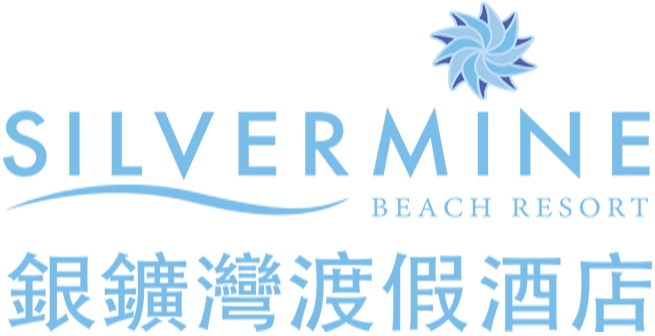 Brand
Silvermine Beach Resort
Time of Establishment
2011
Company
Silvermine Beach Resort Limited
Award (Year)
Hong Kong Emerging Service Brand (2018), Hong Kong Top Service Brand (2020)
Main Service(s)
Hotel Accommodation, Catering Service, Venue Rental, Recreational Activities, Spa & Massage Service
"Top Mark" Registered Categories
Hotel, Catering Service (Chinese Cuisine Restaurant, Western Restaurant), Banqueting Service, Venue & Facilities Rental (Conference), Spa
Address
D.D.2 Lot 648, Silvermine Bay, Mui Wo, Lantau Island, New Territories, Hong Kong
Tel No.
6810 0111
Fax No.
6810 0222
E-mail
info@silvermineresort.com
Website
www.silvermineresort.com
Wits for Win
With warm and heartfelt hospitality, satisfactory services and considerate hotel facilities, we provide a wonderful and memorable leisure experience that enables guests to "feel at home" in Silvermine Beach Resort.
Company Profile
Operating under the new brand "Silvermine Beach Resort" since 2011, the Hotel strives to build a new image of "charismatic local beach resort" with the connotation "urban vacation away from the dust". In addition to affording accommodation as before, it provides one-stop beachfront staycation experience of eating, playing and relaxing. The Resort is committed to promoting a green and healthy lifestyle with environmentally-friendly features, while constantly improving social and cultural attributes for brand rejuvenation.
Track of Glory
Uniquely situated on the shore of the picturesque Silvermine Bay, Silvermine Beach Resort is ideally nestled in the cultural town of Mui Wo, Lantau Island, only minutes' walk from the pier; and it boasts the only beachfront hotel in Hong Kong, located just few steps away from the beach. With a view to promoting the concept of "urban vacation", the Resort integrates comfortable accommodations, diversified cultural experience and dynamic recreation activities, making it an exceptional and the perfect choice for people who look for an escape from the hectic city life or for replenishing themselves with a relaxing vacation.
Gearing towards a lifestyle hotel, the Resort rolls out diversified and personalised services with environmental-friendly and technological features, and it has enhanced a host of facilities and activities, such as pet-friendly rooms, kayak, archery, bicycles, BBQ, eco-heritage sightseeing tour, farming experience and weekend concerts. It was also a pioneer in offering staycation packages and pet-friendly packages on online platforms. Guests can explore idyllic suburban local life and discover different experience in Hong Kong, which promotes local community culture on one hand and helps develop domestic economy on the other.
The Resort has earned a number of recognitions in recent years, such as "QTS-accredited Restaurants" for 10 consecutive years, "Resort Hotel of the Year" for 4 consecutive years, golden award in "Charter of Plastic Reduction in Hotel Industry", and "Caring Company" Logo for 2 years, in addition to "2018 Hong Kong Emerging Service Brand" and "Hong Kong Top Service Brand" in 2020.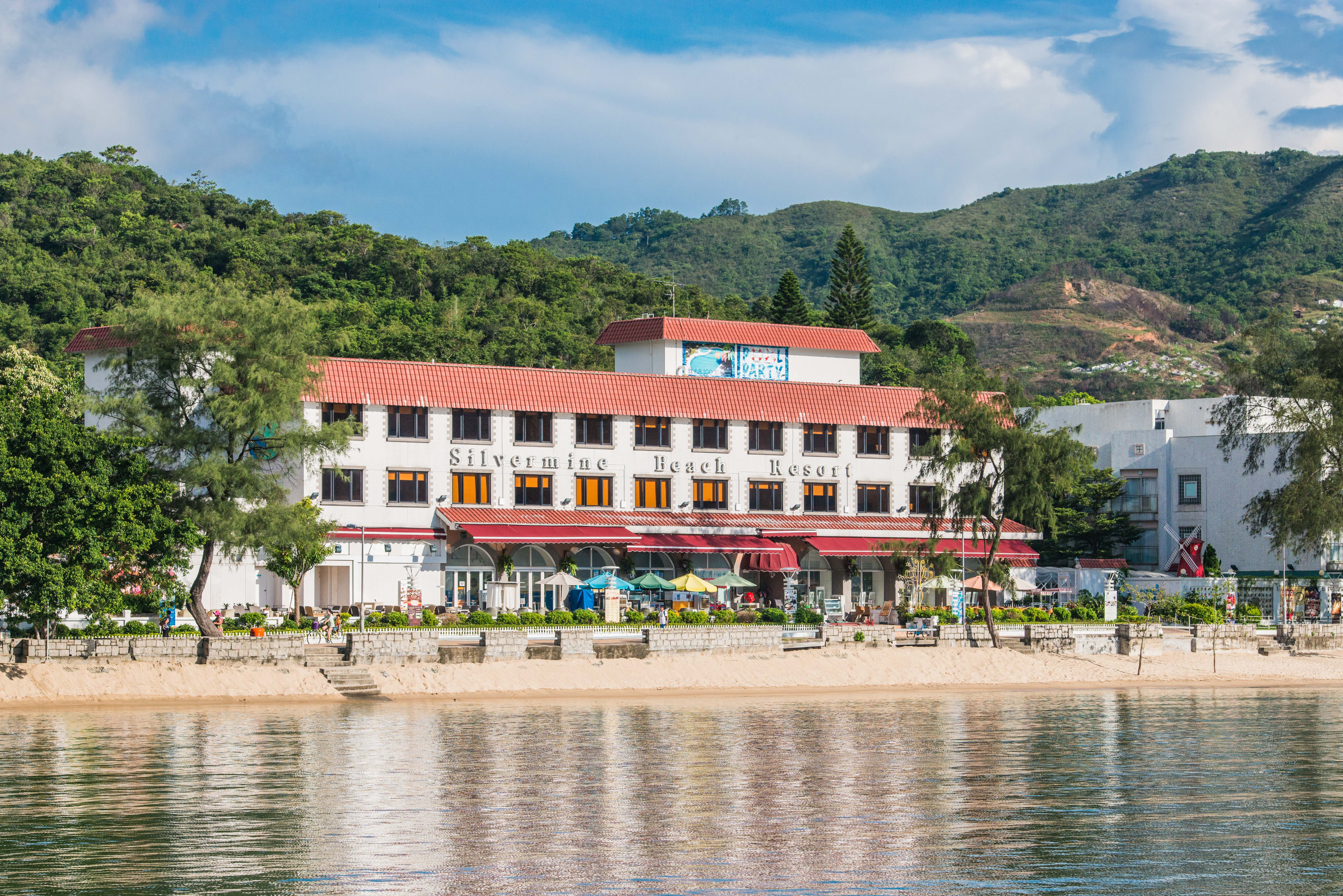 Back