Hong Kong Top Brands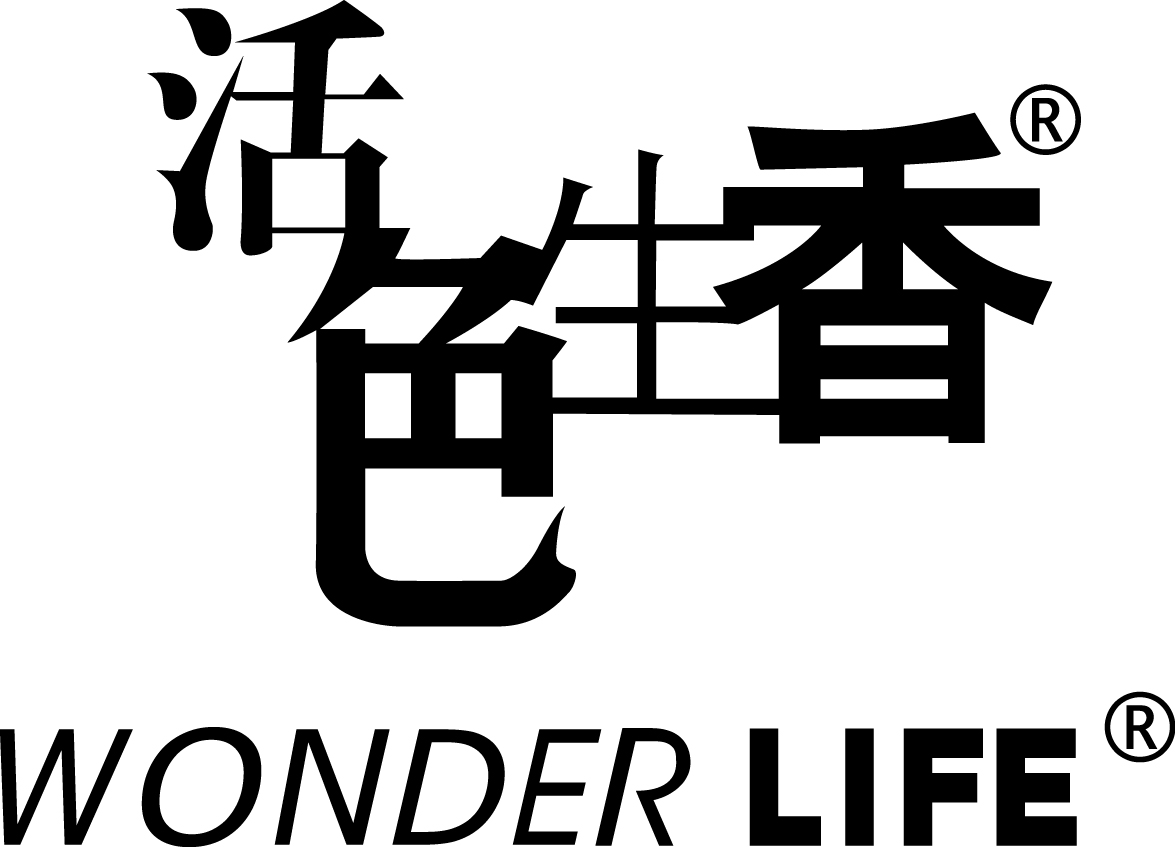 Brand
Wonder Life
Time of Establishment
2001
Company
Wonderlife Universal Limited
Award (Year)
Hong Kong Top Brand (2015)
Main Product(s)
Male Condom, Pregnancy Test Stick, Ovulation Test Stick, Lubricating Gel
"Top Mark" Registered Categories
Male Condom, Pregnancy Test Stick
Address
Units S03-05, 9/F, W LUXE, 5 On Yiu Street, Shek Mun, Shatin, New Territories, Hong Kong
Tel No.
2697 8497
Fax No.
2606 7553
E-mail
info@wonderlifeuniversal.com
Website
www.wonderlife.com.hk
Wits for Win
"Fun and Reliable, Convenient and Affordable." Wonder Life keeps moving forward with incessant improvements and innovations, striving to offer more choices and new experiences to customers — Mr Jacky Cheng, Marketing and Sales Director of Wonderlife Universal Limited.
Company Profile
Established in 1994, Wonder Life's mother company provided a wide selection of flavoured condoms, adding fun and freshness to the dull condom market at that time. After swiftly established a foothold in Hong Kong, it has successfully stepped up presence and received increasing recognition in Macao and Mainland China.
Track of Glory
Wonder Life is known for its wide product range. In addition to 3 ultra-thin condoms, it has introduced more than 20 different flavoured condoms, including strawberry, orange, mango, peach, cherry, rose, lily and jasmine. Wonder Life has also introduced lubricant gel, pregnancy test stick and ovulation test stick to meet customers' different needs and preferences.
Nowadays, Wonder Life is among the top three best-selling condom brands in Hong Kong and the only condom brand having attained "Hong Kong Safety Mark". Wonder Life condoms are made of high-quality natural latex without any artificial colours; and product samples are regularly sent to the Hong Kong Certification Centre for testing, so as to ensure rigorous compliance with "ISO 4074" quality standard.
Wonder Life spares no effort to fulfil corporate social responsibility and has been actively promoting the awareness of safe sex, through offering sponsorship and special rates to organisations like "AIDS Concern", "Zi Teng", the Neighbourhood Advice- Action Council, "Action for Reach Out", the Society for AIDS Care, the Society of Rehabilitation and Crime Prevention, St. James Settlement, and various gynaecological clinics in Hong Kong.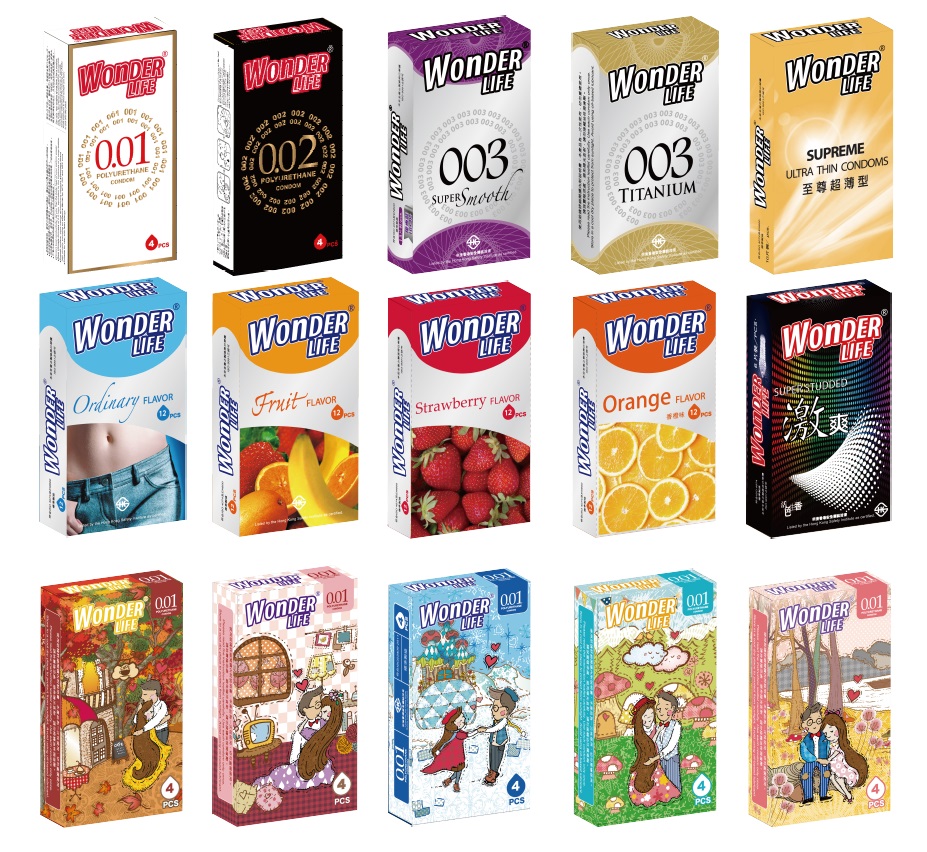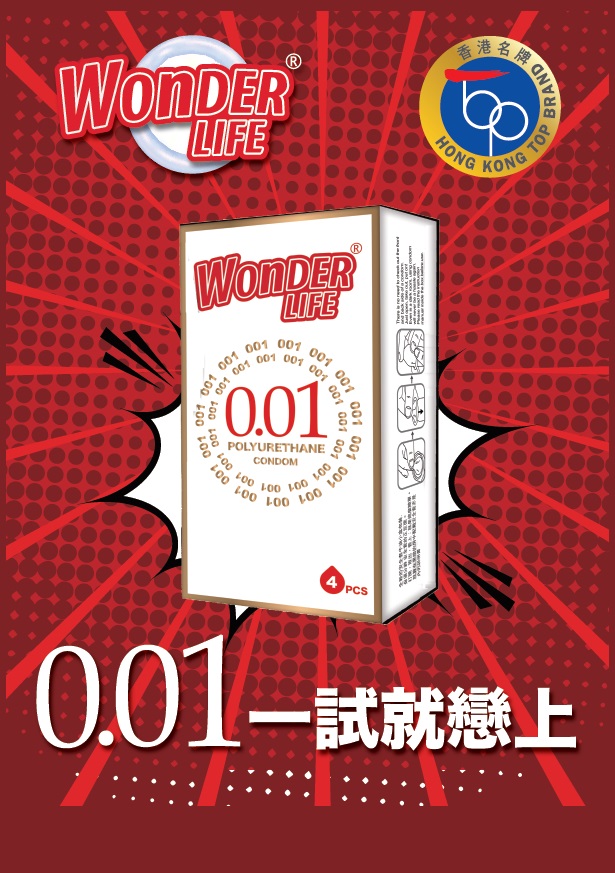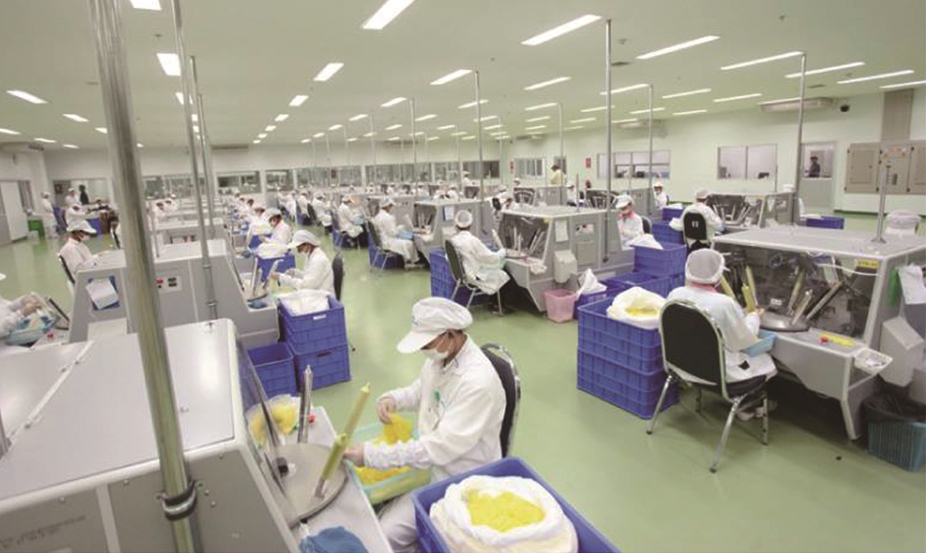 Back