Hong Kong Top Brands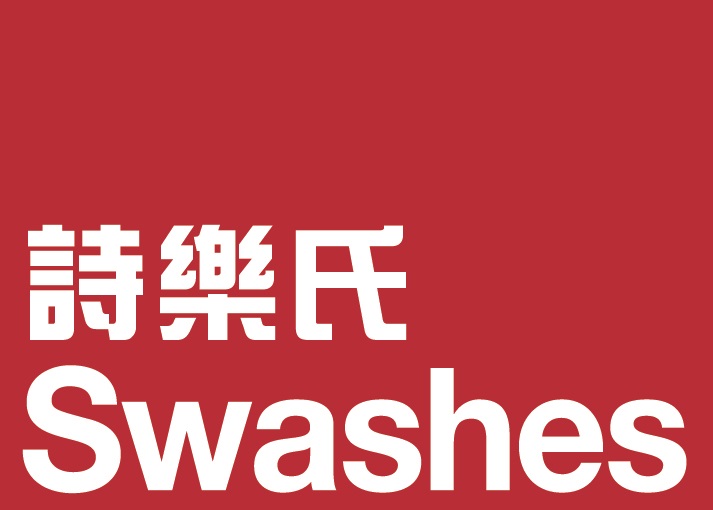 Brand
Swashes
Time of Establishment
1983
Company
Swashes Limited
Award (Year)
Hong Kong Top Brand (2020)
Main Product(s)
Anti-bacterial Wet Wipes, Hand Sanitiser, Disinfectant, Household Cleaning Products, Face Mask
"Top Mark" Registered Categories
Anti-bacterial Wet Wipes, Hand Sanitiser, Anti-bacterial Hand Wash, Anti-bacterial Body Wash, Tissues, Household Disinfectant, Household Cleaning Products, Anti-bacterial Agent, Laundry Liquid, Bleach Products, Dishwashing Detergents, Anti-bacterial Wipe, Face Mask
Address
Rooms 3-4, 11/F, Wah Wai Centre, 38-40 Au Pui Wan Street, Fotan, New Territories, Hong Kong
Tel No.
2690 9315
Fax No.
2690 9325
E-mail
info@swashes.com.hk
Website
www.swashes.com.hk
Wits for Win
With the concept of "Civilian products with Medical Quality", Swashes strives to build an indigenous Hong Kong brand that offers quality disinfection and cleaning products at reasonable price — Mr Warren Lee, Director of Swashes Limited.
Company Profile
Incepted in 1983, Swashes took the lead in setting up production plant in Shenzhen as early as 1980s. Nowadays, its sales network covers Parknshop, Wellcome, Mannings, HKTVmall, drug stores and babycare shops. Swashes' disinfection series, household cleansing series, feminine hygiene series, babycare series are well-received by clinics, service industries, public sectors, private enterprises and household customers.
Track of Glory
As an industry pioneer, Swashes specialises in disinfection and cleansing products. Its disinfection series includes sterilising wet wipes, disinfection sprays and hand gels, whereas the cleansing series consists of hand sanitiser, detergent, disinfectant potion, laundry detergent and powder, as well as clothing disinfectant. Swashes also offers face masks, further extending its product range to cater for the needs of every household and commercial institution.
Swashes closely monitors the manufacturing process and product quality. Its factory infrastructure, production technology and testing equipment are up to worldclass standards; and the whole procedure, from manufacturing to packaging, is implemented in accordance with "GMP" in Class 100,000 dust-free workshops. The plant has been approved by Mainland's health authority and has obtained "ISO 9001" certification since 2008.
Looking ahead, Swashes will continue to devote itself to enabling the public to have a healthier, refreshing, simple and comfortable life through continuous innovation.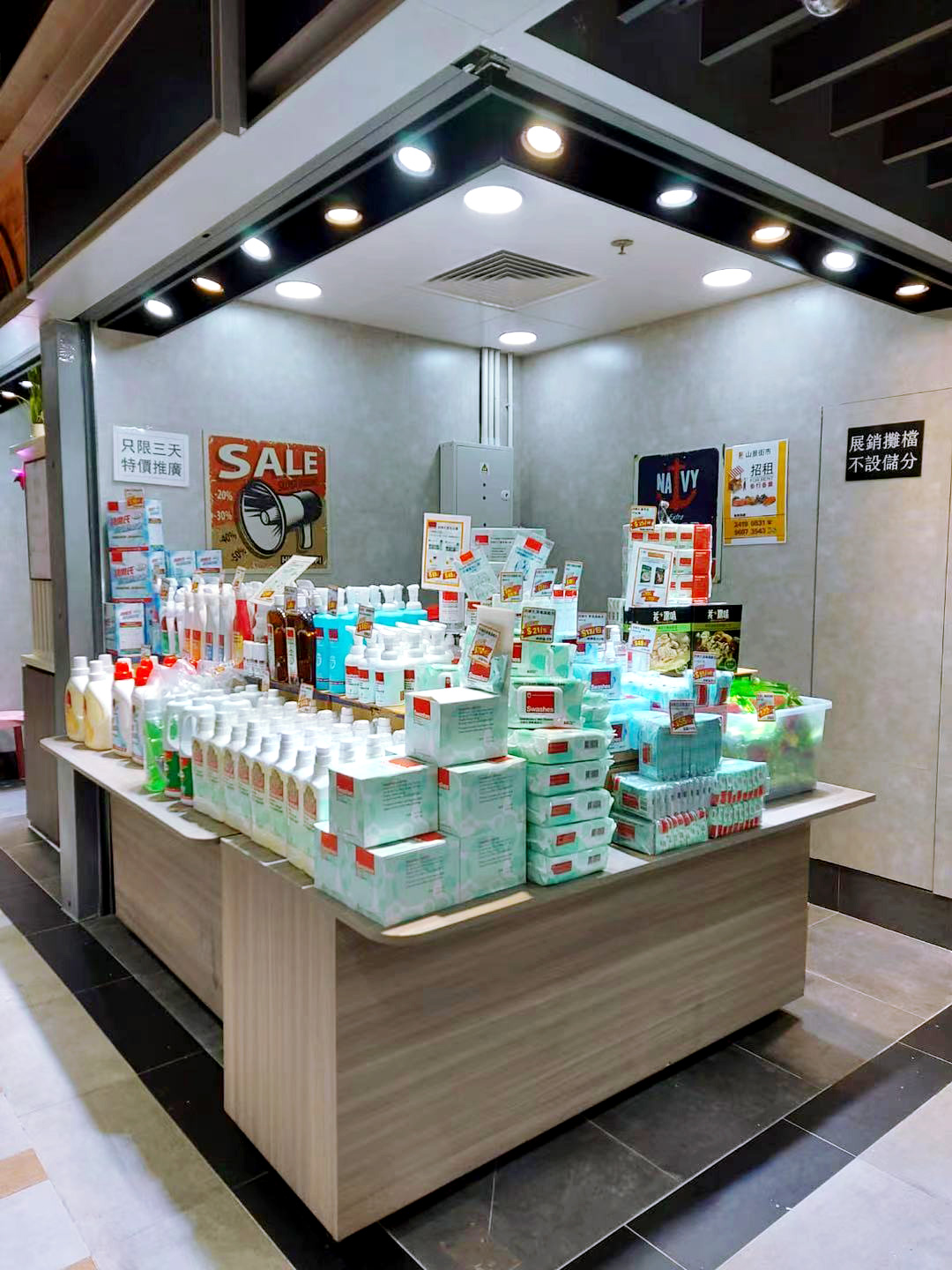 Back