Hong Kong Top Brands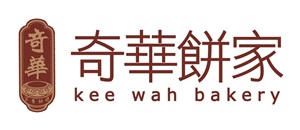 Brand
Kee Wah Bakery
Time of Establishment
1938
Company
Kee Wah Bakery Limited
Award (Year)
Hong Kong Top Brand (2012), Hong Kong Premier Brand (2014), Hong Kong Top Brand Ten Year Achievement Award (2021)
Main Product(s)
Chinese Cakes & Confectioneries, Seasonal Food, Mooncakes, Biscuits, Chinese Preserved Meat & Sausage
"Top Mark" Registered Categories
Chinese Cakes & Confectioneries, Western Cakes & Confectioneries, Mooncakes, Bread, Biscuit, Festive Food, Candies, Tea, Chinese Preserved Meat & Sausage, Seasoning Sauce
Address
3/F, Kee Wah Industrial Building, 666 Castle Peak Road, Cheung Sha Wan, Kowloon, Hong Kong
Tel No.
2785 6066
Fax No.
2786 0119
E-mail
tellme@keewah.com
Website
www.keewah.com
Wits for Win
"Customer satisfaction, quality assurance, innovative approach, traditional craftsmanship" — Mr Kevin Wong, Chairman and Chief Executive Officer of Kee Wah Limited.
Company Profile
Founded in 1938, Kee Wah Bakery is a premier local bakery veteran with over 80 years of history, supplying more than 500 kinds of Chinese and Western pastries, including Chinese bridal cakes, mooncakes, gifts, traditional snacks and pastries. Nowadays, Kee Wah has over 100 outlets throughout Hong Kong, Macau, Shenzhen, Guangzhou, Shanghai, Taiwan, North America and Singapore, and it has set up counters at the Ole Supermarket in major Mainland cities. More recently, Kee Wah Bakery has expanded its sales network through various online platforms, including Tmall, JD.com and the Brand's website. In 2017, its flagship store, which includes a tea room and studio, was opened at a Grade III Historic Building in Wan Chai.
Track of Glory
With the aim of inheriting traditional craftsmanship and keeping moving with the times, Kee Wah Bakery strives to preserve the traditions of Chinese baking and invent new products after undergoing an image overhaul and business expansion over the years. Through research and development of new products, improvement in quality control, modernisation of business operation and management systems, Kee Wah Bakery has strengthened its position as a trendy and stylish patisserie that enjoys worldwide fame.
Kee Wah Bakery pursues excellence in product quality by using premium ingredients, choosing reliable suppliers and sourcing raw material of high quality around the world, in an effort to serve customers with the best. Kee Wah has its own factory in Hong Kong, which has been accredited with "ISO 22000:2005" and "HACCP" certifications. Well-equipped facilities, together with strictly-controlled manufacturing procedures, guarantee that the highest standard of hygiene and product safety is maintained.
Looking ahead, Kee Wah Bakery will continue to expand its markets and extend the production plant in Tai Po, so as to bring the best-quality Hong Kong traditional pastries to customers all over the world.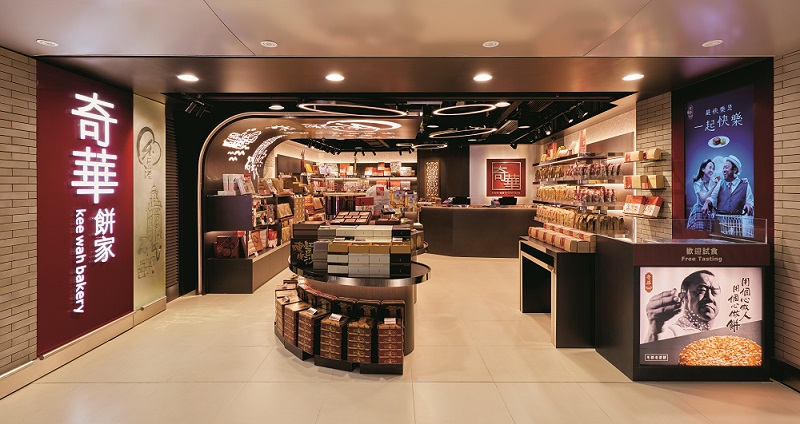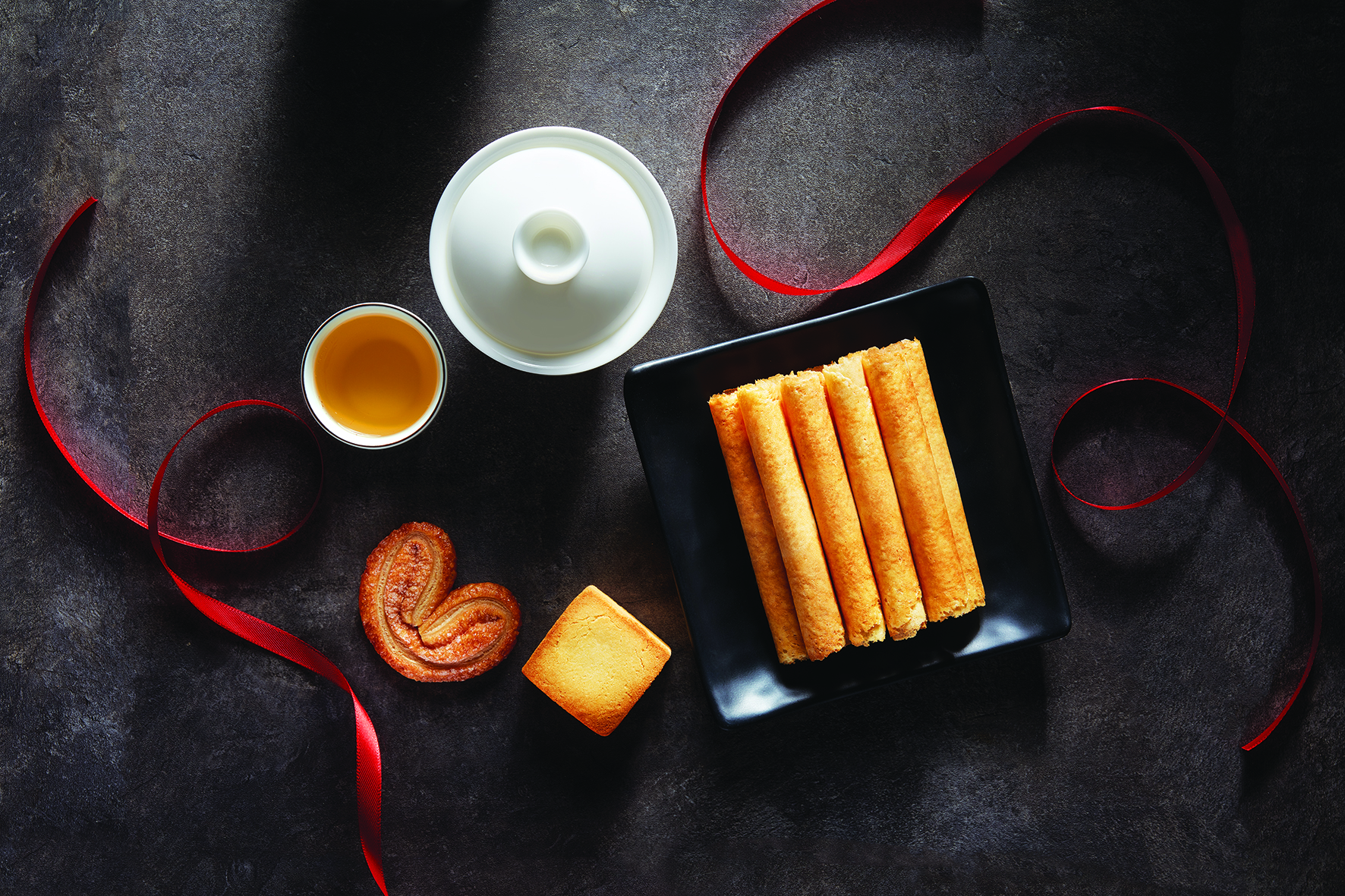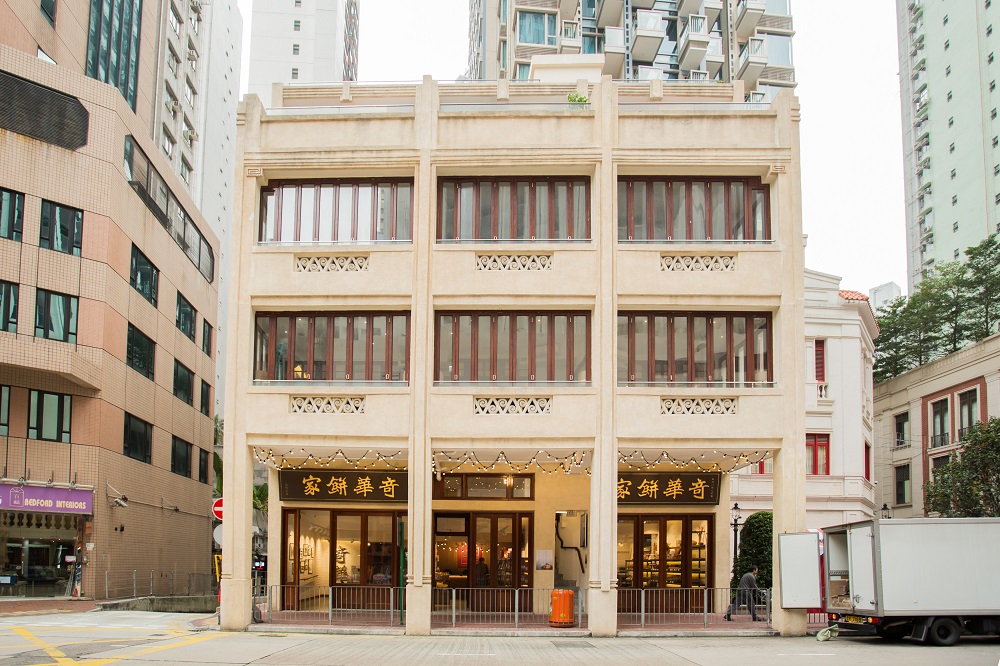 Back